9 Nashville Farmers Markets To Shop The Season's Bounty All Week Long
Wednesday, Jul 12 2017
Whether you're searching for produce, meat, dairy or any other item fresh for the pickin', chances are your local farmers market sells it. To make eating local easier, we've rounded up a list of area farmers markets organized by day of the week. Rejoice in the fruits of farmers' labor!
SATURDAY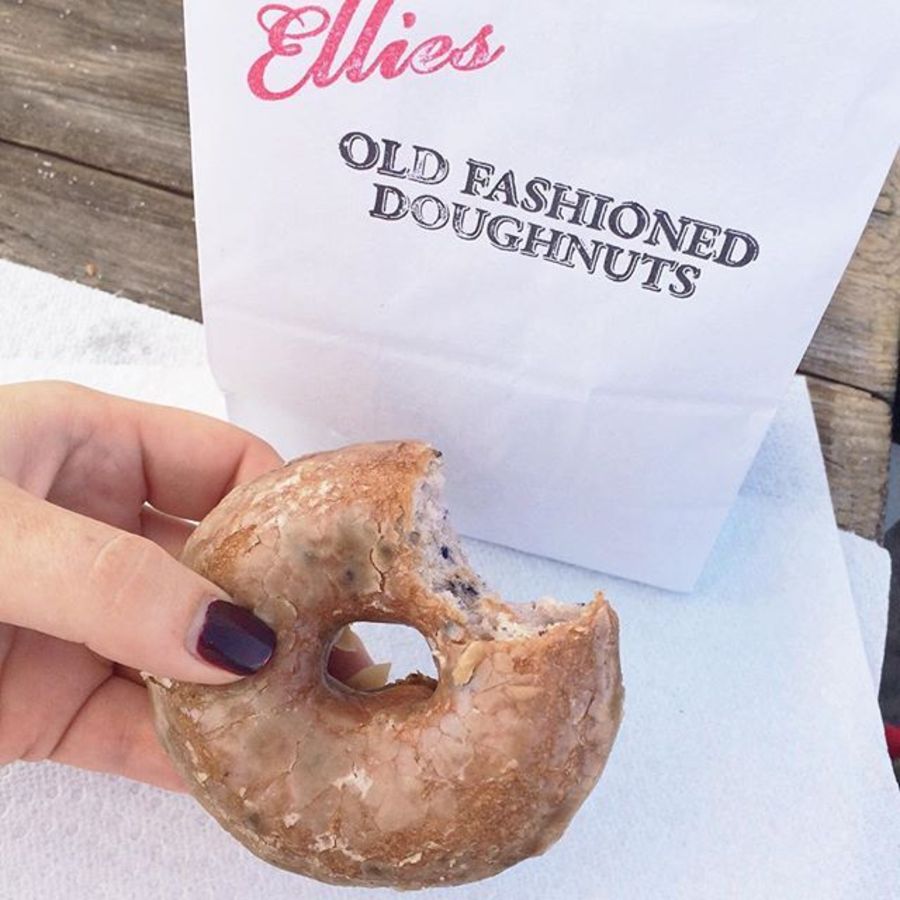 Support Tennessee Farmers at The Franklin Market
What started as a summer-only market has now blossomed into a year-round operation that attracts over 40 vendors from across the region and state.
EVERY DAY
Past Experiences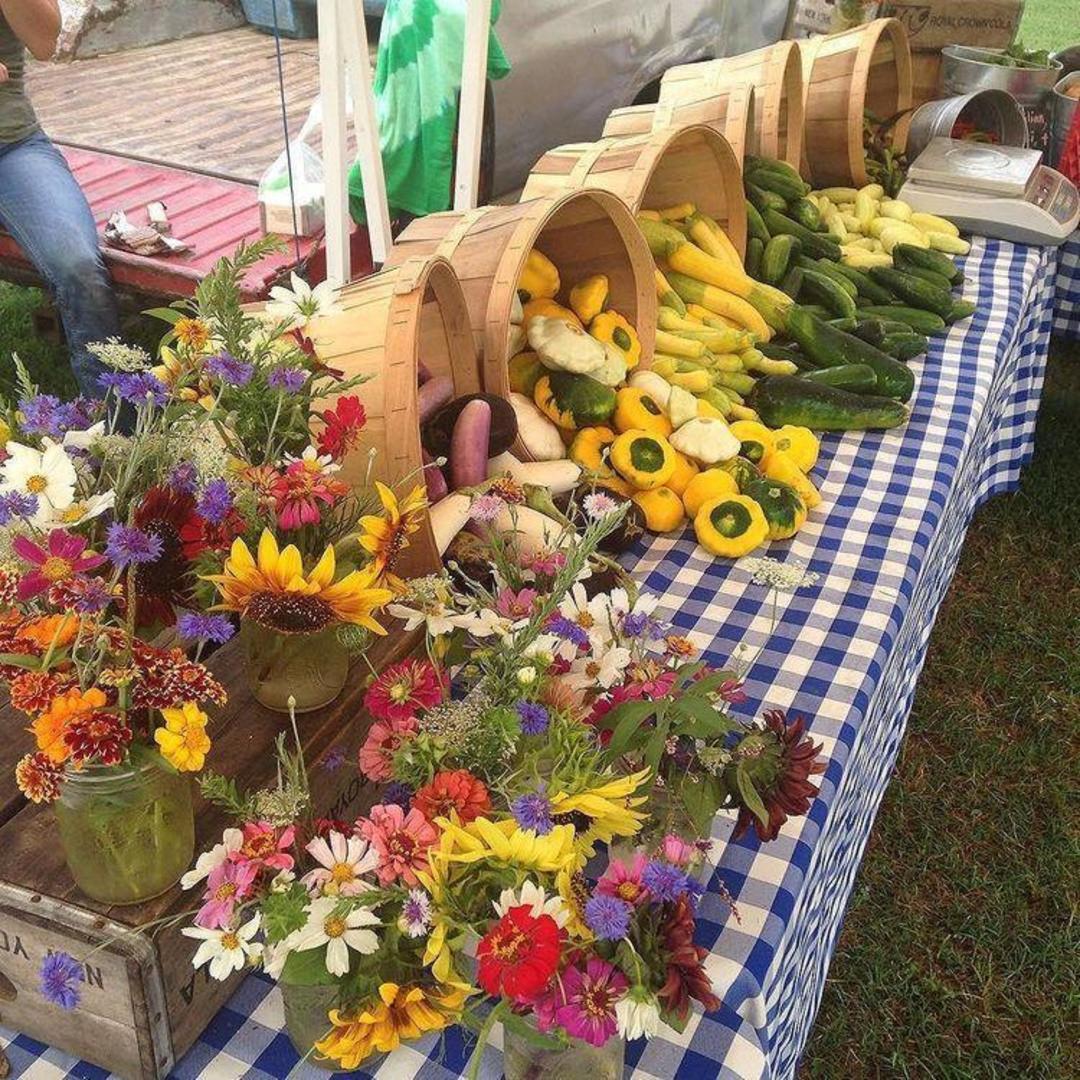 9 Nashville Farmers Markets To Shop The Season's Bounty All Week Long