8 Under the Radar Outdoor Escapes
Wednesday, May 17 2017
There's something about being the only person sitting by a waterfall, the only kayaker on the lake or the only hiker on the trail. These are the spots people don't talk about because once you discover them, you want them all to yourself. Treat your soul with these eight places of solitude. These eight wonders of the Volunteer State are brought to you by @NashvilleExplorersClub, a community of photographers who inspire fellow explorers to embark on new adventures. Follow along with @NashvilleExplorersClub on Instagram and their website, nashvilleexplorers.club.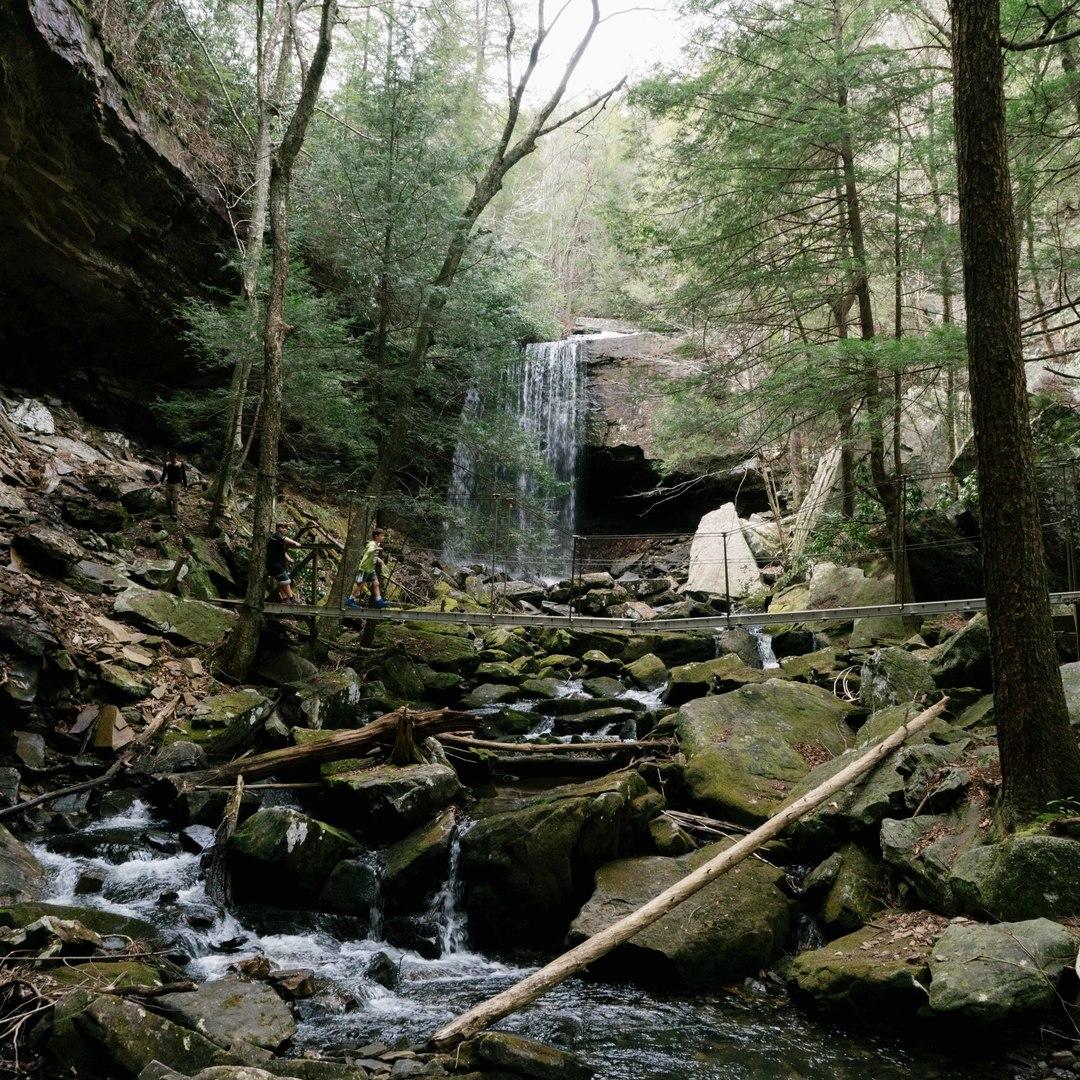 Discover a Secluded Spot at Suter Falls
I hadn't heard much about this spot and discovered once you arrive at the falls, you can stay on the path and access Horsepound trail to hop in the water for a nice swim before heading back.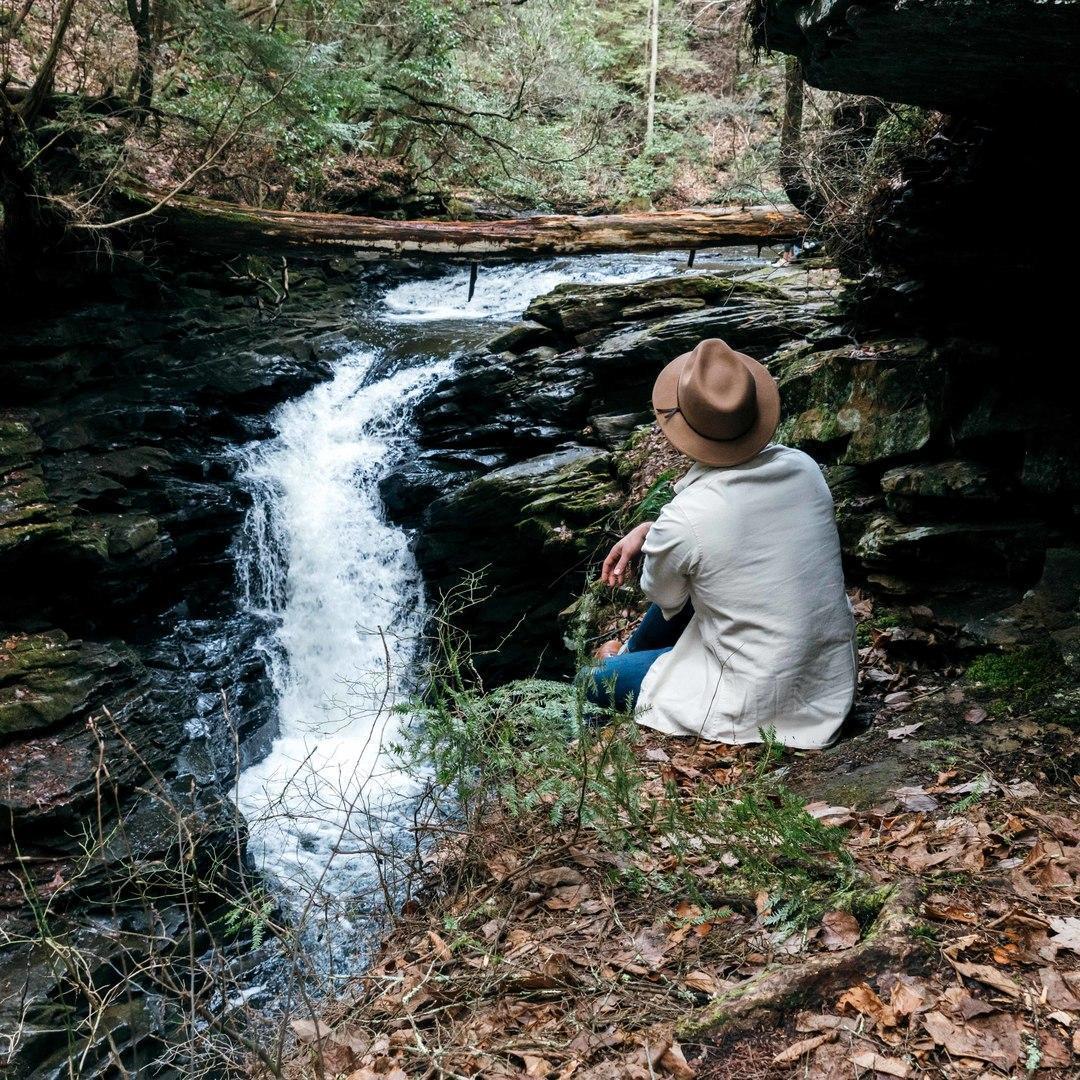 8 Under the Radar Outdoor Escapes