19 Spots to Celebrate a Special Occasion in Nashville
Thursday, Dec 14 2017
A new job, an engagement or a visit from family—there's no better excuse to explore Nashville's finer establishments! We've pulled together a list of the best bars and restaurants to toast to those defining moments in life.
BARS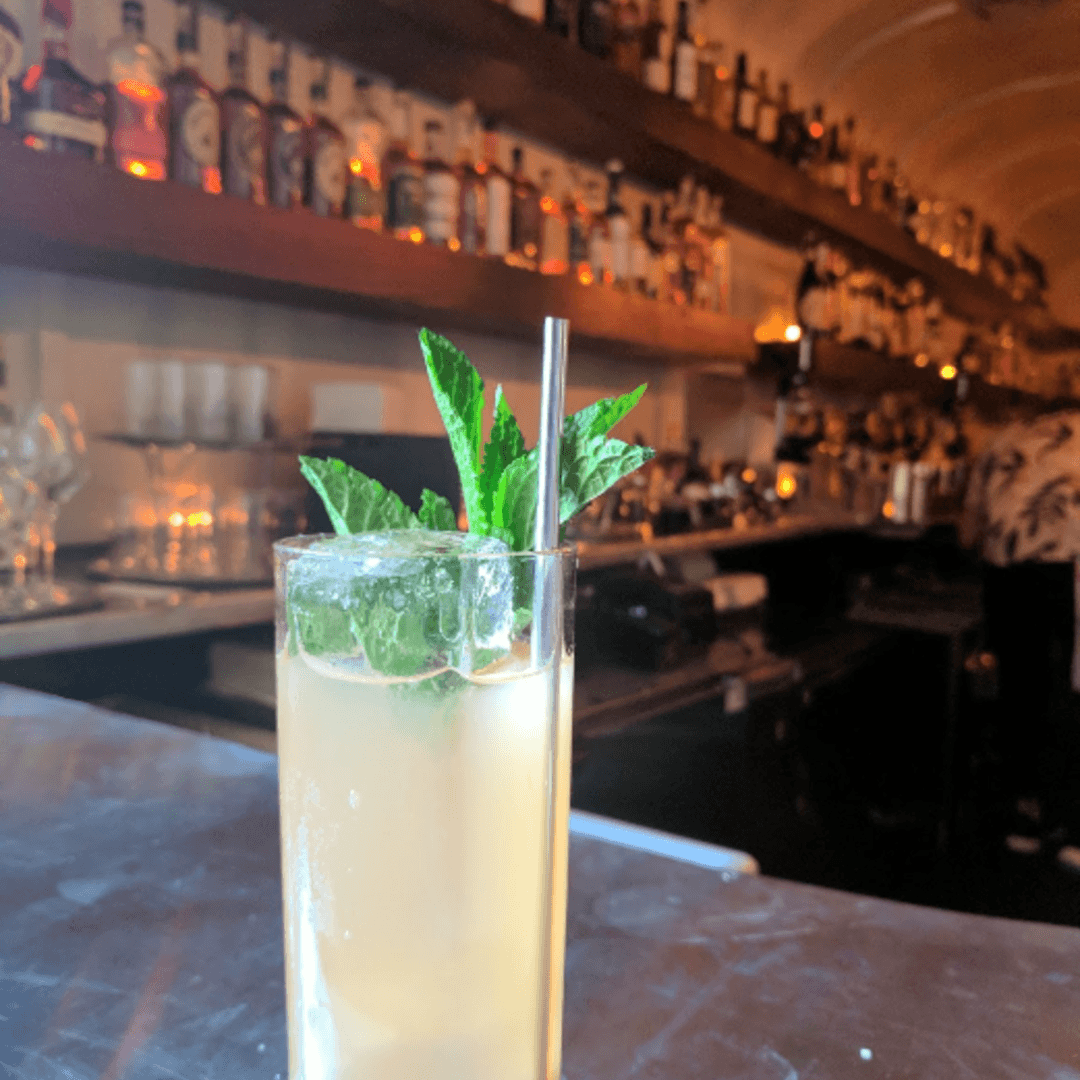 Taste Curated Cocktails at Attaboy
Nashville is now home to the second location of this hyped New York City cocktail bar known for its lack of a menu.
RESTAURANTS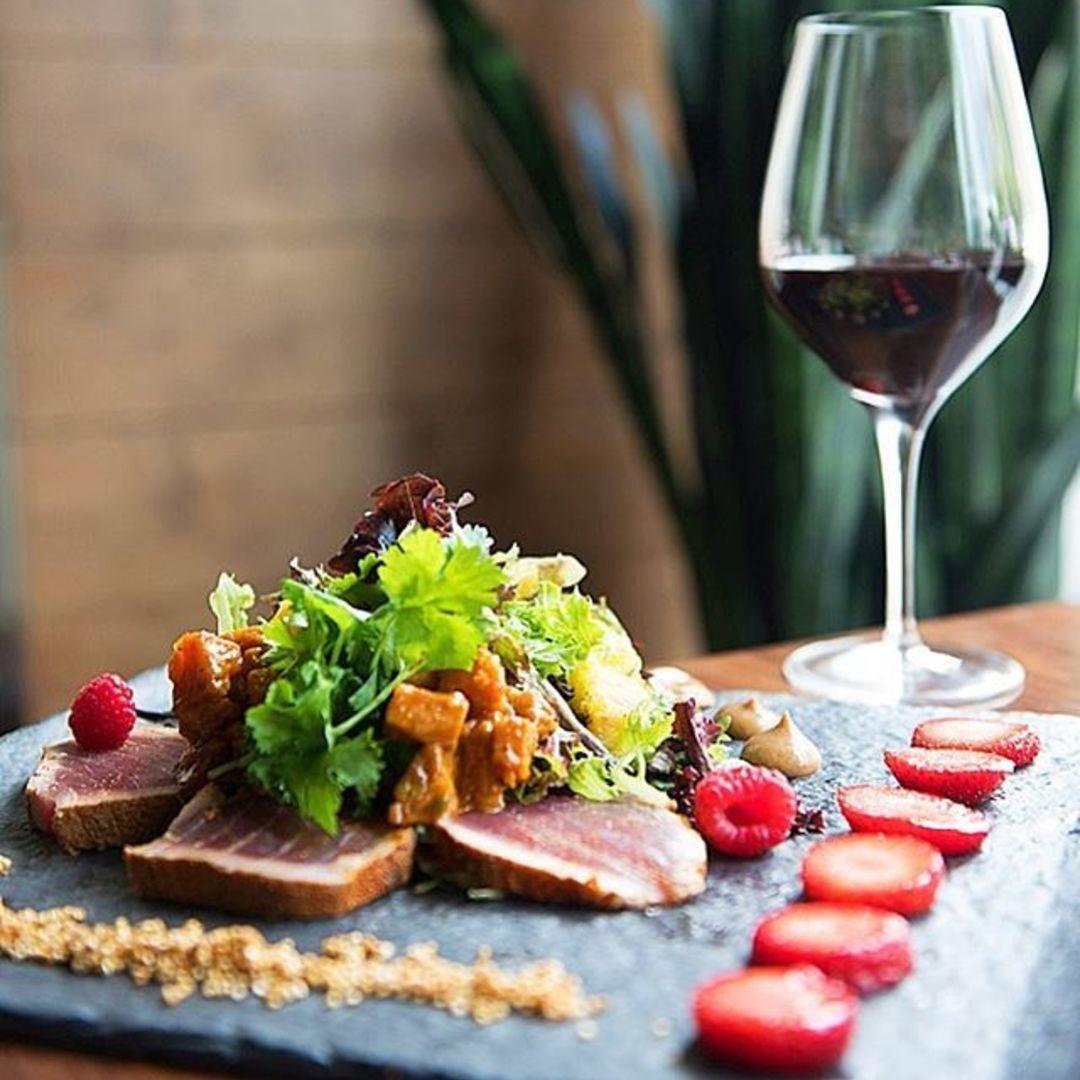 19 Spots to Celebrate a Special Occasion in Nashville