10 Spots To Get Down with a DJ
Wednesday, Jan 04 2017
It's no secret that Nashville's known for its live music scene and happening honky tonks, but if you're a local who wants to go beyond two-stepping and get down with live DJ sets, I've got the destination for you! Whether it's a monthly themed dance party, throwback session or all-night affair, you'll find it all here. After spending three years exploring Nashville like a native, I'm excited to share my tips and tricks for living like a local on my lifestyle blog, @nearlynative. Follow along with me on my blog: nearlynativenashvillian.com.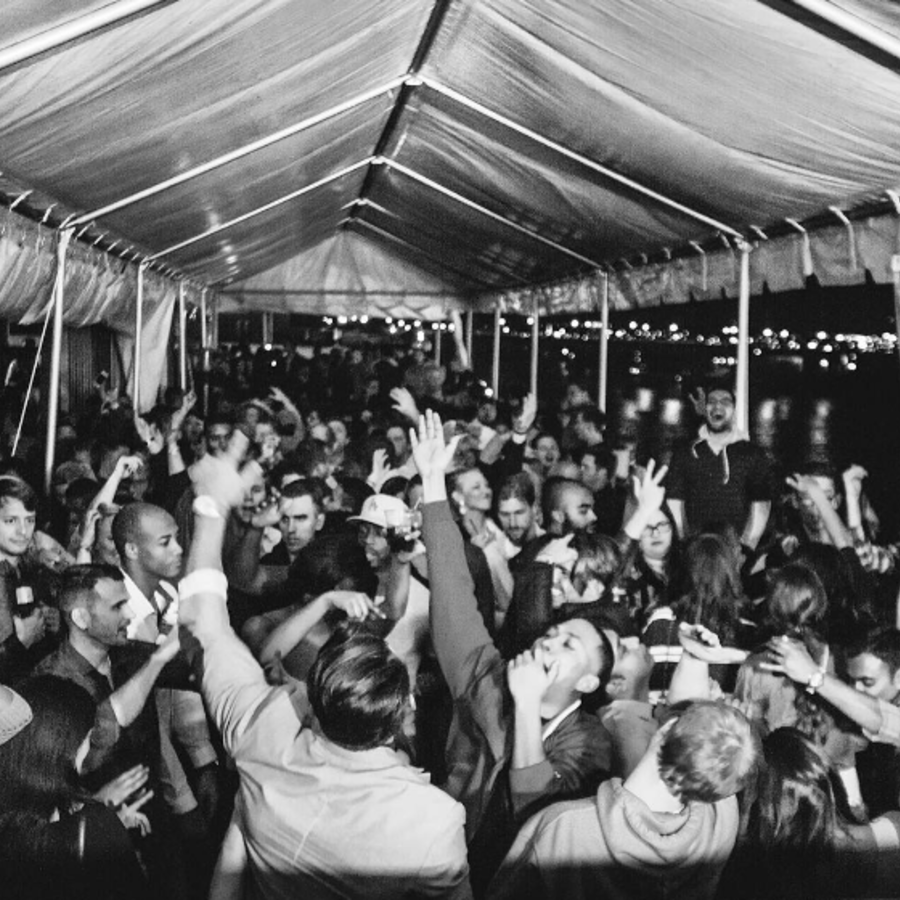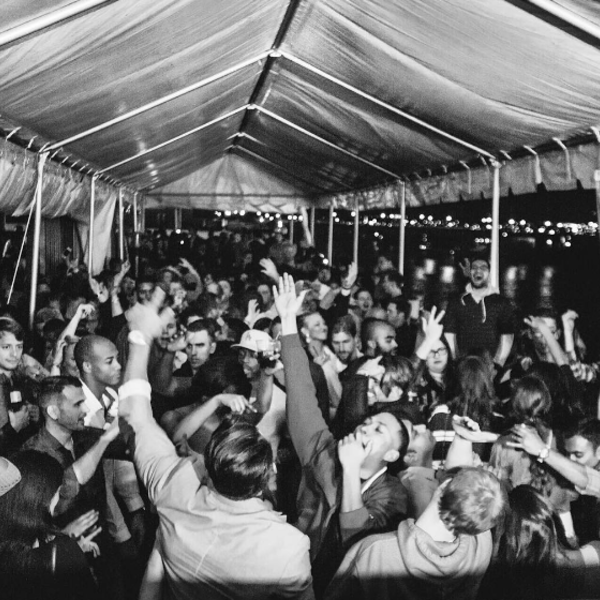 Rooftop Dance Parties at Acme Feed & Seed +44
Acme's rooftop is an open air weekly dance party with the best DJs in town. A wall-to-wall mix of locals and tourists, you'll get a mashup of throwback jams and trendy hits. Arrive early to skip lines!
Past Experiences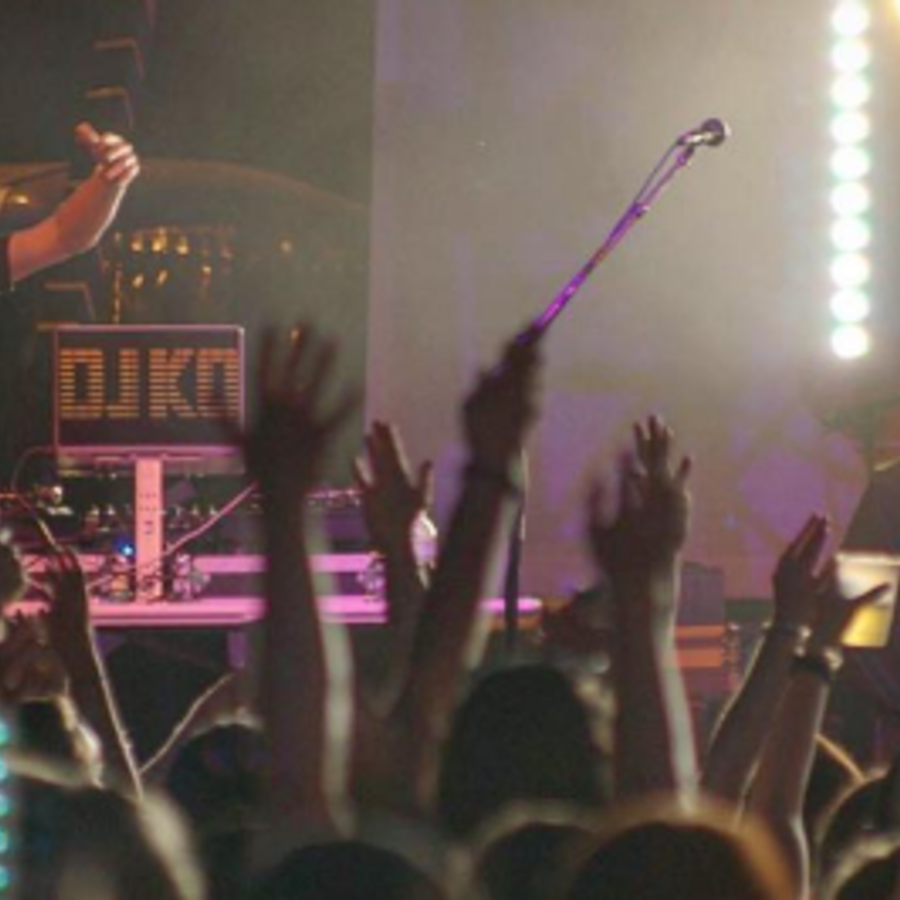 10 Spots To Get Down with a DJ