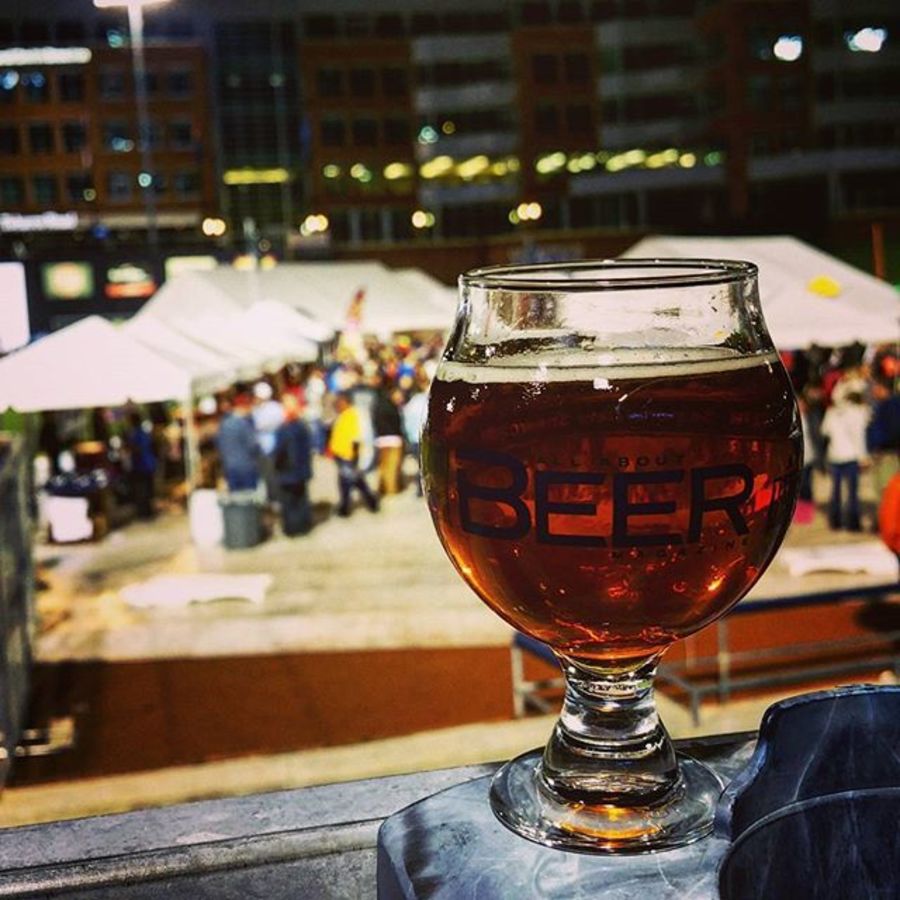 Sip Brews from All Over the Globe at World Beer Festival
This Saturday
12:00pm - 10:00pm
$45
Visit Website
"This marks the twelfth year of World Beer Festival Raleigh and the second year at the fairgrounds, which offers an abundance of both indoor and outdoor space to accommodate the thousands of beer lovers and 75+ breweries that take part in the event each year.

Attendees can choose between 12-4 p.m. and 6-10 p.m. sessions. General admission tickets are $45 in advance (or $55 at the door, if available) and include a tasting glass and unlimited two-ounce tastings from more than 250 beers. VIP admission tickets are $85 and include access to a private lounge with an exclusive selection of rare and limited beers that are not available to the general public.

North Carolina's homegrown breweries will once again set up in the N.C. Brewers Garden. The Cider Garden will return for the second year in a row, with more than 20 different ciders. New to the festival will be the International Beer Oasis, a section devoted to beers not just from brewing powerhouses like Belgium and Germany, but also more obscure offerings from countries across the globe. Rounding out the list are some of the latest and greatest beers from regional and national breweries, as well as a Cask Ale Section where beers are dispensed straight from the casks." –World Beer Festival
Checkoffs
Be the first to check this off!
Offline can purchase tickets with our offer code to receive 10% off GA ticket price!
North Carolina State Fairgrounds • Raleigh
$40.50
$45
2017-04-01 22:00:00 -0400
Indulge in the ultimate craft beer experience at World Beer Festival. Offline users can purchase General Admission tickets with a 10% off discount with our exclusive offer code "OFFLINE"—cheers to that!
Use this code at checkout
North Carolina State Fairgrounds
1025 Blue Ridge Rd
Raleigh, NC 27607
Upcoming at North Carolina State Fairgrounds