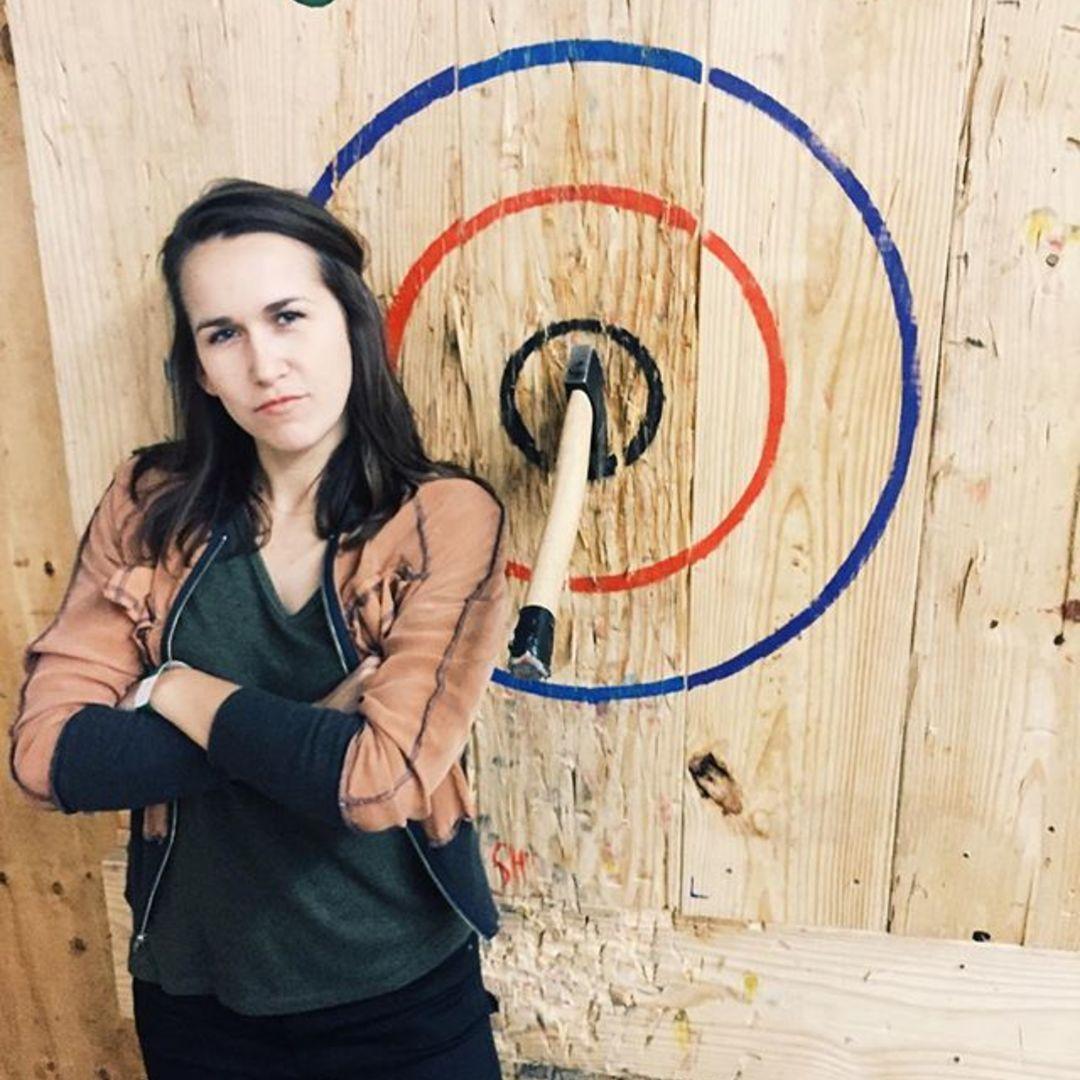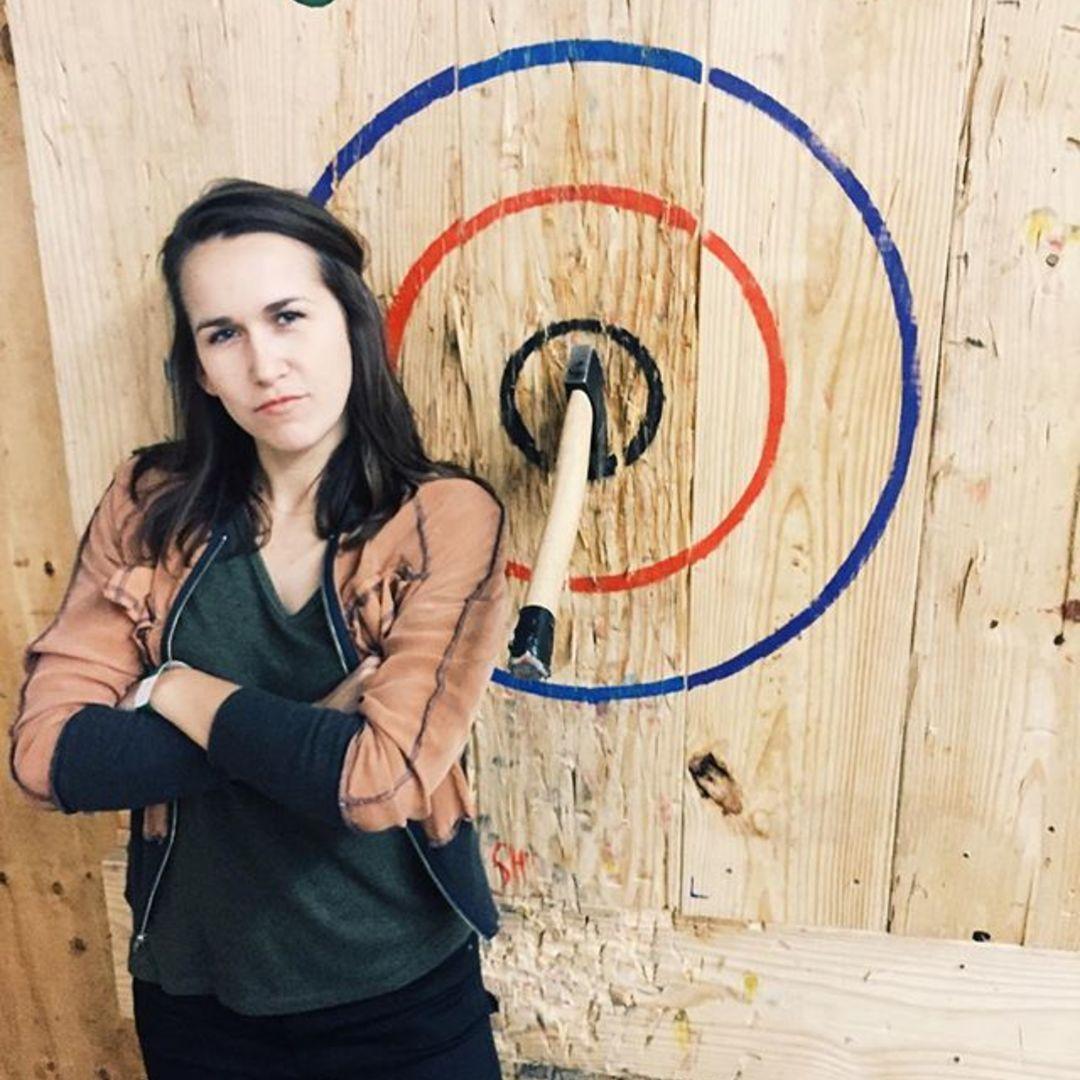 Over 14,000 Durhamites get Durham's most popular email.
The Triangle is Getting an Axe Throwing Bar
Axe throwing bars are officially the thing for 2018 and Urban Axes will be the Triangle's first. Urban Axes is expected to open at 619 Foster St in Durham in 2018. Check out their website for more info.
Connect with Facebook
We will never post to Facbook without your permission