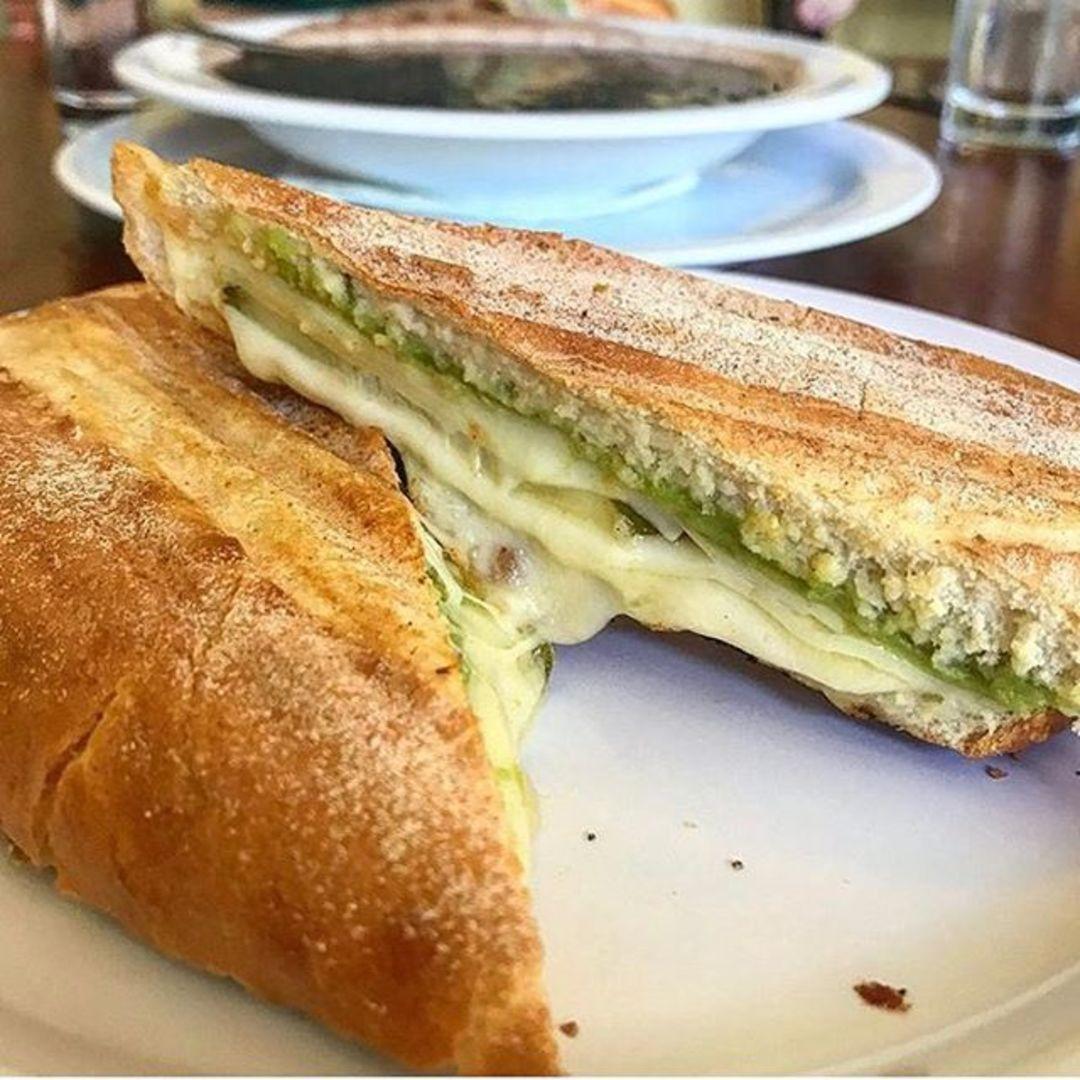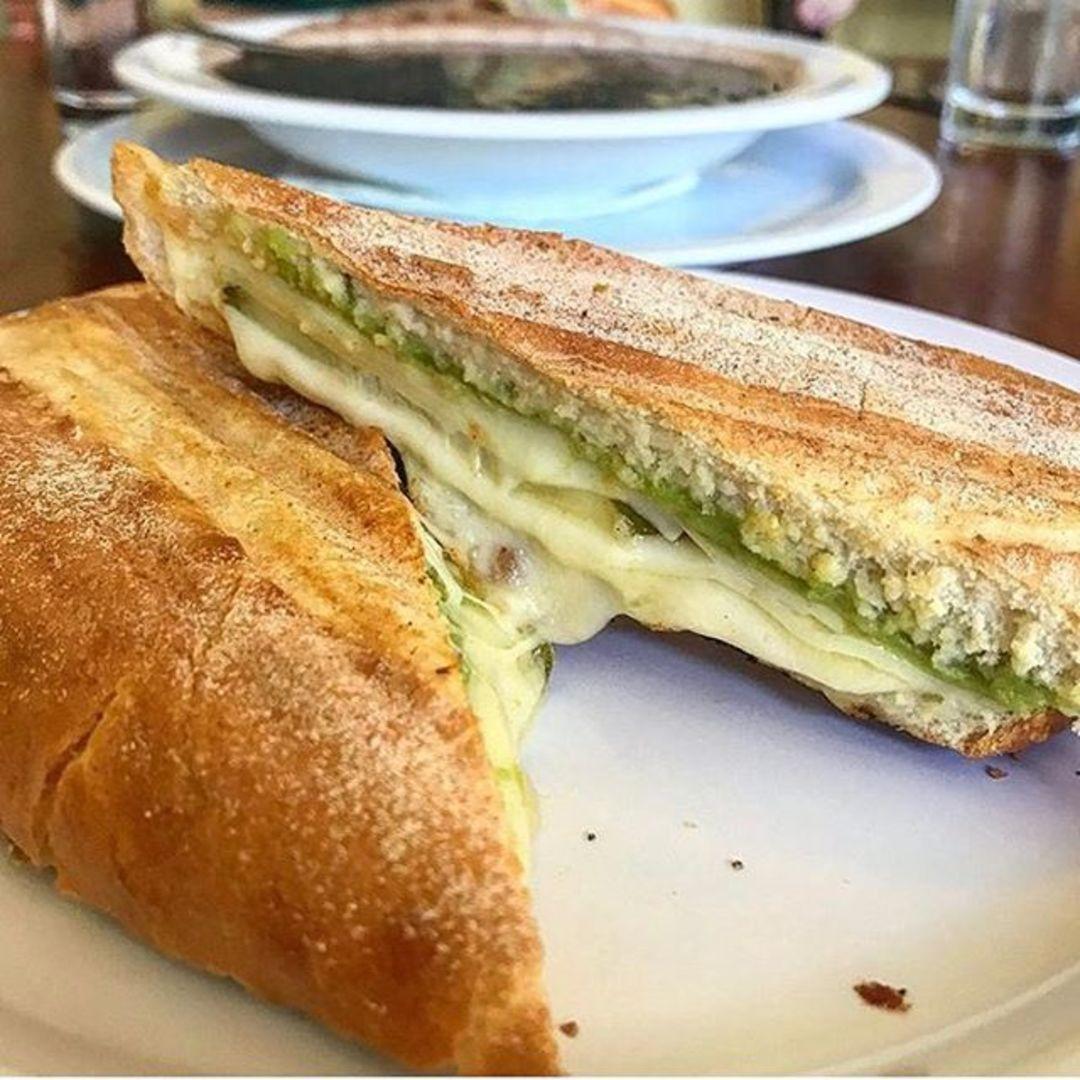 Over 15,000 Durhamites get Durham's most popular email.
Last Call for Old Havana Sandwich Shop, Last Day Open is Sunday
Old Havana will close up shop for good Sunday, February 18. The owners made the decision to focus on their new concept, COPA, which is set to be the USA's first truly farm to table Cuban restaurant.
Twitter
Connect with Facebook
We will never post to Facbook without your permission