Pi Day (March 14 or 3.14) comes around once per year, so it would be irrational not to celebrate. And who knew celebrating a math holiday would be so fun—we're talking deals on pizza, pie and nerding out with a little recitation.
1. Have a Bittersweet & Delicious Pi Day
Bittersweet in downtown Raleigh is known for their Derby Pie, so of course they're brewing up something special for 3.14. More details here.
2. Celebrate Pi Day With a Slice at Pompieri
Dine at Pompieri Pizza on March 14 and receive a complimentary slice of dessert pizza with a purchase of a pizza. Recite as many digits of Pi as you can to be crowned Professor of Pi.
3. Celebrate Pi Day The Right Way at Beer Study Durham
Events to include a pie eating contest, a bake-off, a Pi reciting competition (so study up) and a possible pie in the face (victim TBD).
4. $7 cheese pizzas from Pie Pushers. 👏
Yep, that's an entire cheese pie from their Main Street location!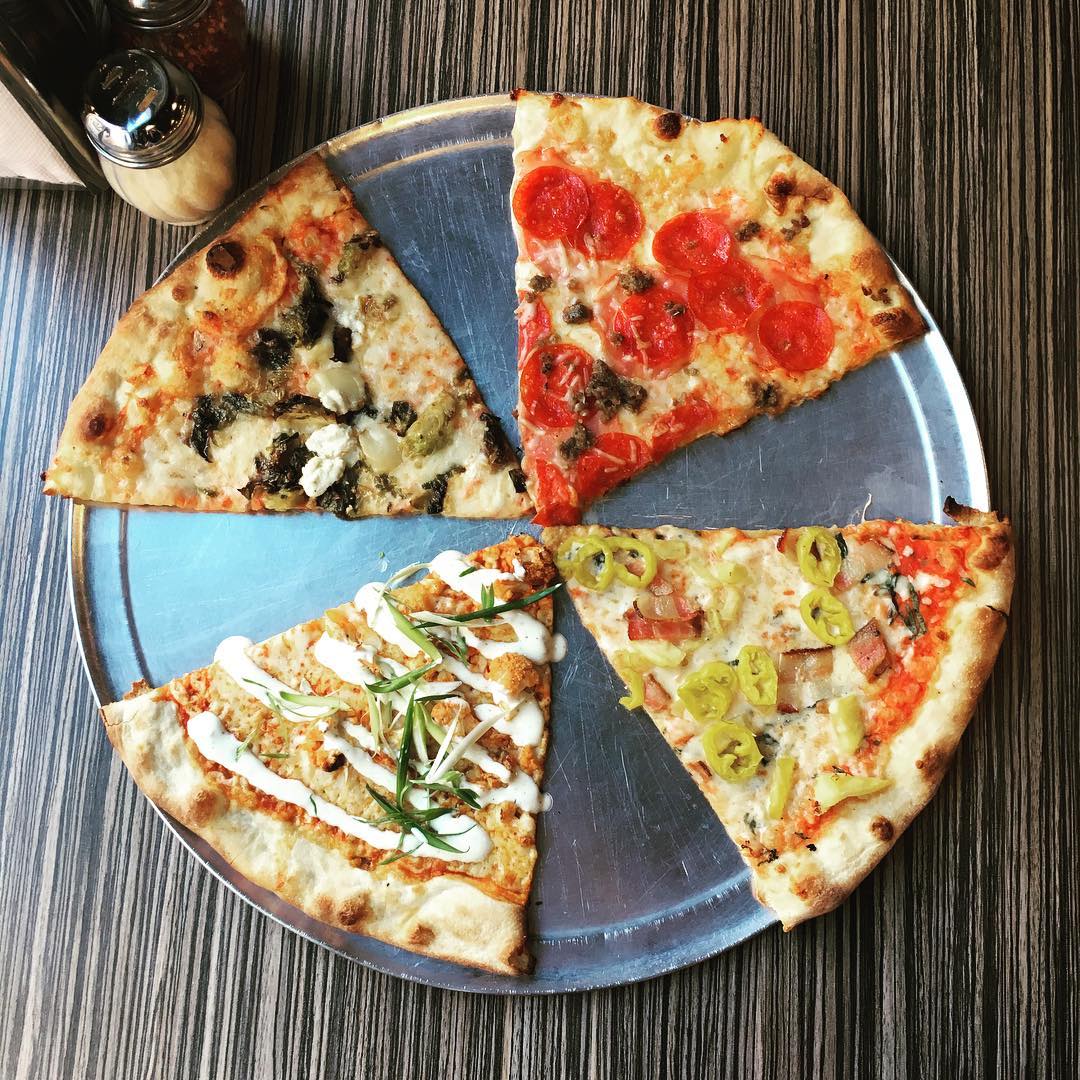 @piepushers
5. Just grab a pie from one of RDU's many pie places.
Rose's Meat Market and Sweet Shop is making a ton of pies (including ice cream pies), Baby Scratch is selling all pie slices for $3.14, as is the Pie Hole!