Transforming $16 of Rescued Produce into 5 Healthy, Delicious Dishes
Looking for a way to do some good in this world, eat healthy and save a little coin in the process?
A brand new produce delivery company in the Triangle has just the solution—and a delicious one, at that. Hungry Harvest not only delivers fruits and veggies to your door for 20-40% less than grocery store prices, they're also fighting food waste and hunger with every delivery.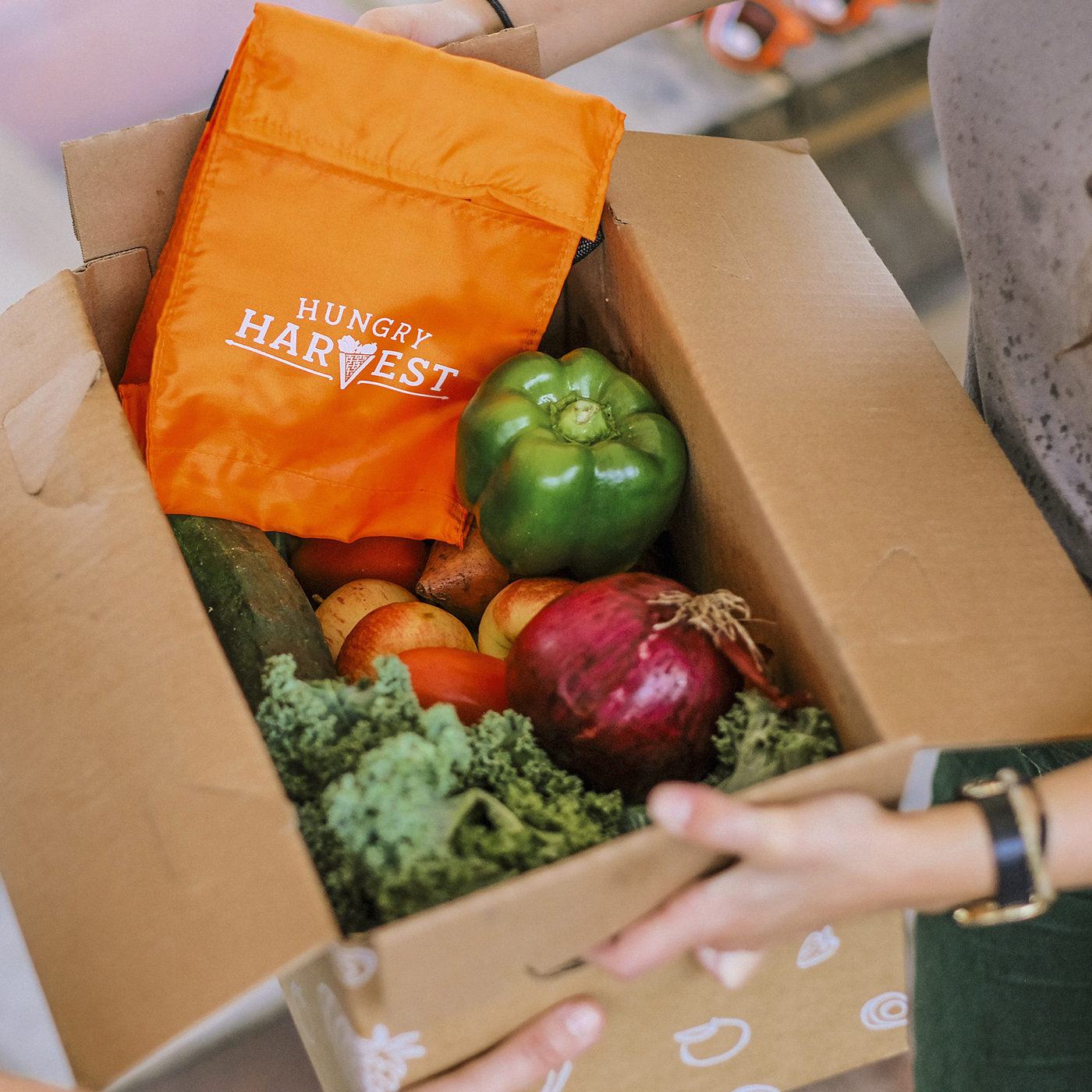 Every year, 20% of edible produce goes to waste in this country. 20 billion pounds of that is lost on farms nationwide and in North Carolina alone, 1.2 million tons go to waste annually. That's a boatload of produce. It's good produce, that's getting wasted for crazy reasons—a little too big, a little too ugly or a little too colorful for a grocery to stock. Factor in the surplus that comes when farmers have better-than-expected growing seasons and you've got a freakin' ton of perfectly good produce, destined to go uneaten.
Hungry Harvest rescues all that fresh and delicious produce that's only crime is being a little off-size, off-color, a little ugly or simply over-produced. They pack it into customizable Harvest boxes and deliver it to your door. Each delivery saves at least 10 pounds of produce from going to waste and supports donations to hunger-solving organizations like Inter-Faith Food Shuttle, right here in the Triangle.
Value? Check. Some good in this world? Check. Healthy eating? Let's see…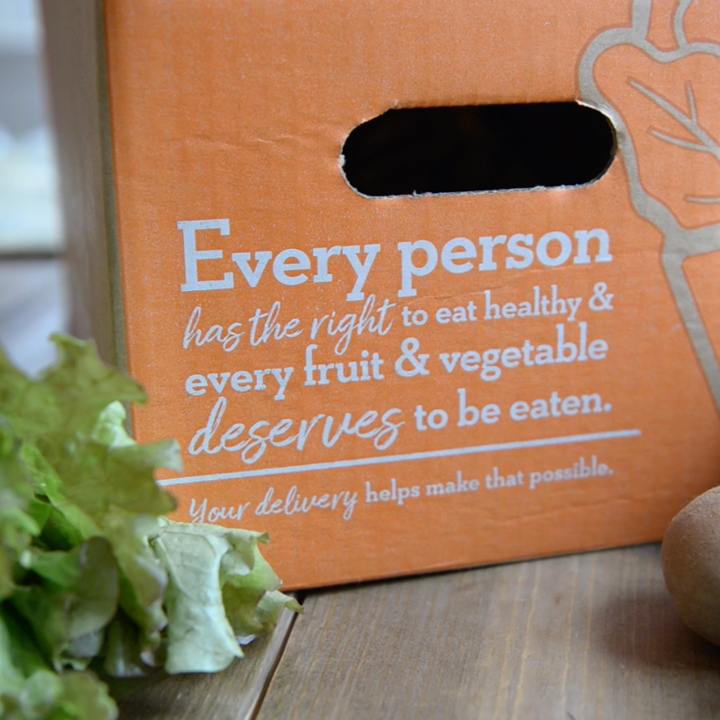 We took a $16 box of produce from Hungry Harvest to see exactly how many healthy dishes we could squeeze out of the apples, oranges, squash, kiwis, brussels sprouts, cauliflower and yellow peppers that came in this week's Harvest.
We shredded, cut, peeled, blended, roasted, sautéed and tossed our way to five totally healthy and totally delicious plant-based dishes, made exclusively with the contents of this one box. Each dish made at least two servings, plus bonus leftovers. Score!
Looks good, right? Download our Hungry Harvest Recipe Guide to make these dishes for yo'self.
Oh yeah, and we did the math and turns out everything was less than $1.60/serving. Not too shabby for five, nutrient-rich, healthy alternatives to our normal lunch/dinner fare. And you can question the Orange & Kiwi Sorbet all you want, but we're standing by it.
Wanna get in on this? Check 'em out.