If you live in downtown Durham and you're in the know, chances are you've been eating at ZenFish for a few years now. For the uninitiated, we put together this quick guide to one of the most authentic (and Instagrammable) spots in Durham. So raise your kombucha, and give three cheers for ZenFish!
[Psst! ZenFish is Offline Premium's featured August, 2018 partner, offering all Premium members $25 to spend at their 9th Street location. Not Premium yet? Join the waitlist (or ask one of your cool friends for an invite).]
1. What's Up With the Sushi Burritos?
ZenFish is self-described as "guilt-free, healthy, fast-casual dining," and the sushi burrito is perhaps the embodiment of that motto.
At a high level, the sushi burrito is exactly what it sounds like: classic sushi ingredients, wrapped up burrito style.
But ZenFish keeps things interesting with their ingredients. Take the protein list, for example, which includes krab, scallops, octopus and crawfish (you can also go the classic sushi route with tuna, salmon, etc.). You'll see the same diversity in the sauces, mix-ins and toppings (aka "stuffings" for burritos).
Burritos are $10.95.
2. And What is Poké?
The almighty wiki defines poké as "a raw fish salad served as an appetizer in Hawaiian cuisine, and sometimes as a main course."
Poké is ZenFish's specialty. As Yelper Courtney J put it "It's like a Moe's or Subway, except 10x better and for poke bowls." Well said.
The ability to customize your bowl is part of the reason that ZenFish is so popular. In addition to a variety of base proteins, there are tons of toppings to choose from, like edamame, seaweed salad, kimchi, and pickled ginger.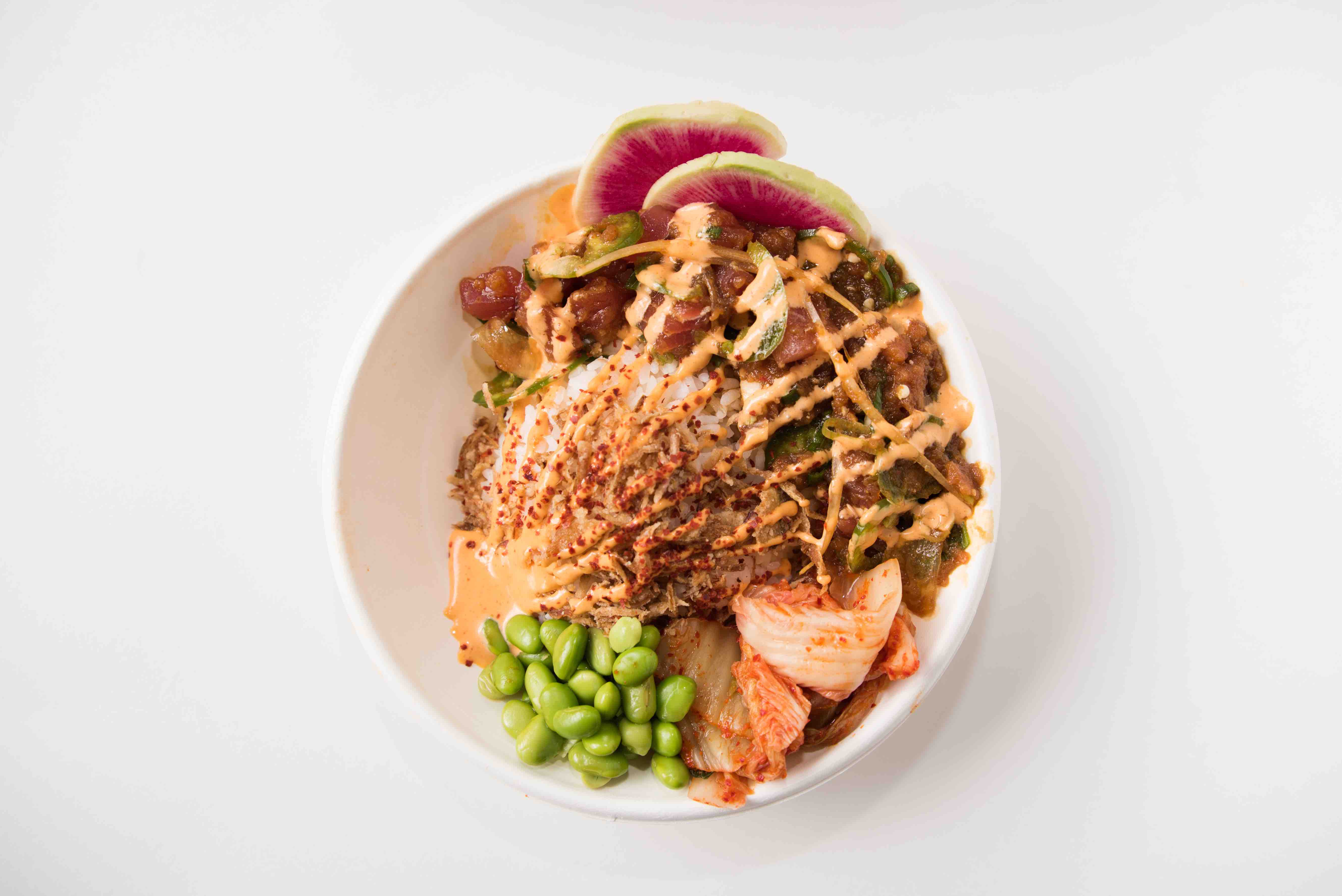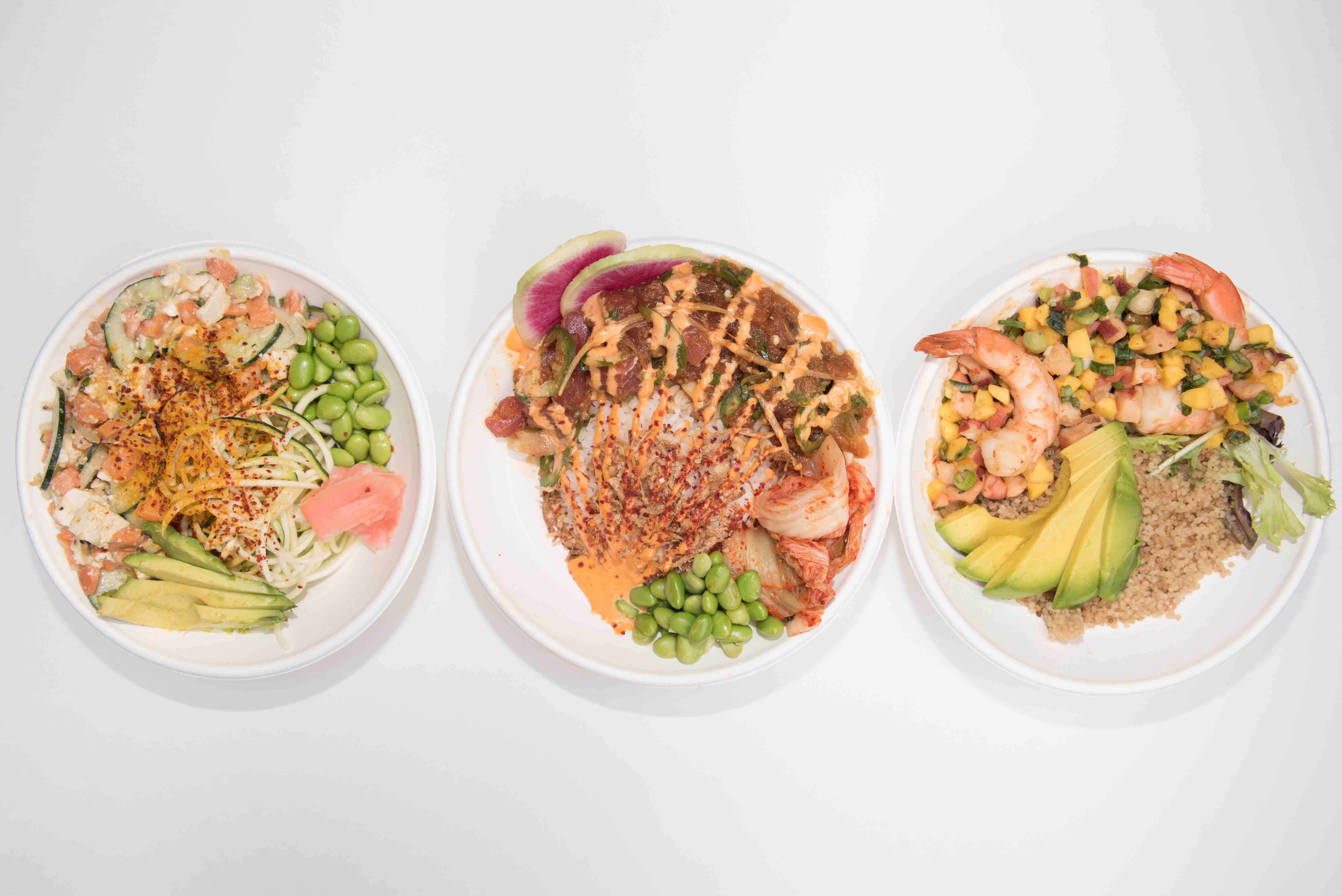 3. How Do I Order?
Ordering at ZenFish takes time to really perfect, and you'll want to walk in looking confident and hip, so take a peek at their 5-step menu ahead of time to order like a pro. At the very least, be prepared to complete the first two steps in one sentence. You can think on your feet for the rest.
"I'll take a large poké bowl on zoodles with ahi tuna" - A (healthy) ZenFish Pro
4. What's There to Drink?
Glad you asked. ZenFish doesn't disappoint on the beverage side of things. In fact, they excel.
If you're already on the kombucha train, choose from:
Triple Berry (Home:bucha)

Blueberry with Ginger (Home:bucha)

Hibiscus (UpDog)

Mojito (UpDog)

(On tap) Ginger & spice
They also serve several flavors of Mati and LaCroix, with two beers and one cider on tap, and many bottles for individual sale.
As a bonus ZenFish has $3.50 beers every Tuesday! Make it a date night.
ZenFish is located at 810 Ninth Street, at the corner of Ninth and Green.