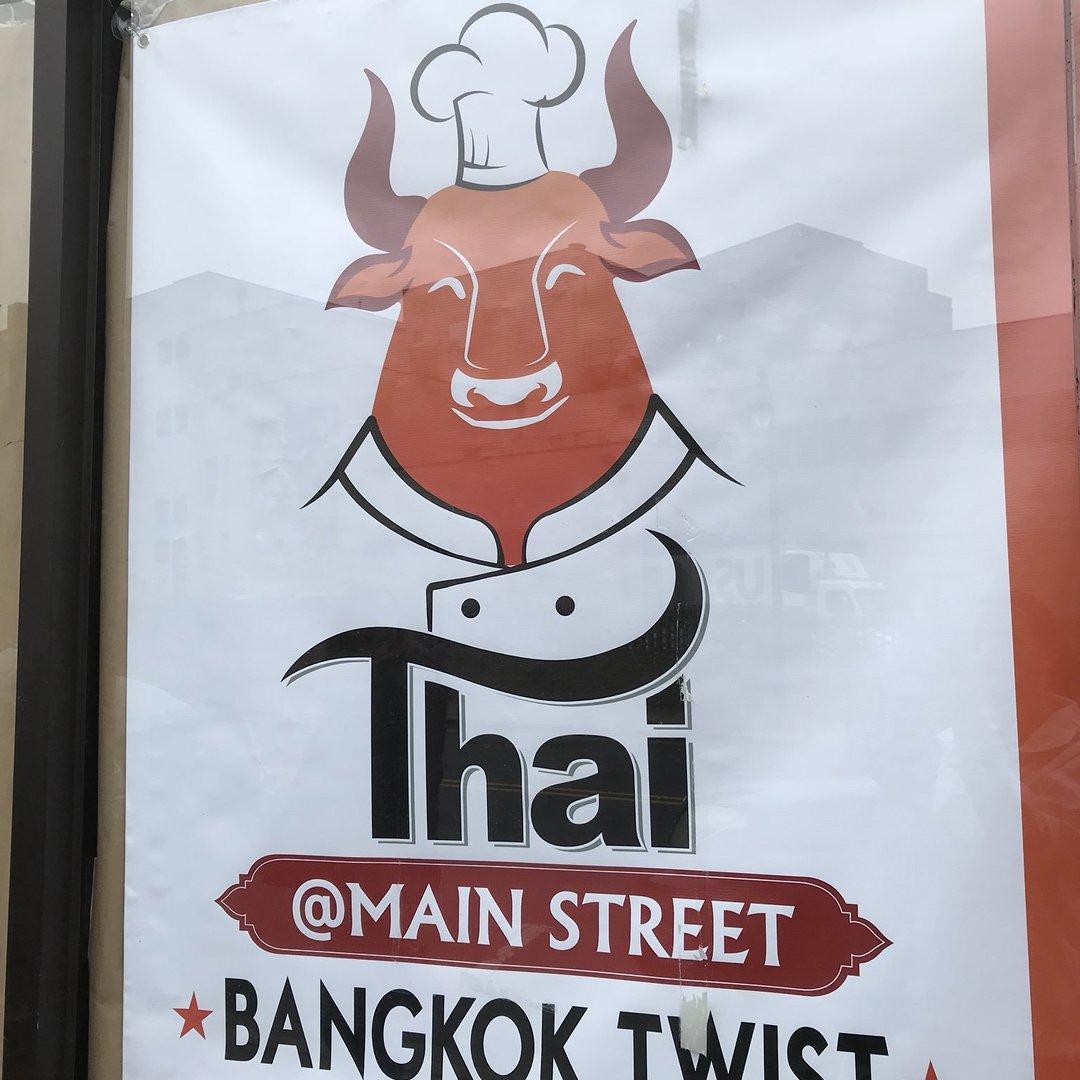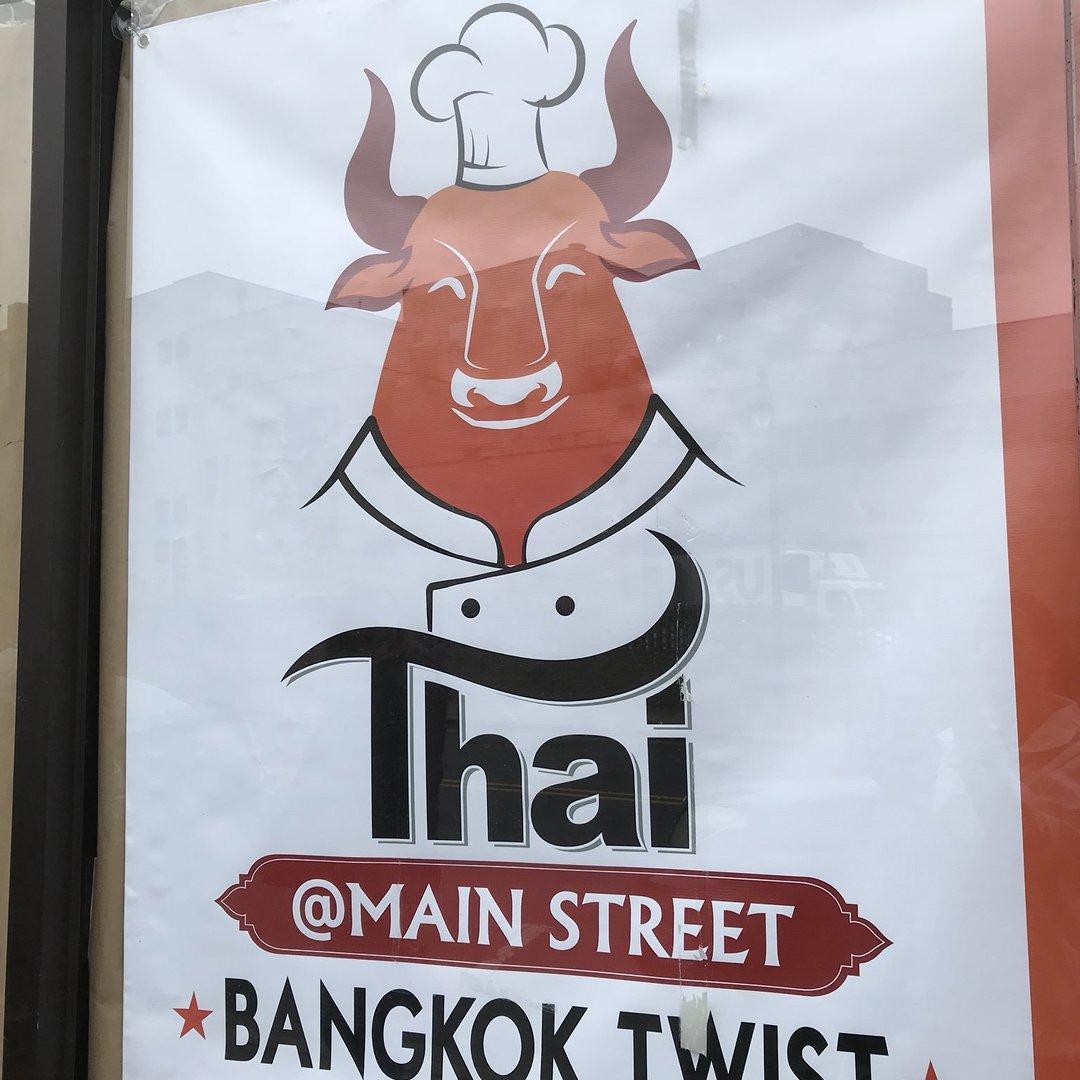 Over 15,000 Durhamites get Durham's most popular email.
New Thai Restaurant to Move into Old Dame's Spot
A new Thai restaurant will move into the former Dame's location on W. Main St. bringing authentic flavors of Bangkok and central Thailand. Chef Jay Aparoj and some unnamed partners are the brains behind the biz and expect Thai @ Main Street to open in early April. Stay tuned for more.
Herald Sun
Connect with Facebook
We will never post to Facbook without your permission