For the first time ever, North Hills is hosting Restaurant Week—and our stomachs are growling already. Head over Aug 6-12 for killer deals on prix fixe menus, special promotions and limited-edition eats you'll only find during this seriously delicious week. From classically upscale steakhouses to trendy newcomers (and everything in between) you're sure to find something that'll keep both your taste buds—and wallet—very happy. Find the full list of prixe fixe menus here.
But be warned: there's a lot happening this week so you'll need to strategize to take full advantage of it all. We reckon hitting every spot is possible if you're young and hungry enough (ok, very hungry). So read up, make a plan and get ready to chow down.
Not in a reading mood? Watch the video here (and be sure to tag a friend for a chance to win a $100 North Hills gift card)
Bonus alert! North Hills restaurants also turn up on the reg with weekly food and drink specials. We've graciously included these boozy bargains here too—plan accordingly 🥂
Aladdin's Eatery
A healthy and flavorful Lebanese-American spot with a casual atmosphere and an inviting outdoor patio.
The deal: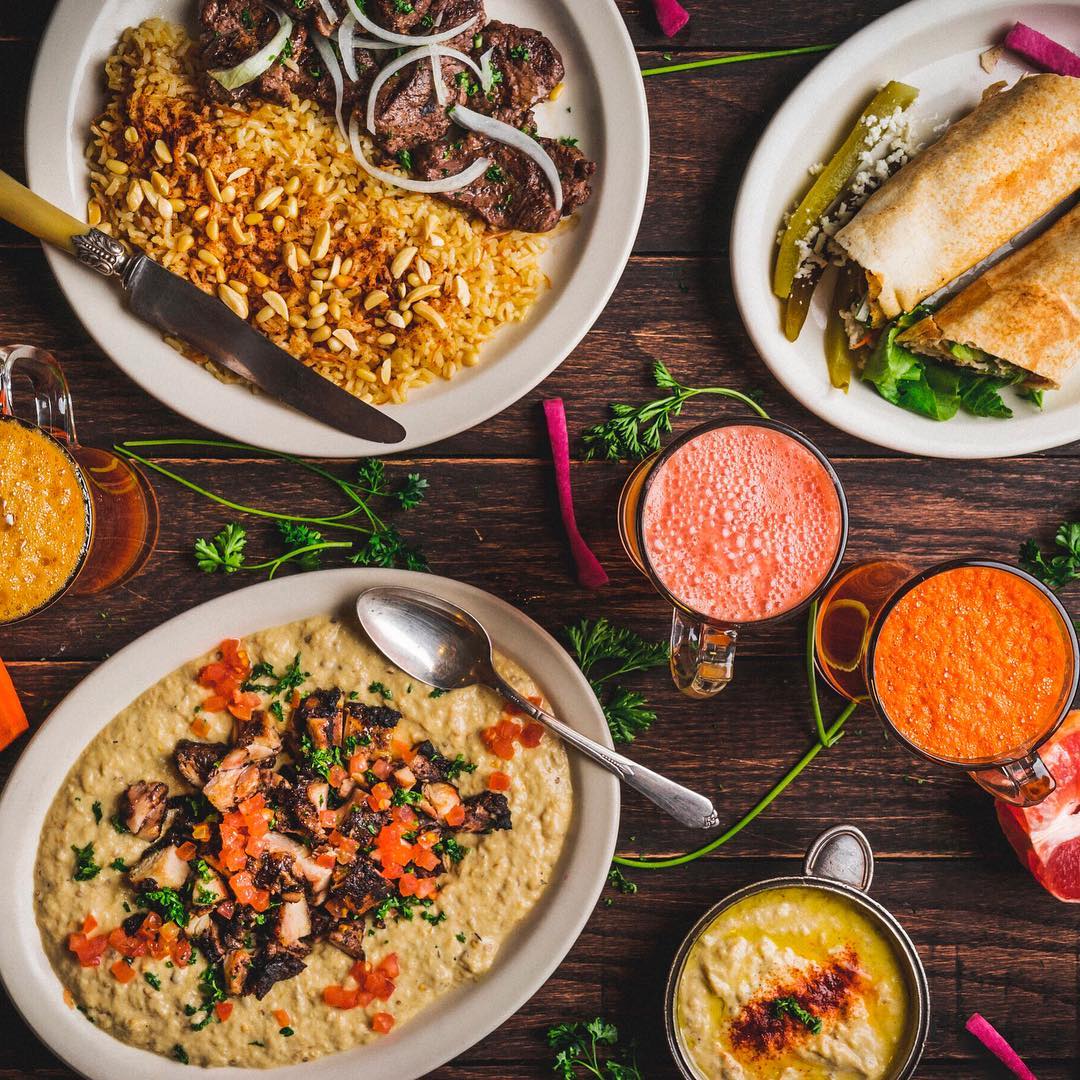 photo: @aladdinsraleigh




Bartaco
Inspired by the beach culture of Brazil, Uruguay and Southern California, this North Hills newbie serves up upscale street food, insta-worthy interiors and coastal vibes
The deal:
$10 lunch (3 tacos, soup/salad, ice cream)
$15 dinner (3 tacos, 2 sides, ice cream)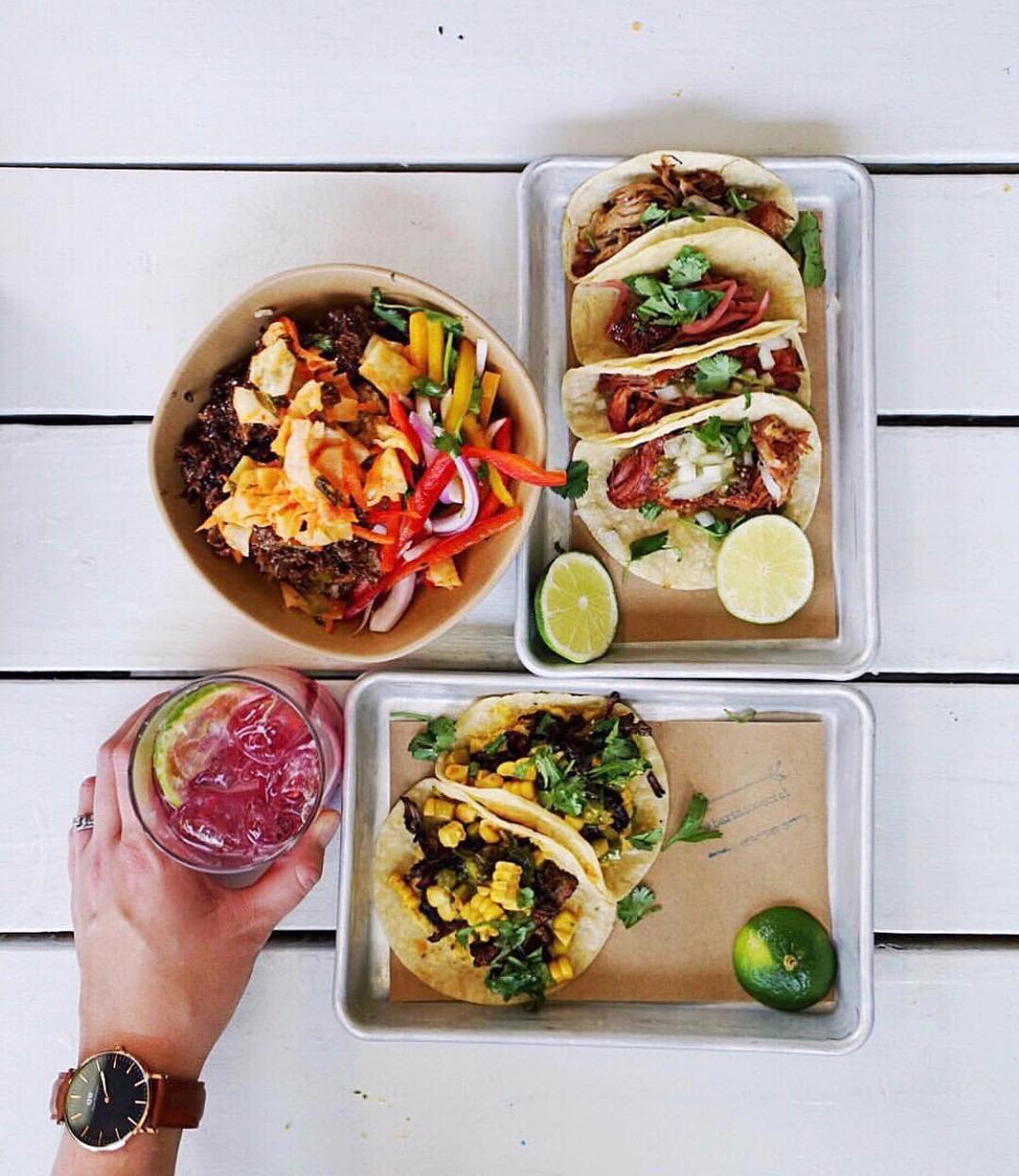 photo: @bartaco
Bartaco | 4121 Main at North Hills St




Ben & Jerry's
Locally-owned, Vermont-based Ice Cream chain worth ditching your diet for
The deal:
10% off with any North Hills receipt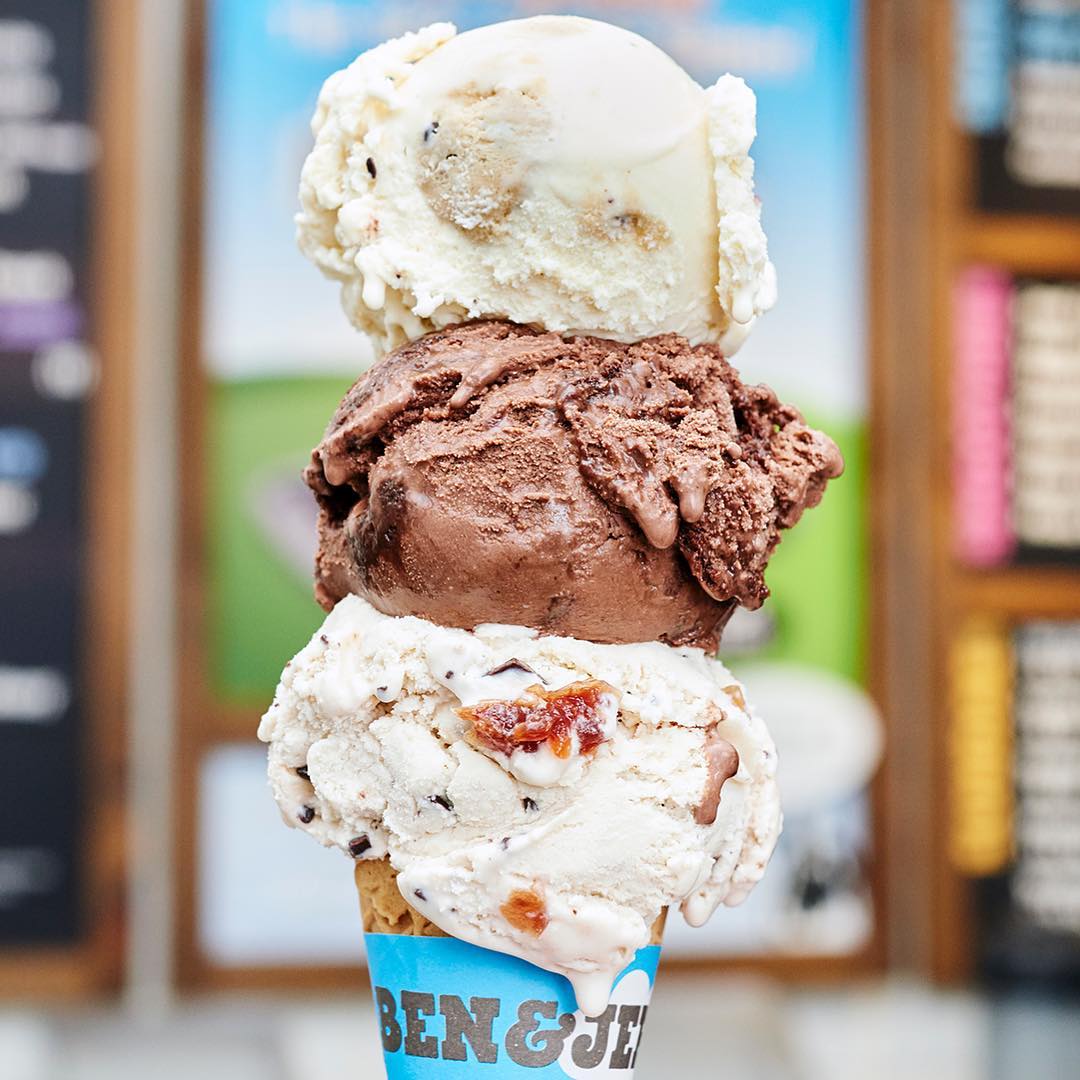 photo: @benandjerrys


B.Good
Counter-service spot dishing out health-conscious takes on classic fast-food faves
The deal:
"Cousin Oliver" burger/sandwich, fries and a fountain drink | $10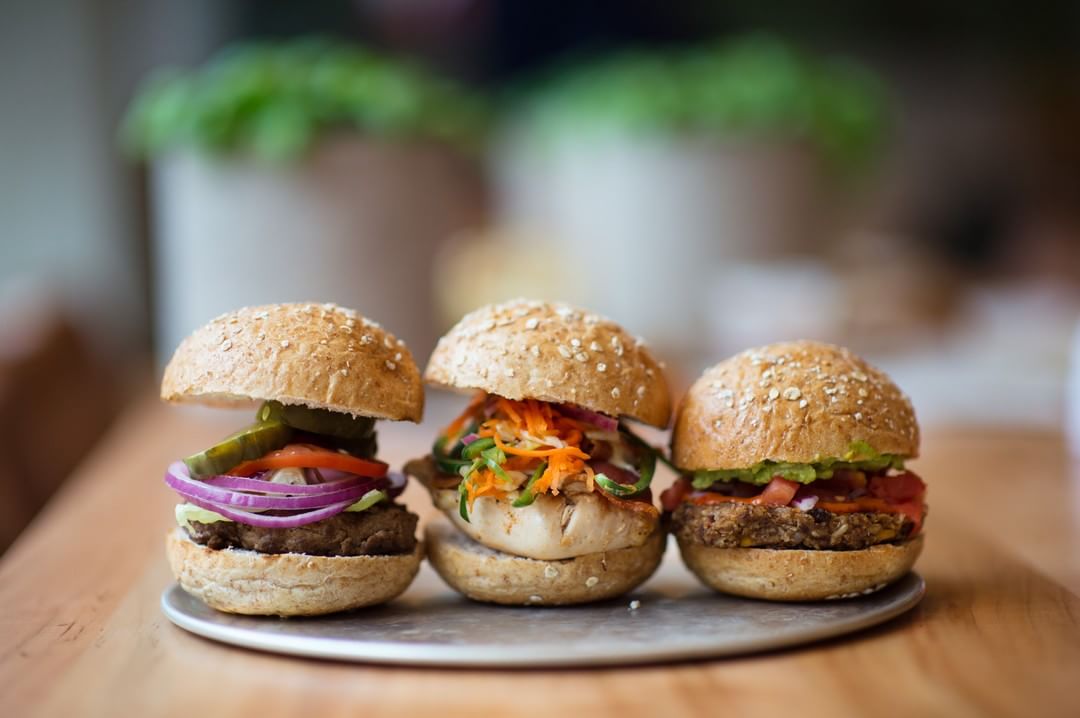 photo: @b.goodoffical
B. Good | 201 Park at N Hills St




The Capital Grille
Date to impress? Parents in town? Offering refined, American fare (they specialize in dry-aged steaks, fresh seafood and world-class wines) Capital Grille is the answer to your high-class prayers.
The deal:
Three-courses | $15 lunch, $35 dinner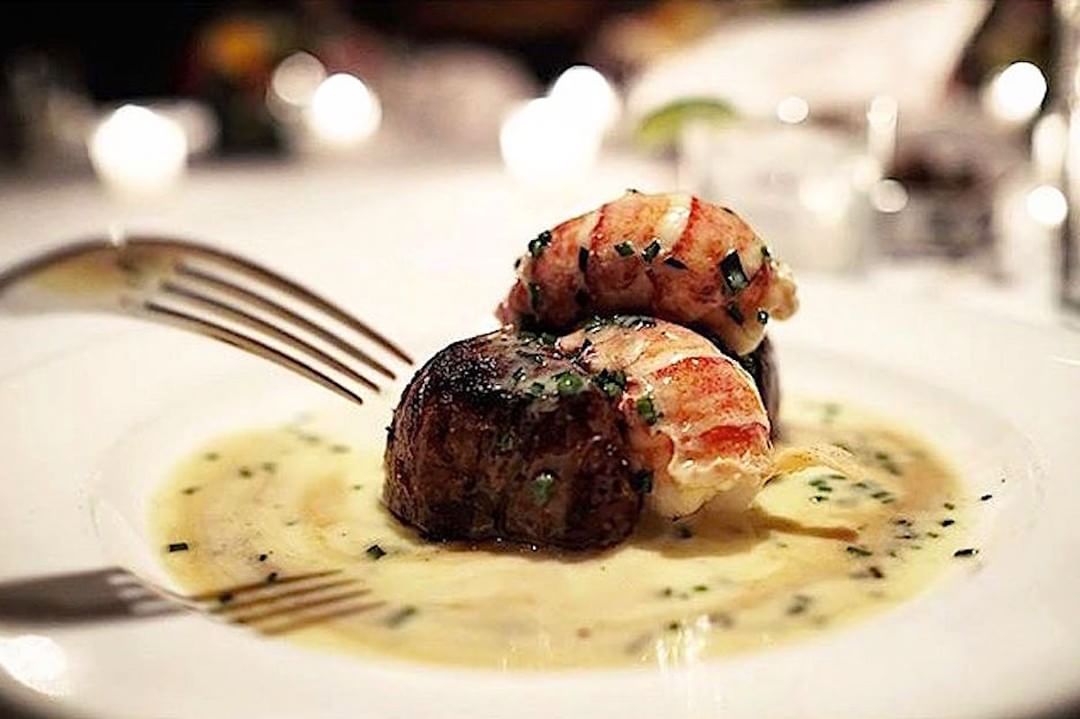 photo: @thecapitalgrille
Chuy's
Kitschy fun, over-the-top interiors and generous portions rule at this laid-back Tex Mex chain.
The deal:
Three-course lunch or dinner | $30
Ongoing specials:
Monday: $1 off premium beer
Tuesday: $1 off House Margaritas
Wednesday: $1 off Classic Sangria
Thursday: $1 off New Mexican Martini
Friday: $1 off Original Texas Martini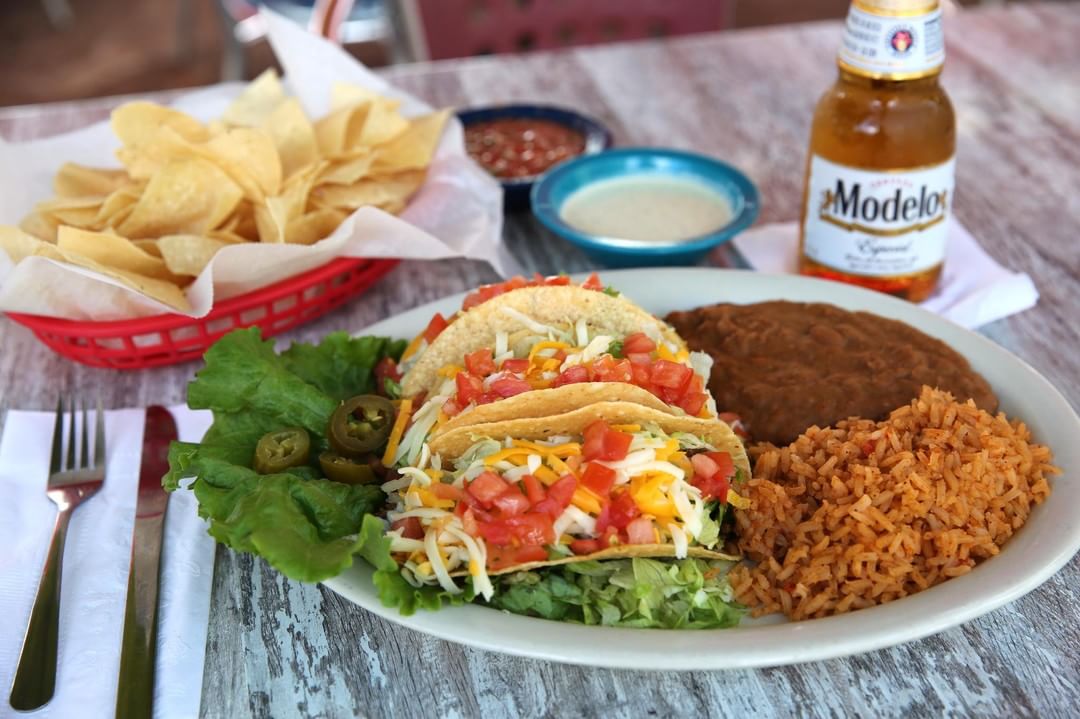 photo: @chuysrestaurant
Chuy's | 4020 Market At North Hills St
CO
Recently opened on the ground floor of the AC hotel, this trendy spot puts a modern spin on traditional Southeast Asian cuisine.
The deal:
Three-course lunch or dinner | $20
Four-course lunch or dinner | $25
Ongoing specials:
Monday – Friday: Happy Hour food specials ($3, $4 and $5 items), 4:00-7:00pm
Monday: half off bottles of wine
Tuesday + Thursday: half-off sake carafes all night; half-off makimono sushi rolls, 4:00-7:00pm
Wednesday: $5 specialty cocktails
Sunday: $3 Mimosas, $10 Mimosa carafes, $5 Sriracha Mary's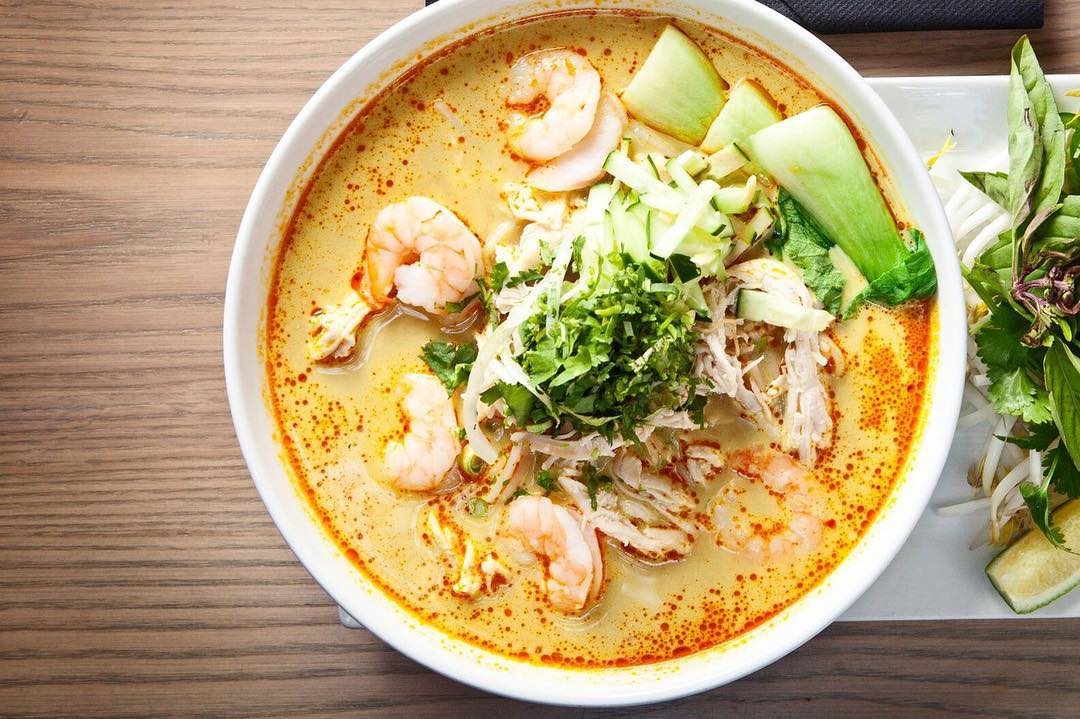 photo: @visitnorthhills
CO | 101 Park at N Hills St




Coquette Brasserie
A classically-styled French brasserie with top-notch food—Bon Appétit!
The deal: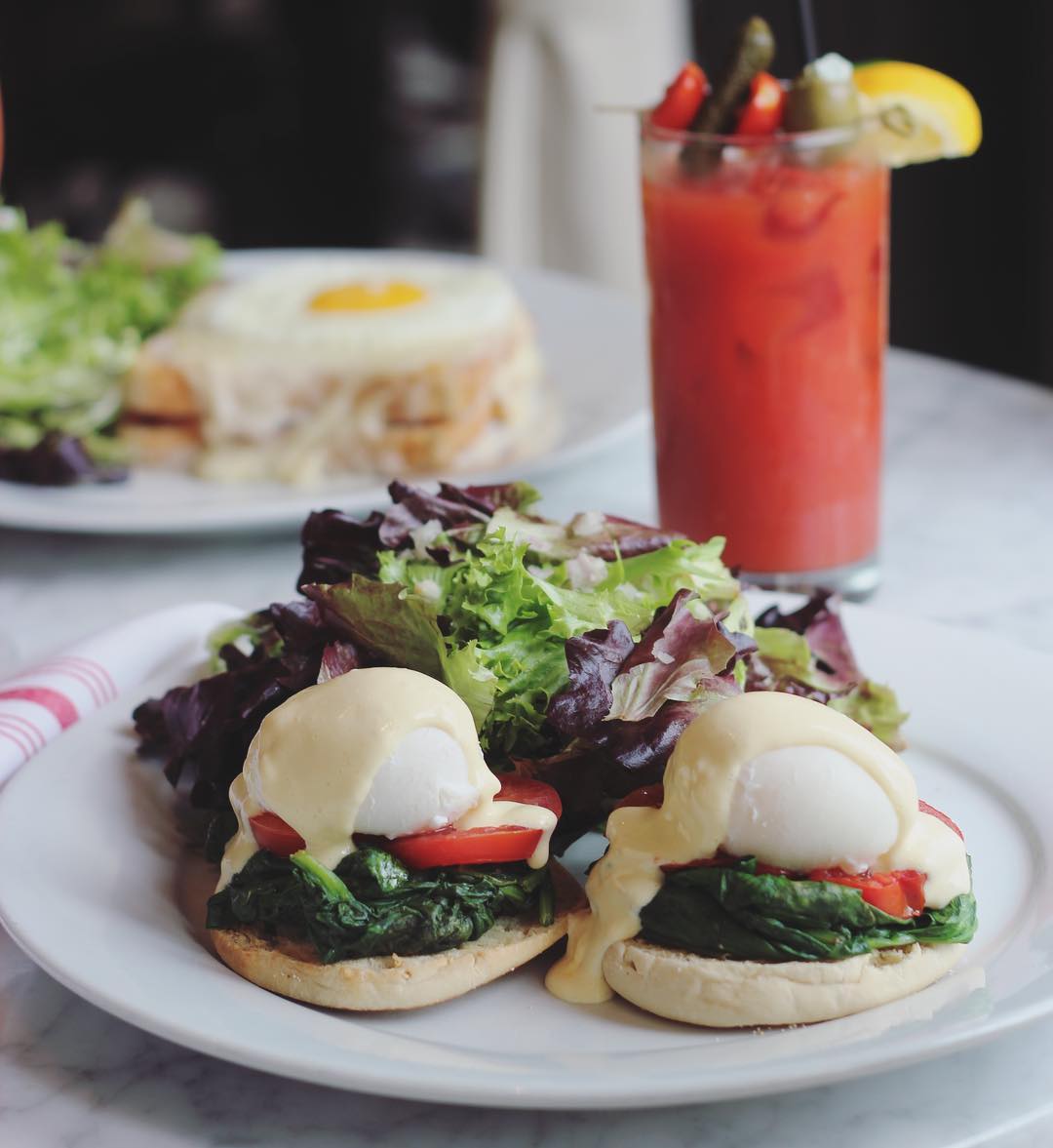 photo: @coquetteraleigh
Firebirds
Classic American cuisine, fired-to-order on an authentic, wood fire grill. Pro tip: drinks are half-price on Wednesday!
The deal:
Three-course dinner | $30
Ongoing specials:
Bar Bite Specials located in the FIREBAR and on the Patio, Monday through Friday, 4:00-6:30 PM
Wine Down Monday: half off select bottles and 8 oz glasses of wine
Wednesday Happy Hour Menu

Double Black Diamond Martini, $5
Seasonal Cocktails, $7
Select Glasses of Wine, $5 OFF
Well Drinks, $5
All Draft Beers, $2 OFF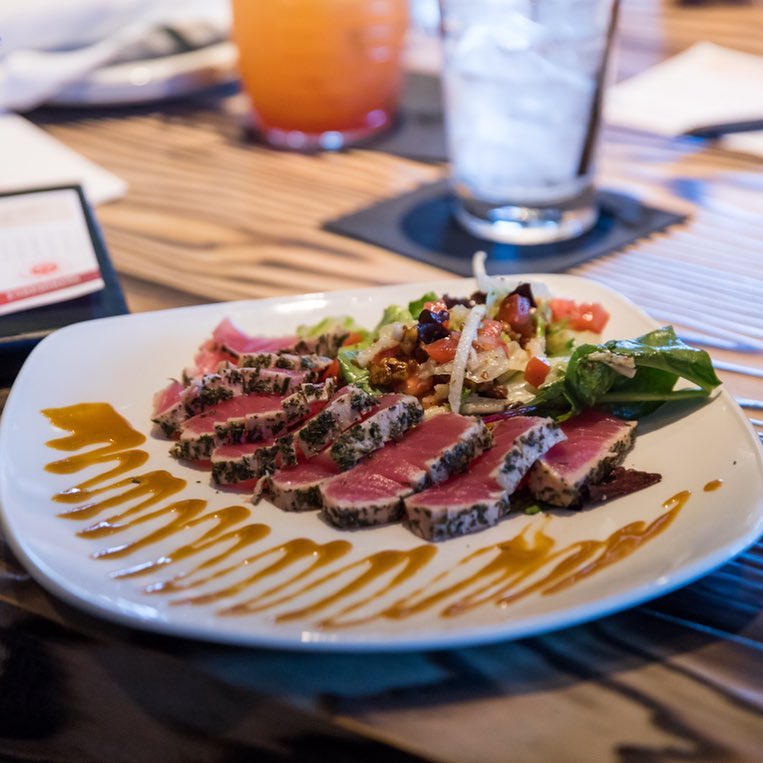 photo: @firebirdsgrill
Firebirds | 4350 Lassiter at North Hills Ave




Fox & Hound
A sports bar that's about as classic as they come—pull up a barstool and make yourself at home.
The deal:
Free appetizer with the purchase of any two entrees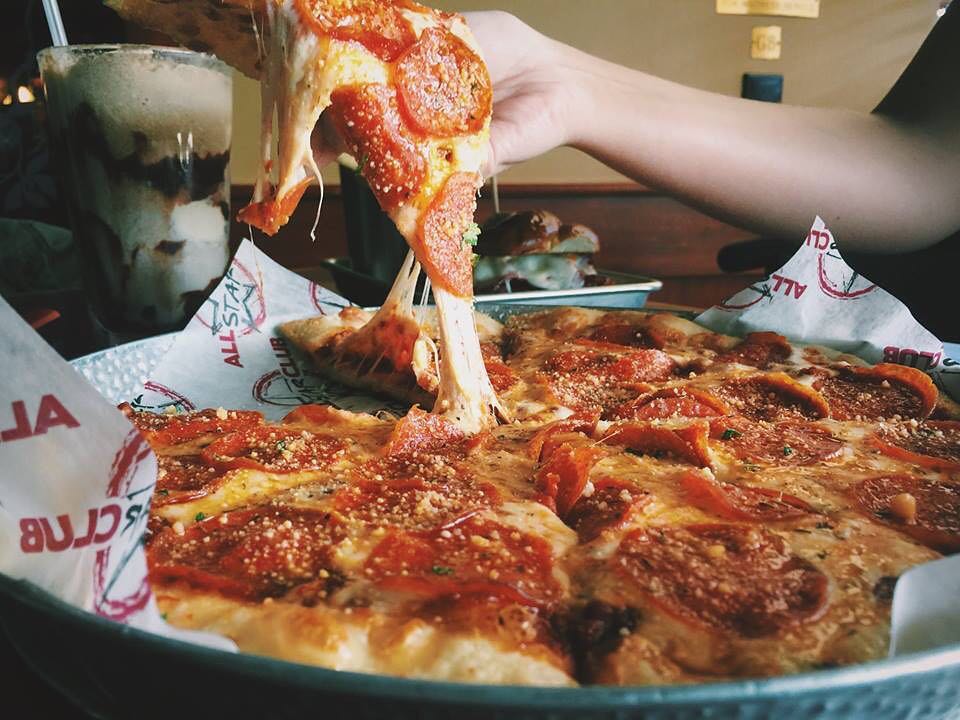 photo: @the_foxandhound
Fox & Hound | 4217 Lassiter Mill Rd
Gabbagreen
Need a little clean eating amongst all this indulgence? Head to Gabbagreen, where you'll get healthy food that tastes delicious, too.
The deal:
One bowl, a 12-oz juice of the day, and a snack | $15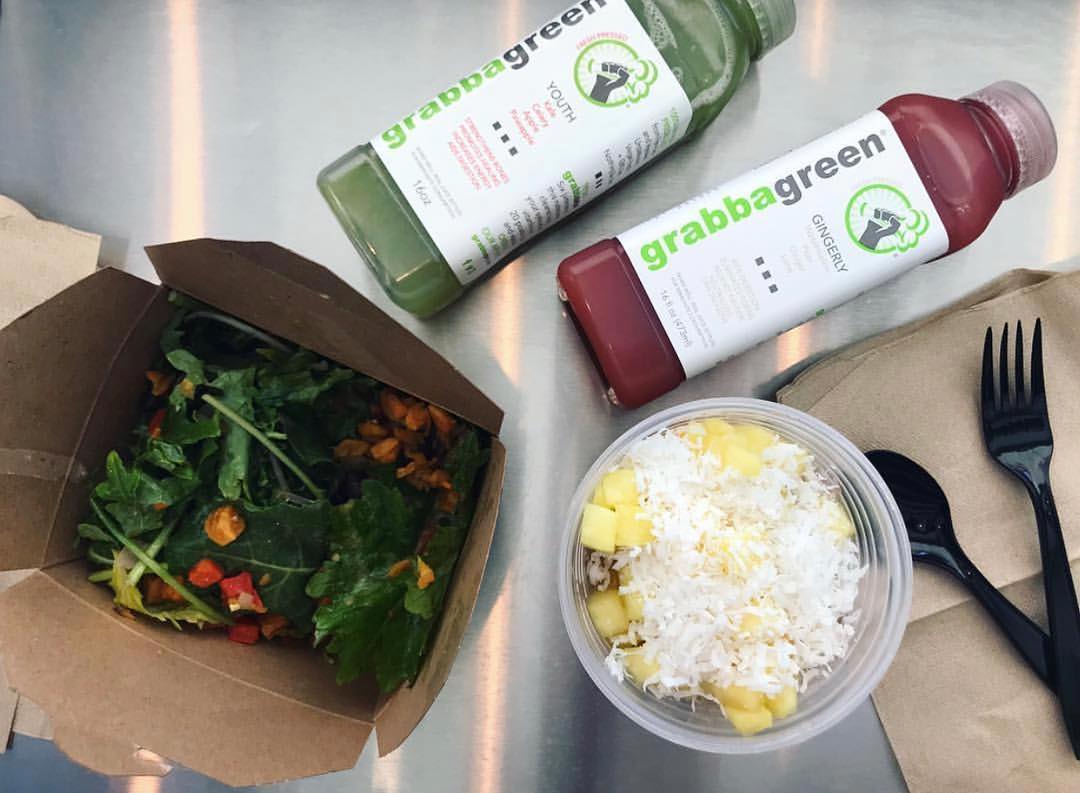 photo: @grabbagreennc15
Gabbagreen | 4421 Six Forks Rd #103
Kings Dining & Entertainment
Get the ball rolling with dining, drinks and entertainment—all under one roof. Chow down on elevated pub-fare, sip craft-cocktails and swap those boring 'ole kicks for bowling shoes. Date night accomplished.
The deal:
Three courses | $15 lunch, $30 dinner
Ongoing specials:
Half price select pizza and appetizers Monday-Friday, 3:00-6:00 PM + Monday-Thursday, 9:00 PM – Close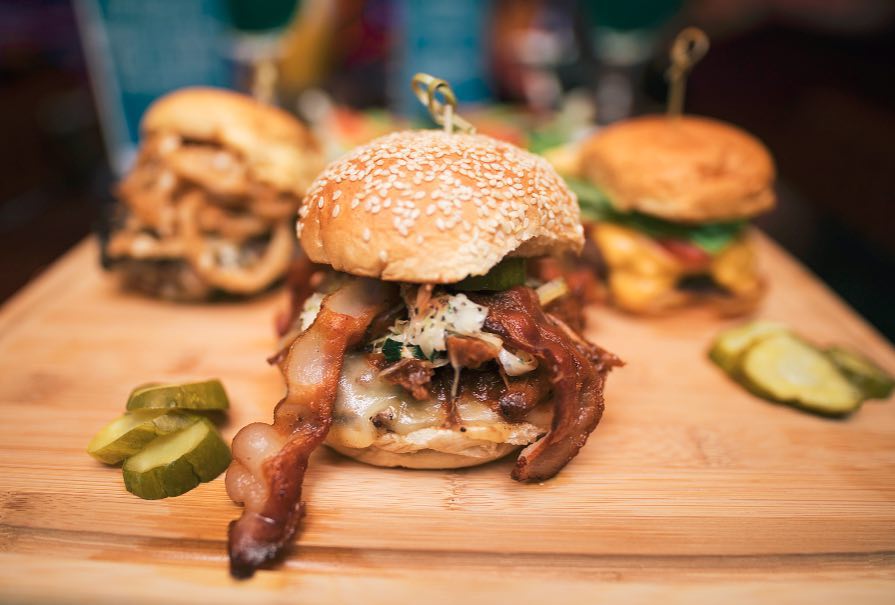 photo: @kingsdine




Mia Francesca
Scratch-Made, authentic northern Italian cuisine with an emphasis on local, seasonal ingredients. Come for the fresh pasta, stay for the patio.
The deal:
Three-courses | $15 lunch, $30 dinner
Ongoing specials:
Wednesdays: half-price bottles of wine
Friday: half-price appetizers, 3:00 PM to 9:00 PM
Sunday: $2 Mimosas, $12 Spaghetti and Meatballs, 3:00 PM to 9:00 PM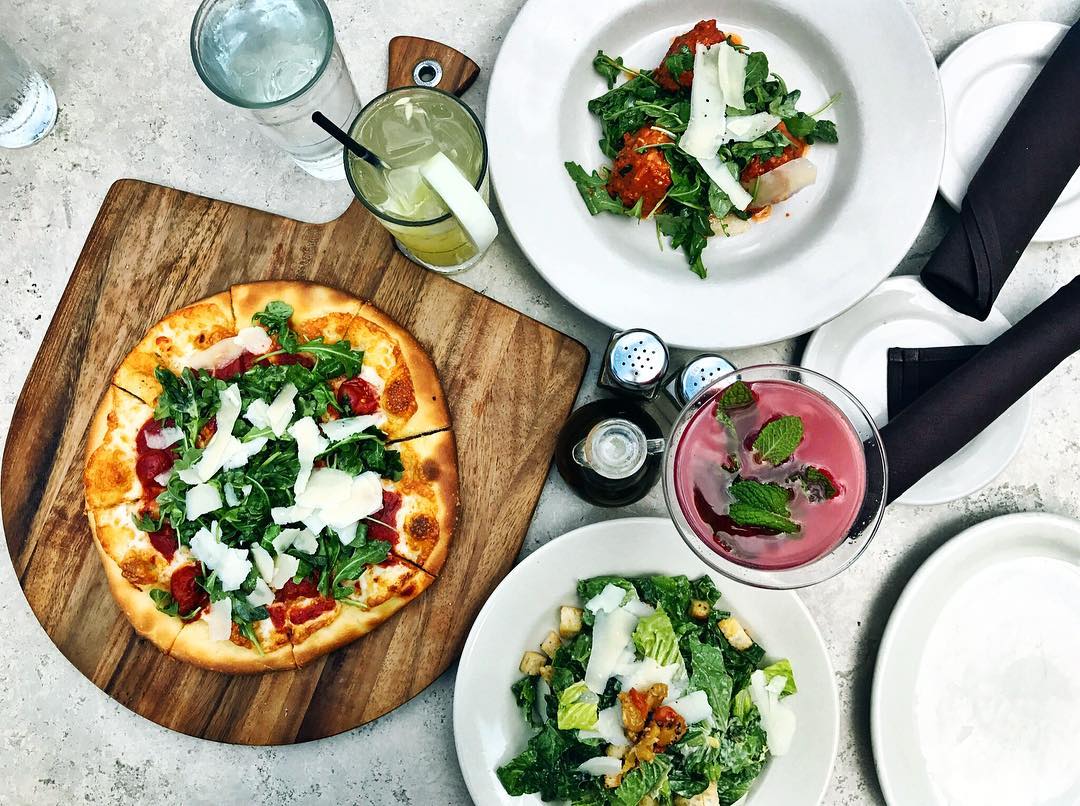 photo: @miafrancesca_nh
Mia Francesca | 4100 Main at North Hills St




Mura
Find customary fare, served with contemporary fashion at this modern Japanese spot.
The deal:
Three-courses | $15 lunch, $30 dinner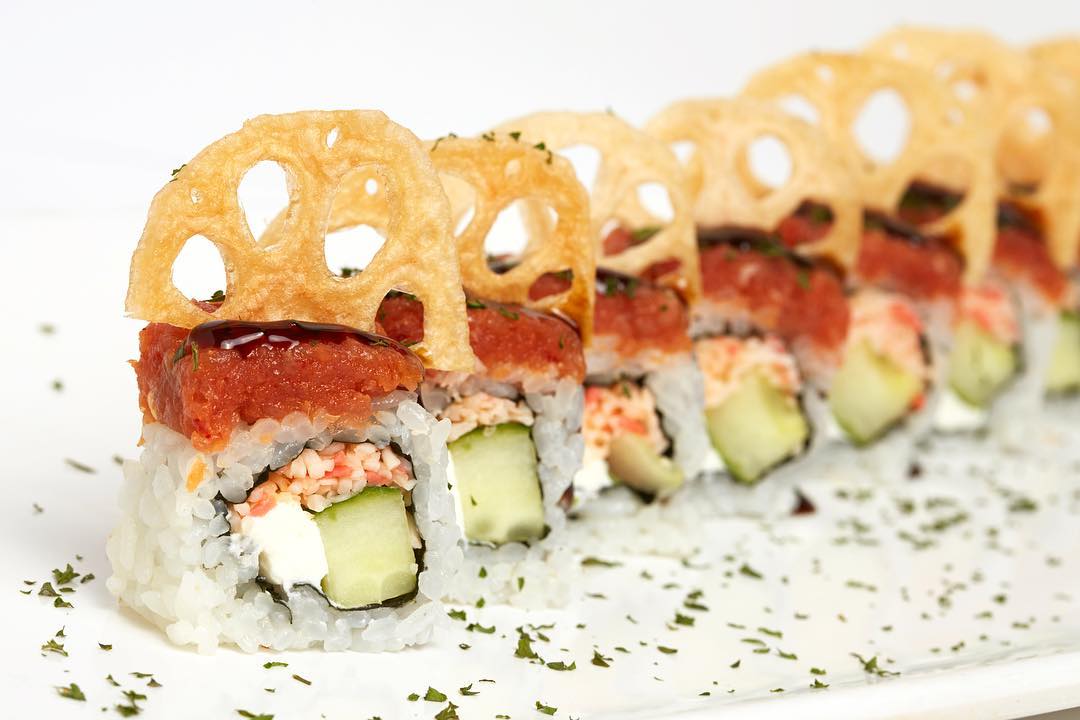 photo: @murasushi
Mura | 4121-110 Main at North Hills




Pieology
Fully customizable pizzas with a seemingly infinite number of toppings to choose from (same applies to their salads too if you opt for "the healthy route").
The deal:
Lunch under $12
Dinner under $14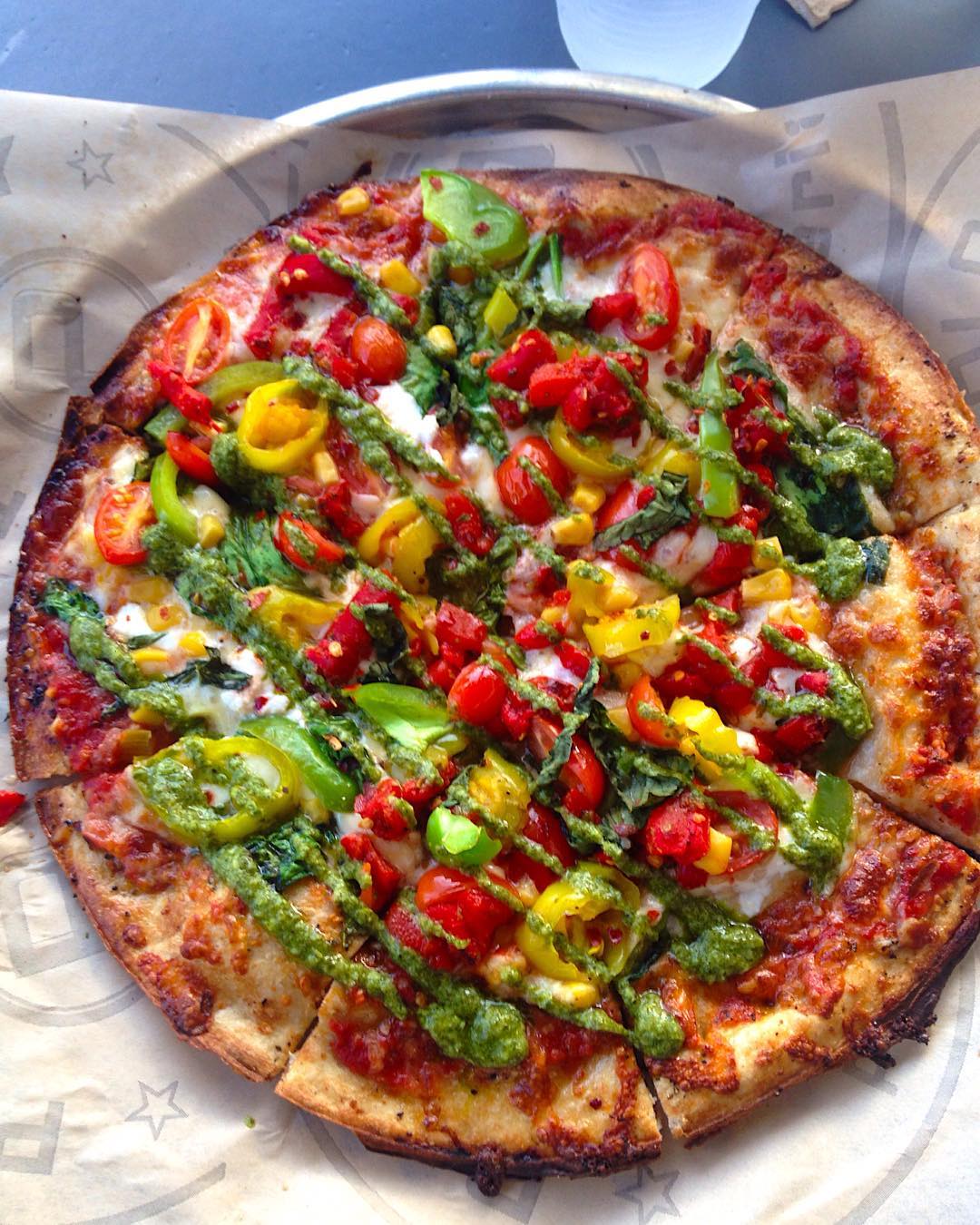 photo: @nikkik_rd
Pieology | 4158 Main at North Hills, Suite 103




Ruth's Chris
Classic steakhouse with hearty portions, juicy steaks and an award-winning wine list.
The deal:
Three-course dinner | $35
Ongoing specials:
Sizzle, Swizzle & Swirl Happy Hour Food & Drink Specials

Sunday-Thursday 4:00-7:00 PM, available on the Bar and Patio
Friday 4:00-11:00 PM

Wind Down Fridays with $14 Hand-Crafted Cocktails, all night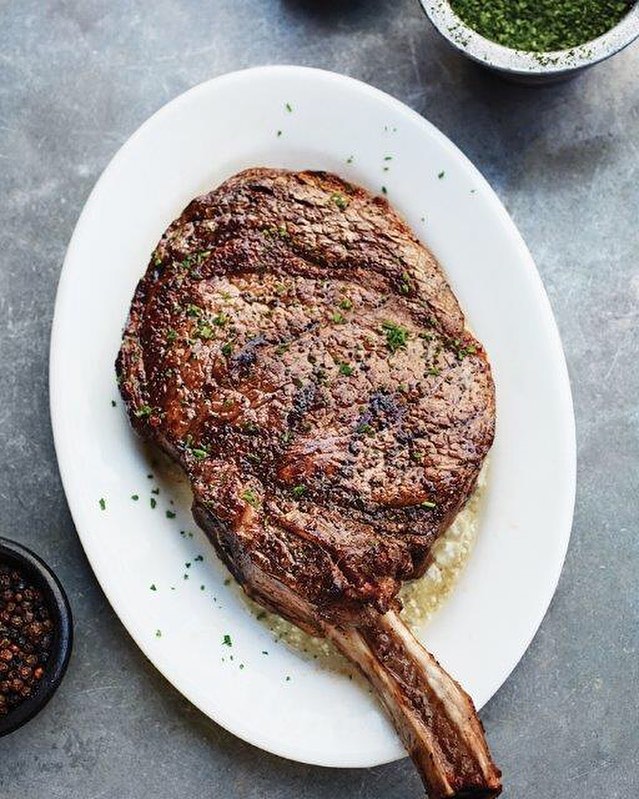 photo: @ruthschrisraleigh
Ruth's Chris | 4381 Lassiter at North Hills Ave




Spring Rolls
Authentic Asian Fusion with fresh ingredients, scratch-made sauces and an extensive list of sushi offerings.
The deal:
Choice of 2 sushi rolls, 1 entree and 1 bottle house wine | $29.99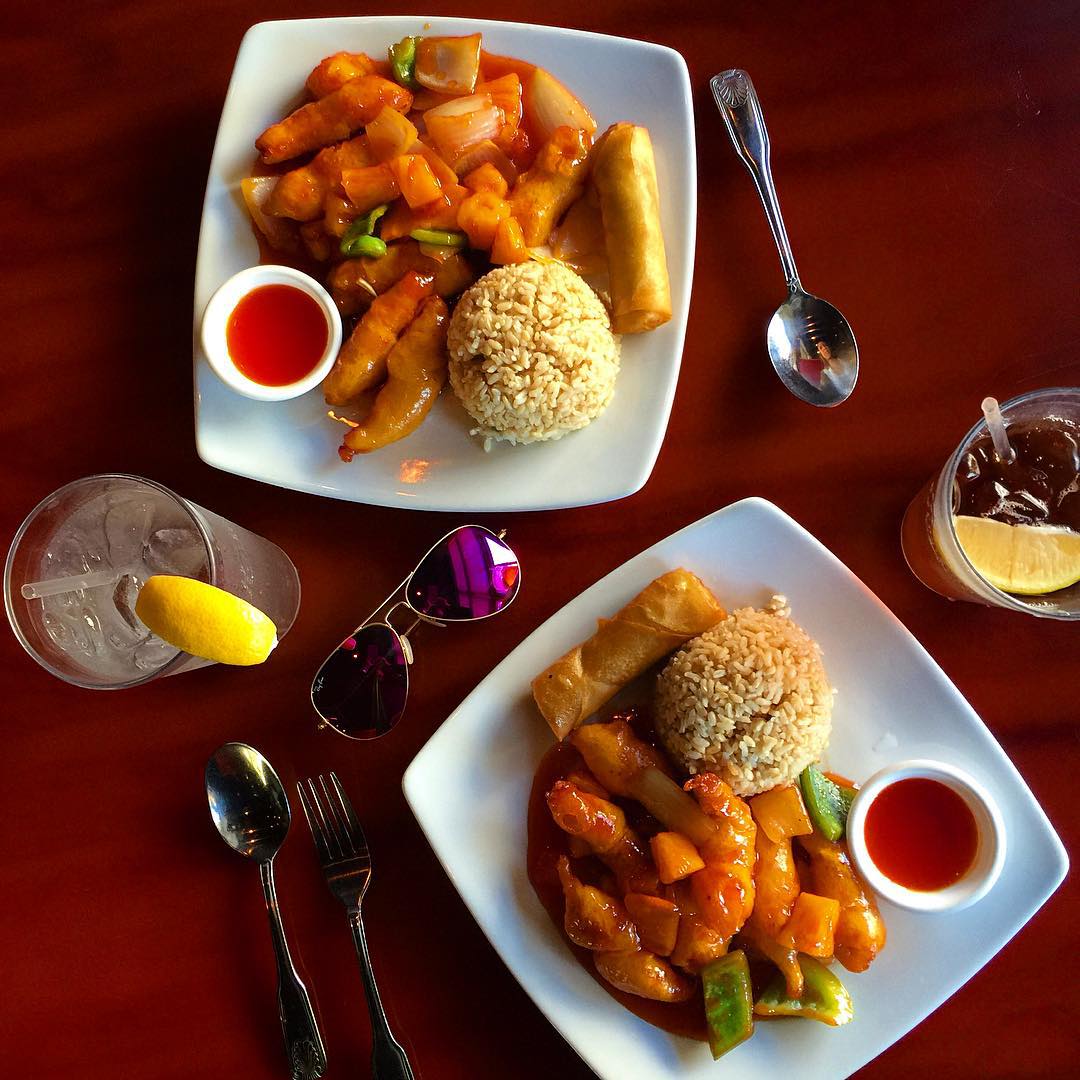 photo: @genachandler
Spring Rolls | 4361 Lassiter at North Hills Ave, Suite 100




Vivace
Contemporary, upscale Italian food with rustic decor, an outdoor bar/patio and an open kitchen that'll let you catch the chefs in action.
The deal:
Three-course dinner | $35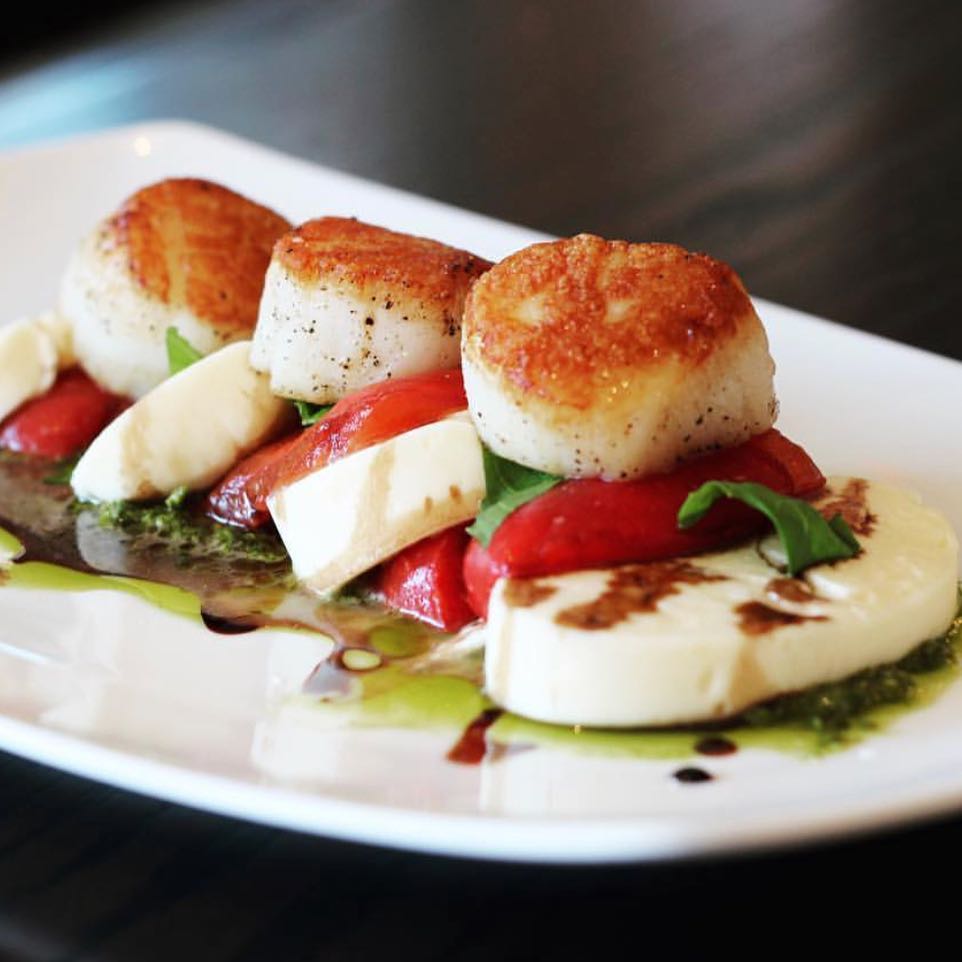 photo: @vivaceraleigh
Vivace | 4209 Lassiter Mill Rd, Suite 115




Viva Chicken
Peruvian rotisserie-style chicken (plus more sides than you'll know what to do with) in a casual atmosphere with quick and convenient service
The deal:
1 free signature juice with the minimum purchase of a $10 entrée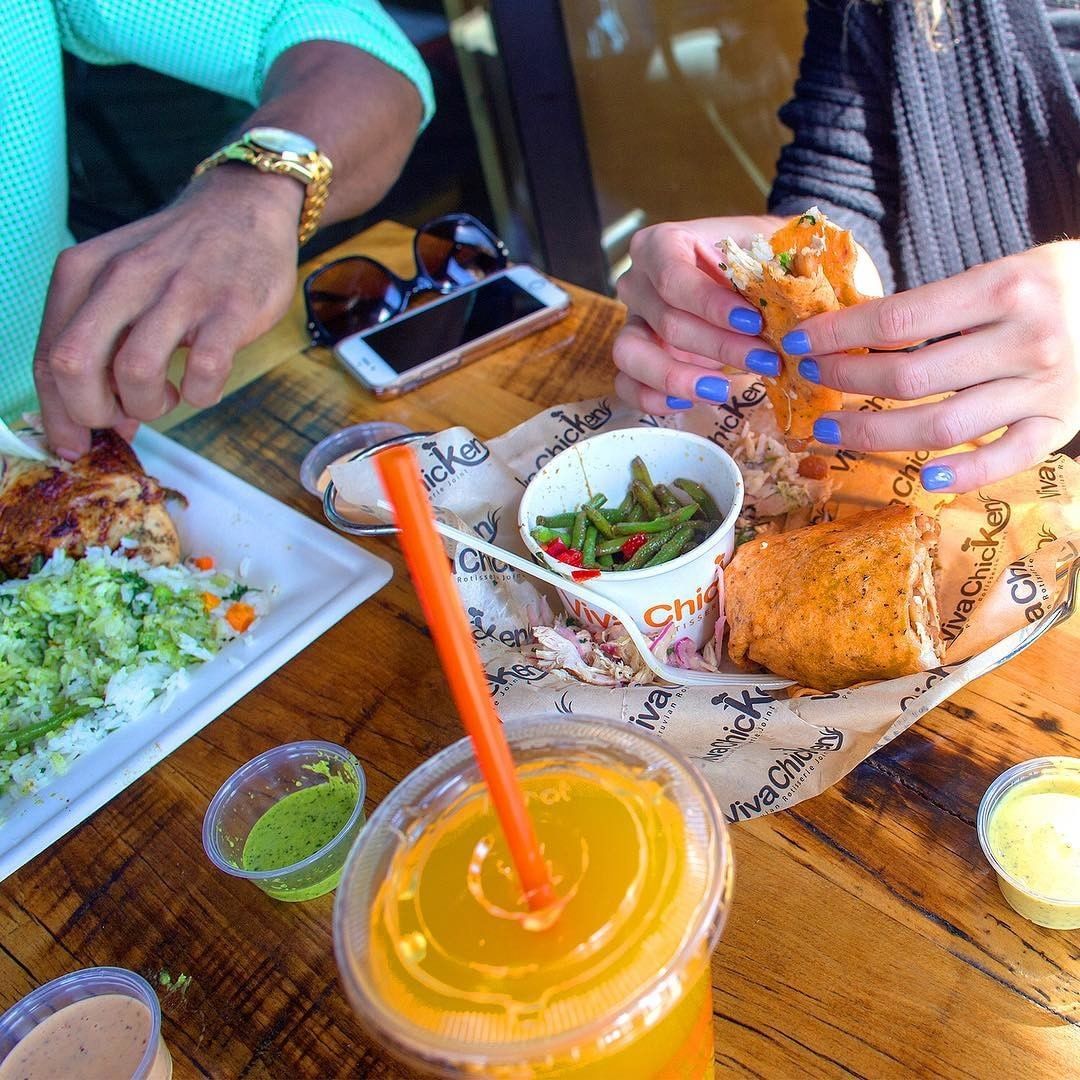 photo: @vivachicken
Viva Chicken | 4361 Lassiter at North Hills Ave Suite #110




41Hundred
Simple—yet elegant—fare, located in the forever-swanky Renaissance Hotel.
The deal:
Three-courses | $15 lunch, $30 dinner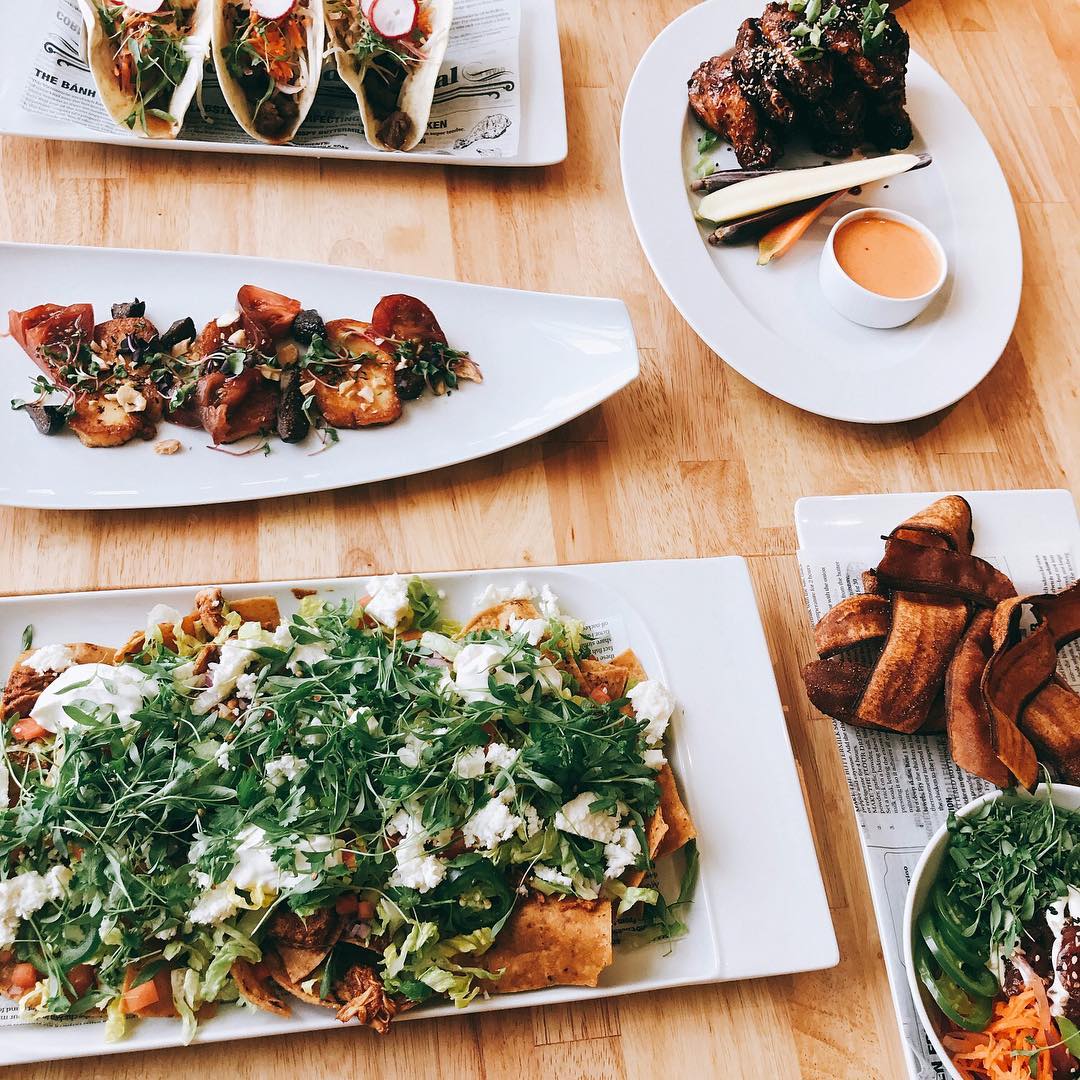 photo: @raleighfoodandwine
41Hundred | 4100 Main at North Hills Street