International Women's Day is coming up on Thursday, March 8! A couple of businesses are turning up and hosting events to celebrate the kickass women in our community and beyond. Take a peek at how you can celebrate around the Triangle.
1. Celebrate International Women's Day & Fundraise at Bittersweet
Chair massages, champagne and cupcakes. That's the name of the game at Bittersweet. A number of women-owned businesses will join in on the fun (Art of Style, lo & behold) and funds will go to Planned Parenthood! (photo @bittersweet)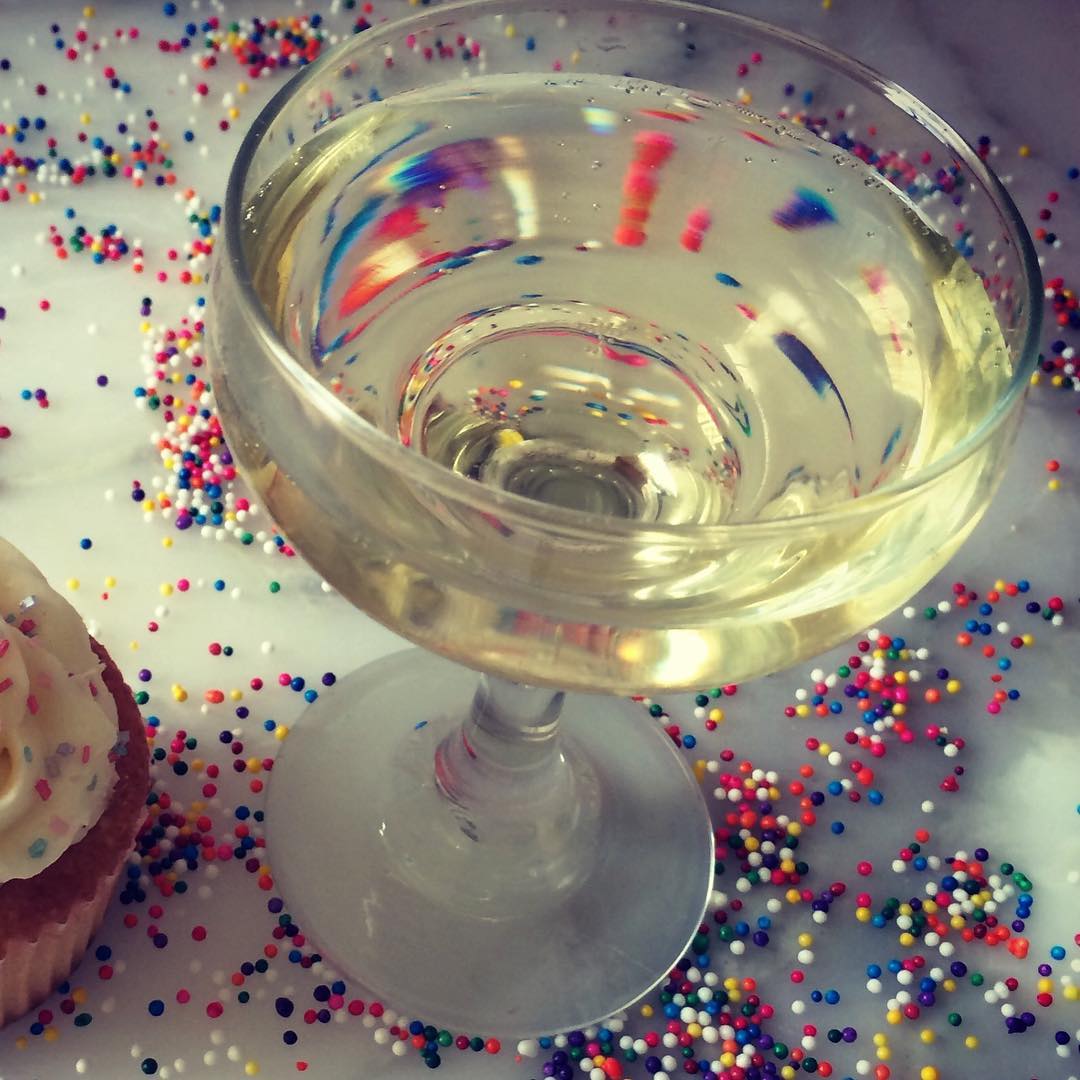 2. Craft Int'l Women's Day Cocktails
The Bittery is hosting two Int'l Women's Day Cocktails classes that will honor three female pioneers of the bartending/cocktail world. You'll into the history of their careers and sample cocktails they created. As you sip and enjoy, you'll be able to experiment with different flavors of Crude Bitters. Class is $8.
3. Toast to Women Winemakers with Bar Brunello
Bar Brunello is celebrating International Women's Day and women winemakers by toasting outstanding women who are leading the industry in producing high-quality, complex, soulful wines. Class is on Saturday.
4. Support 50+ Women-Owned or Run Businesses in the Triangle
We compiled a list of some of our favorite female owned and/or run businesses around the Triangle. Go support your local badasses! (photo @mofushoppe)