Vinyl Lovers: The Best Record Shops in the Triangle
Tuesday, Oct 17 2017
The Triangle is home to a thriving music community, a number of notable record labels and, of course, some great record stores. Over the past few years vinyl has made a huge comeback, becoming the most sought after collectible for music fans. If you're like us and enjoy seeking out new records as much as you like listening to them, you'll want to check out this list featuring The Triangle's hottest spots for vinyl lovers.
Listen Up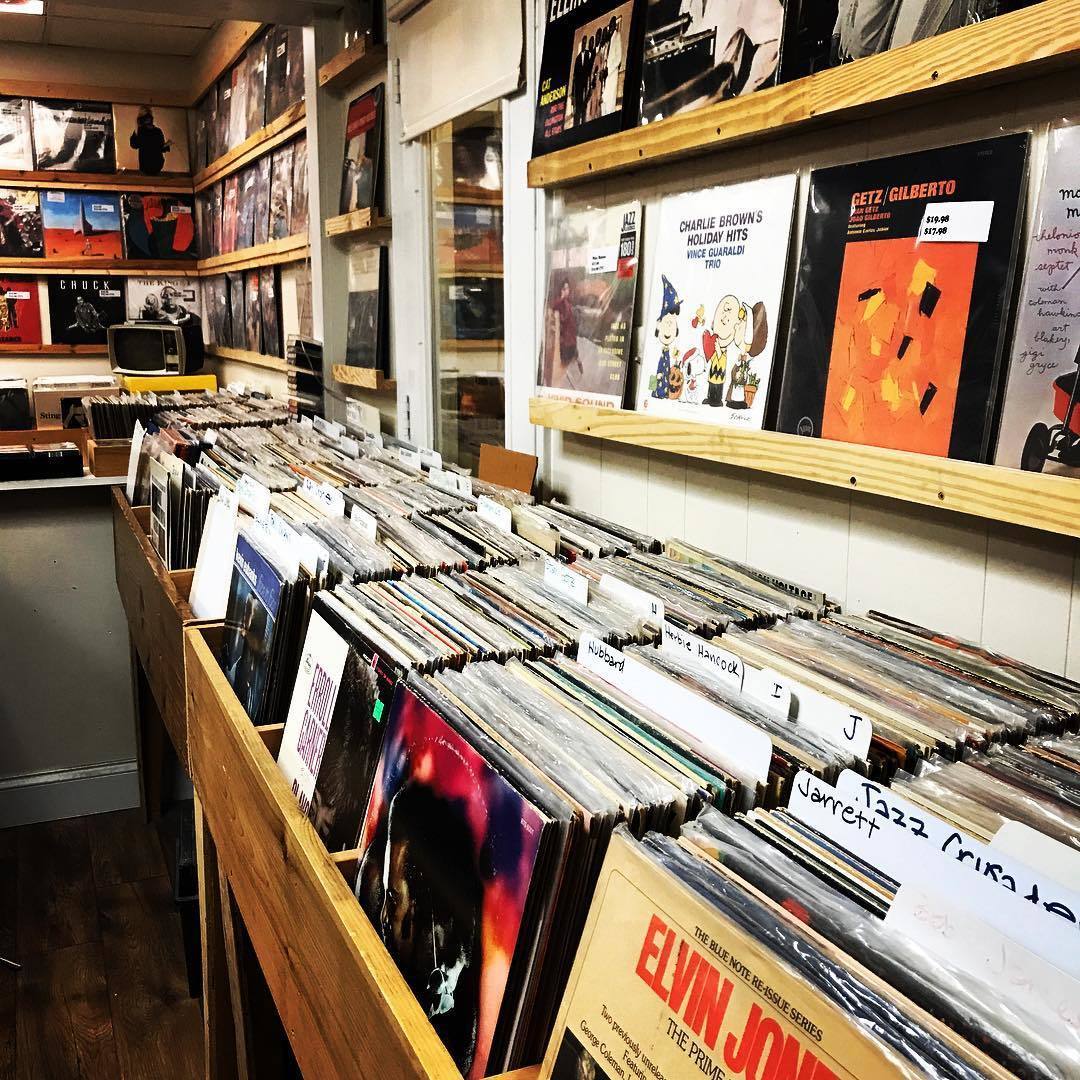 Load Up on LPs at Record Krate
Tucked away behind the Devon apartment buildings off of Saint Mary's St. is The Record Krate —a dream come true whether you're a crate digger or a casual shopper. The shop is filled to the brim with a large variety of new and used 12, 7 and 10-inch records (as well as cassettes and merchandise) and is one of the area's best bets for hard to find vinyl.
Honorable Mention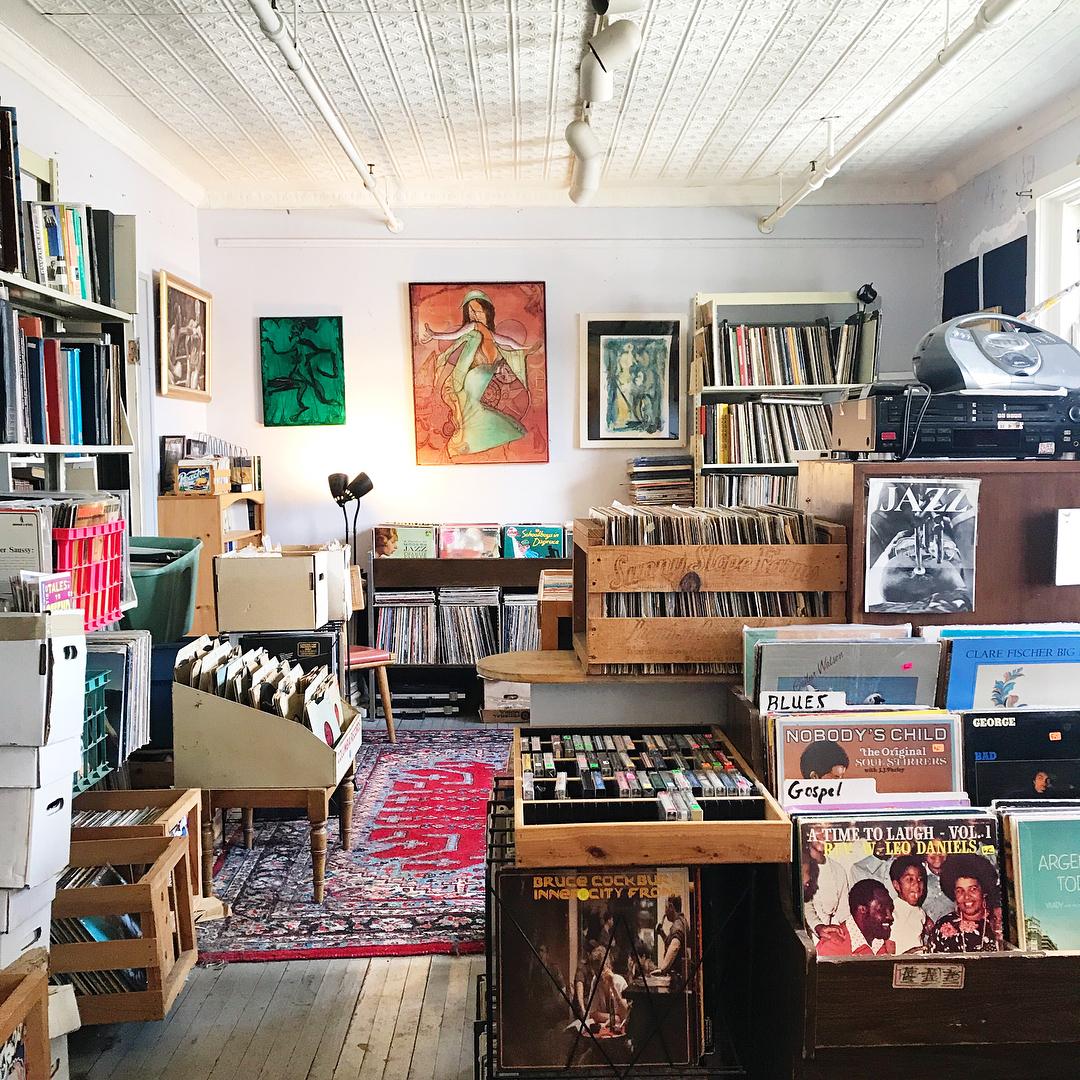 Vinyl Lovers: The Best Record Shops in the Triangle