The Best Holiday Markets in the Triangle for All Your Gift-Giving Needs
Friday, Nov 09 2018
It's time to make your list, check it twice and start shopping for holiday gifts for your loved ones. To make this more of an experience and less of a chore, we highly recommend the holiday markets and unique shopping experiences that are popping up all over the Triangle this season. Not only can you browse goods from a ton of different vendors (often local makers, artisans and small businesses!), you'll get to enjoy some serious holiday cheer.
Check out some of our favorite markets for 2019 below—we'll keep this updated as we learn about more great shopping opportunities! See something we missed? Email editor@offlinemedia.net and let us know!
Past Experiences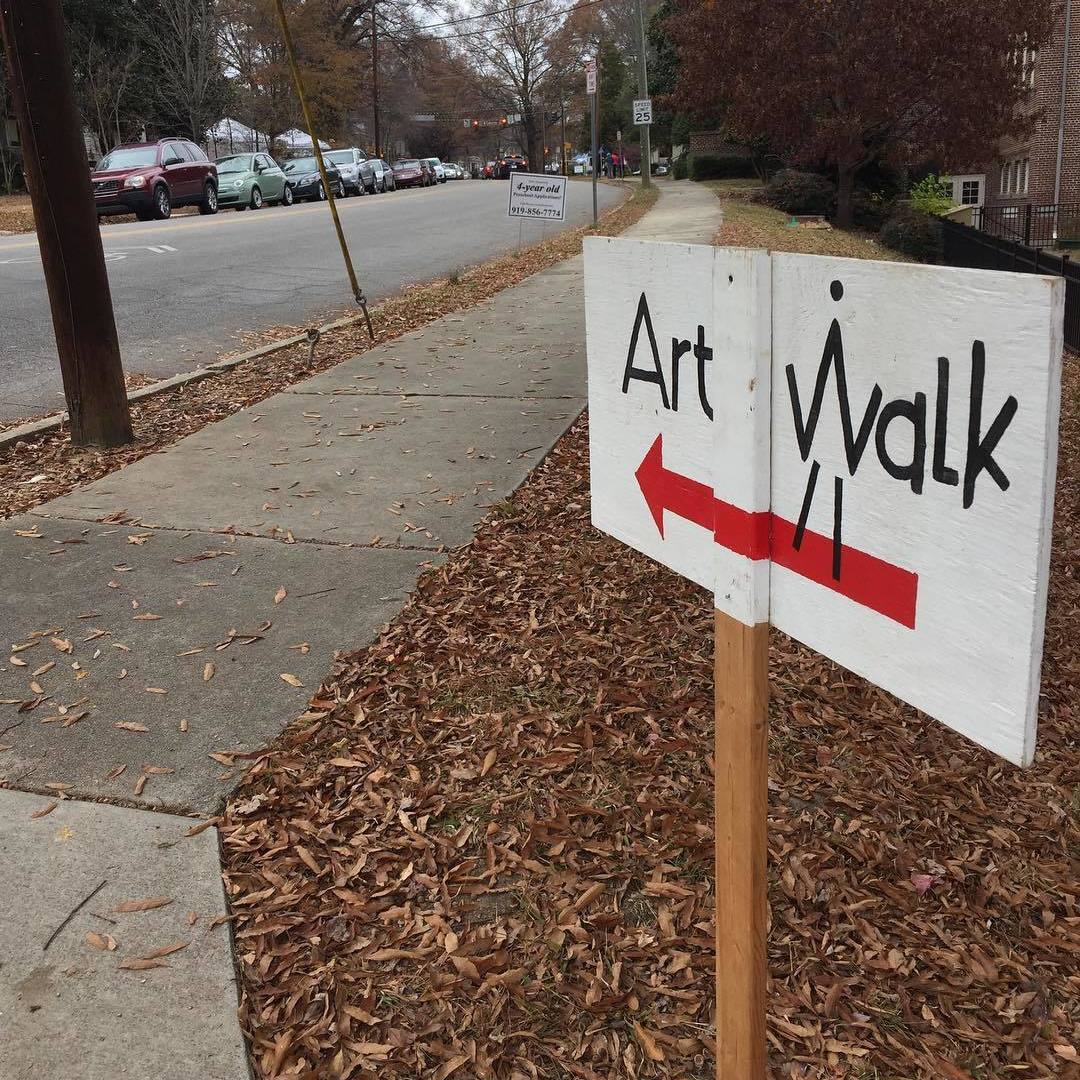 Boylan Heights Artwalk
Revel in the holiday spirit in one of Raleigh's oldest neighborhoods while shopping. This unique event is back for its 26th year with local artists on the porches and lawns of Boylan Heights homes.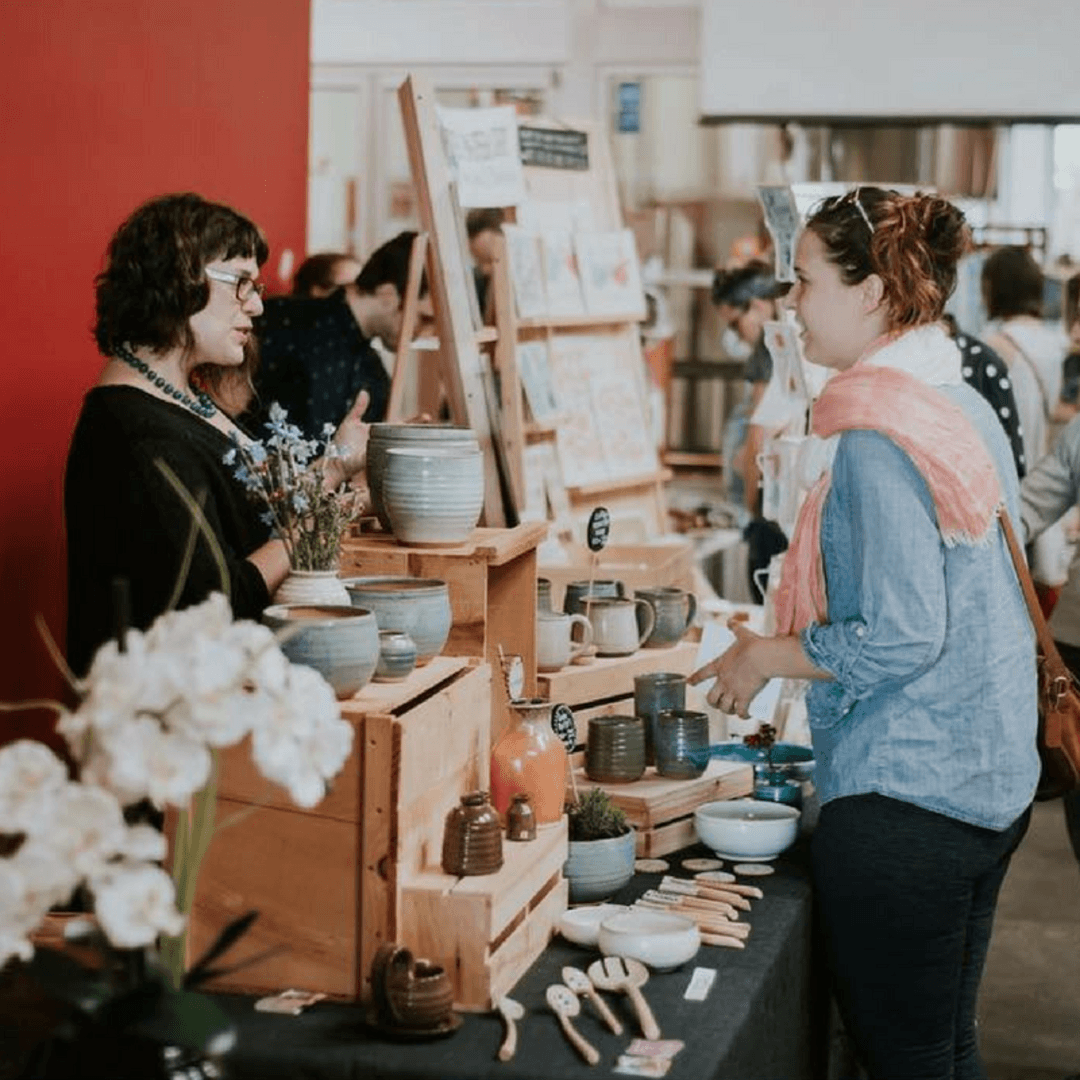 The Best Holiday Markets in the Triangle for All Your Gift-Giving Needs