The Essential Guide to the Top Breweries in the Triangle
Friday, Aug 03 2018
They say Virginia is for lovers. But North Carolina is for BEER lovers. Billing itself as the "State of Southern Beer," NC is home to more than 200 craft breweries, brewpubs, microbreweries, and nano breweries statewide.
With such a wealth, it's hard to pick favorites. But if you're new to the area, in town for a visit, or just want to brush your taste buds up on what brews the Triangle has to offer, there are definitely some heavy hitters that are not to be missed.
Here are some of the biggest names in brewing in Raleigh, Durham, Chapel Hill and Cary—with the national medals and awards to show for it. While they're busy putting Triangle beer on the map, you should get busy working through their amazing brews.
(P.S. We know these aren't the only noteworthy breweries in the Triangle and surrounding areas. Stay tuned for more from Offline on great beer-drinking destinations near you! Think we missed a quintessential Triangle brewery or have another idea for us? Send us a tip!)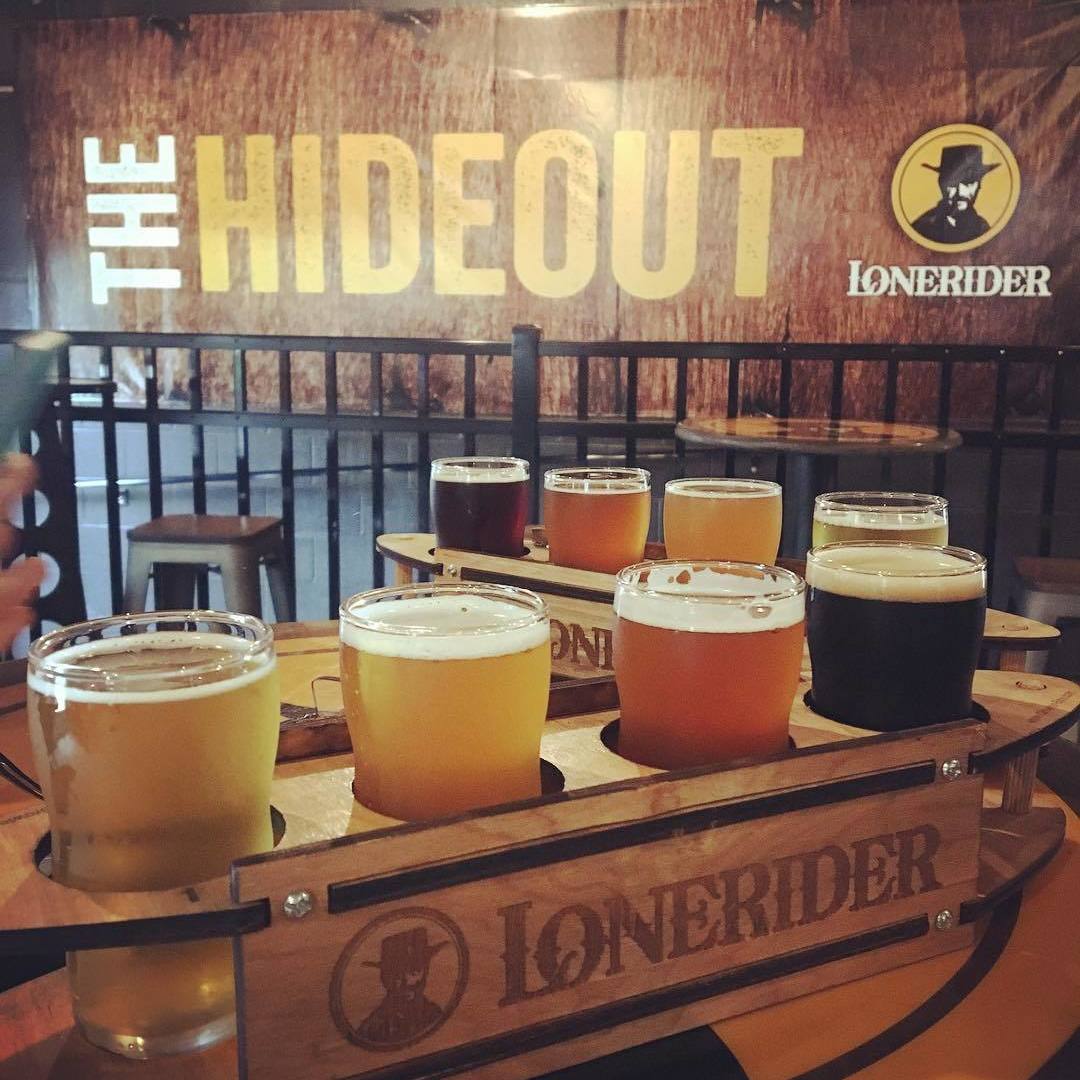 Lonerider Brewing Company | Raleigh
Starting as one of the first breweries in Raleigh, Lonerider Brewing Company now distributes its beer in multiple states across the US (and even internationally), gaining a loyal following of "Outlaw" fans who like to come hang out at its "Hideout." Classics include the Sweet Josie Brown Ale, Shotgun Betty Hefeweizen Ale, and Deadeye Jack Porter, while top performers in the 2018 beer-competition arena include the German-style Goldie's Big Bock (silver in the Dopple/Strong Bock category) and Cowboy in Black (gold in the American-Style Black Ale category). Also, we have news: Lonerider Spirits. Because beer and whiskey go together like…beer and whiskey.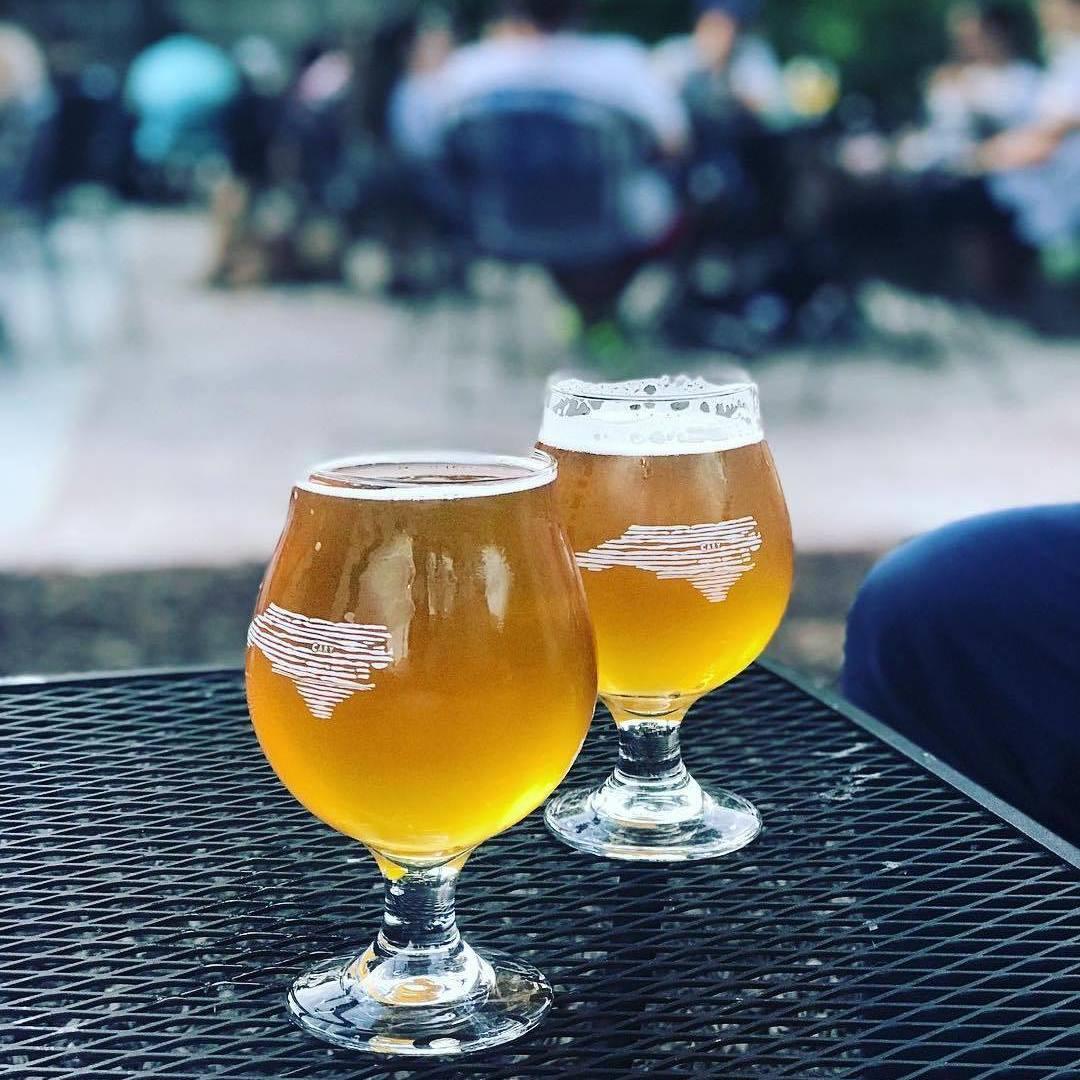 The Essential Guide to the Top Breweries in the Triangle