The Best Things to Do In Durham in November
Tuesday, Oct 30 2018
You know the drill—our complete guide to the best of November in and around Durham. With Halloween events wrapping up and holiday ones kicking into action, there's plenty of festive fun to be had. Take your pick between can't-miss events, new places to explore and old favorites that are just too good to pass up this time of year! Don't just think about it, go do it!
Trending and New Business Openings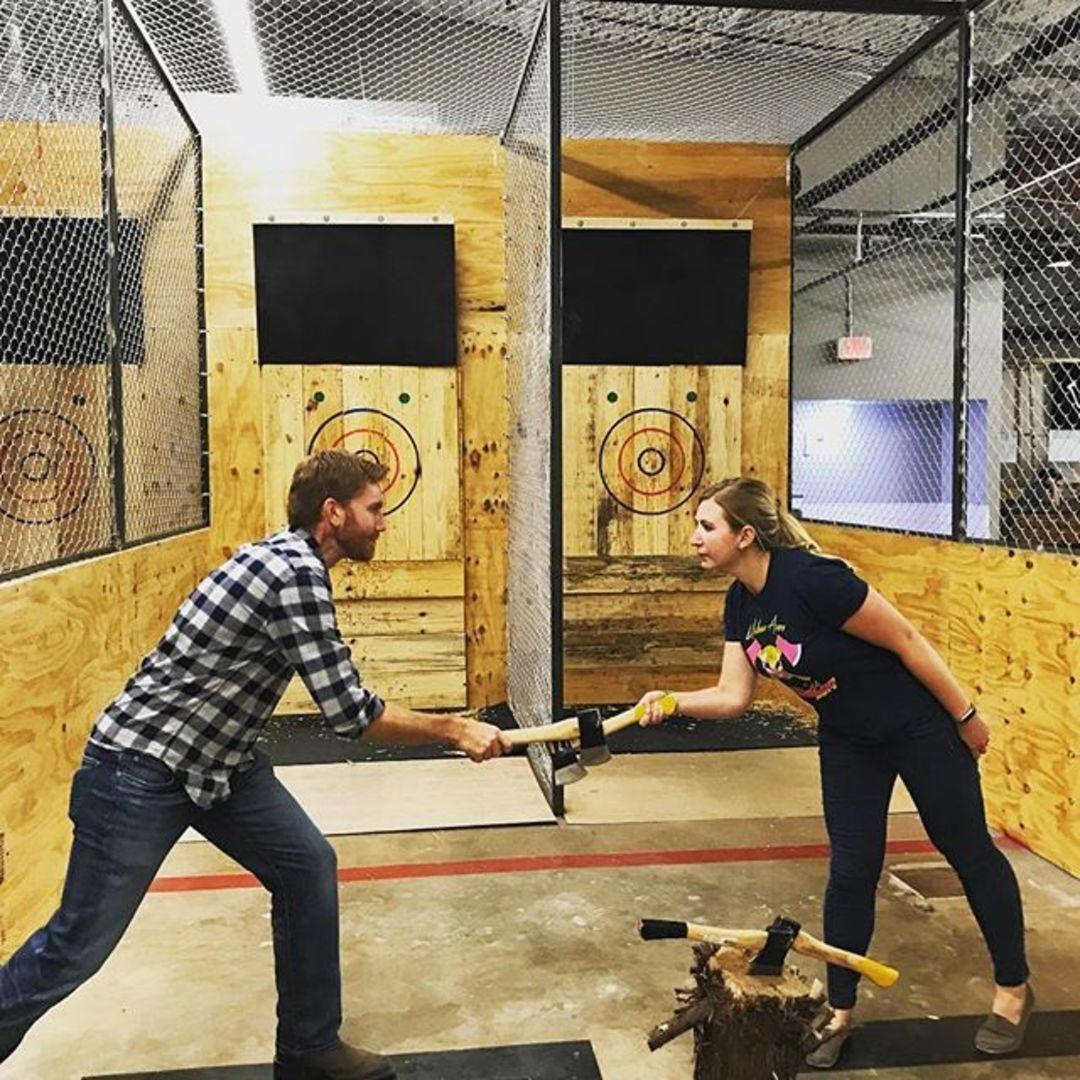 Throw Down at Urban Axes +197
The Triangle is getting its first axe throwing bar—yes, you read that right. Think of it as darts on steroids.
Always a Good Idea
Past Experiences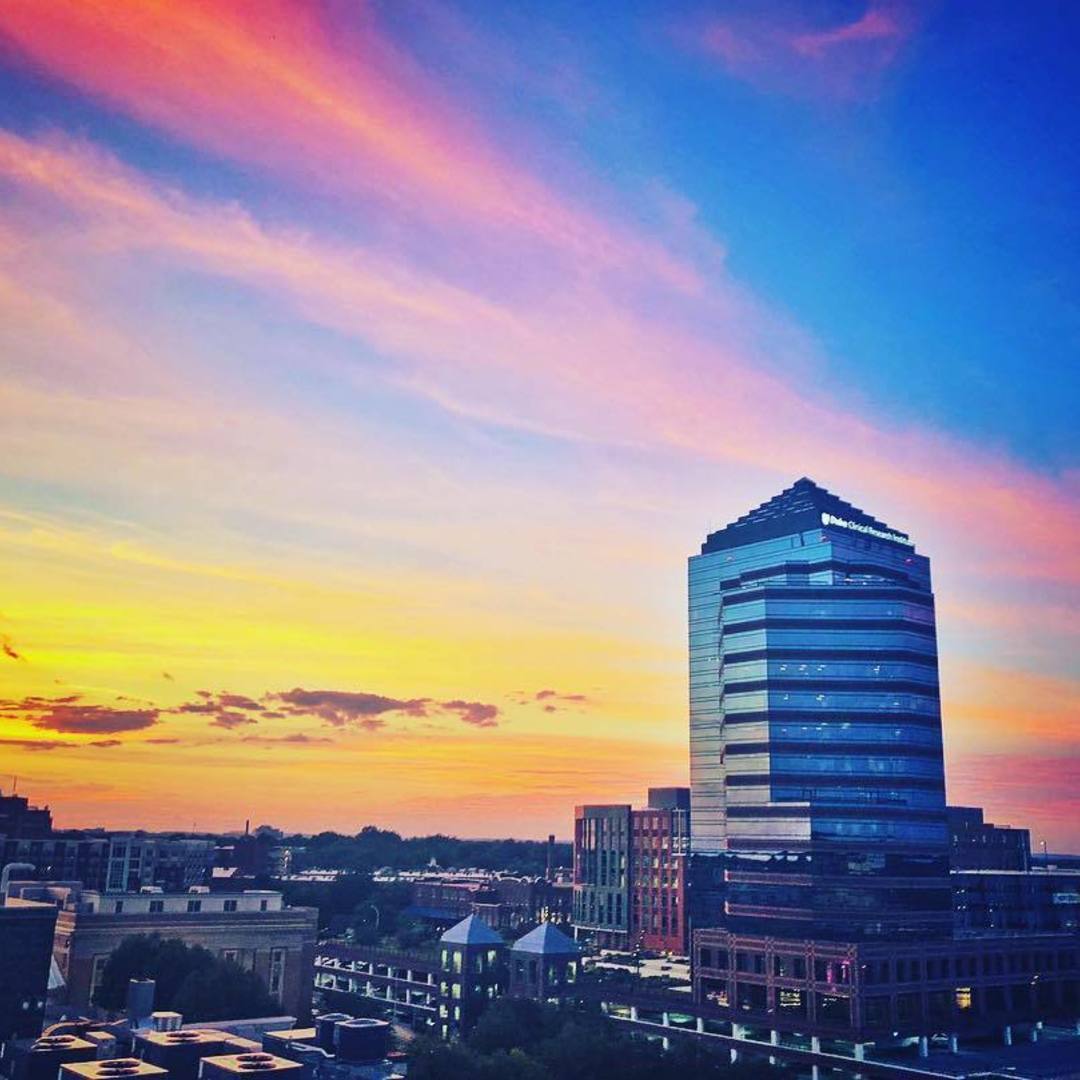 The Best Things to Do In Durham in November