The Best Events Happening in Durham This April
Thursday, Mar 29 2018
April showers bring May flowers (hopefully some much-needed sunshine) AND a whole lotta fun in Durham! From film fests to dog days, the warmer weather isn't the only reason to be excited about April 2019.
Best Events This Month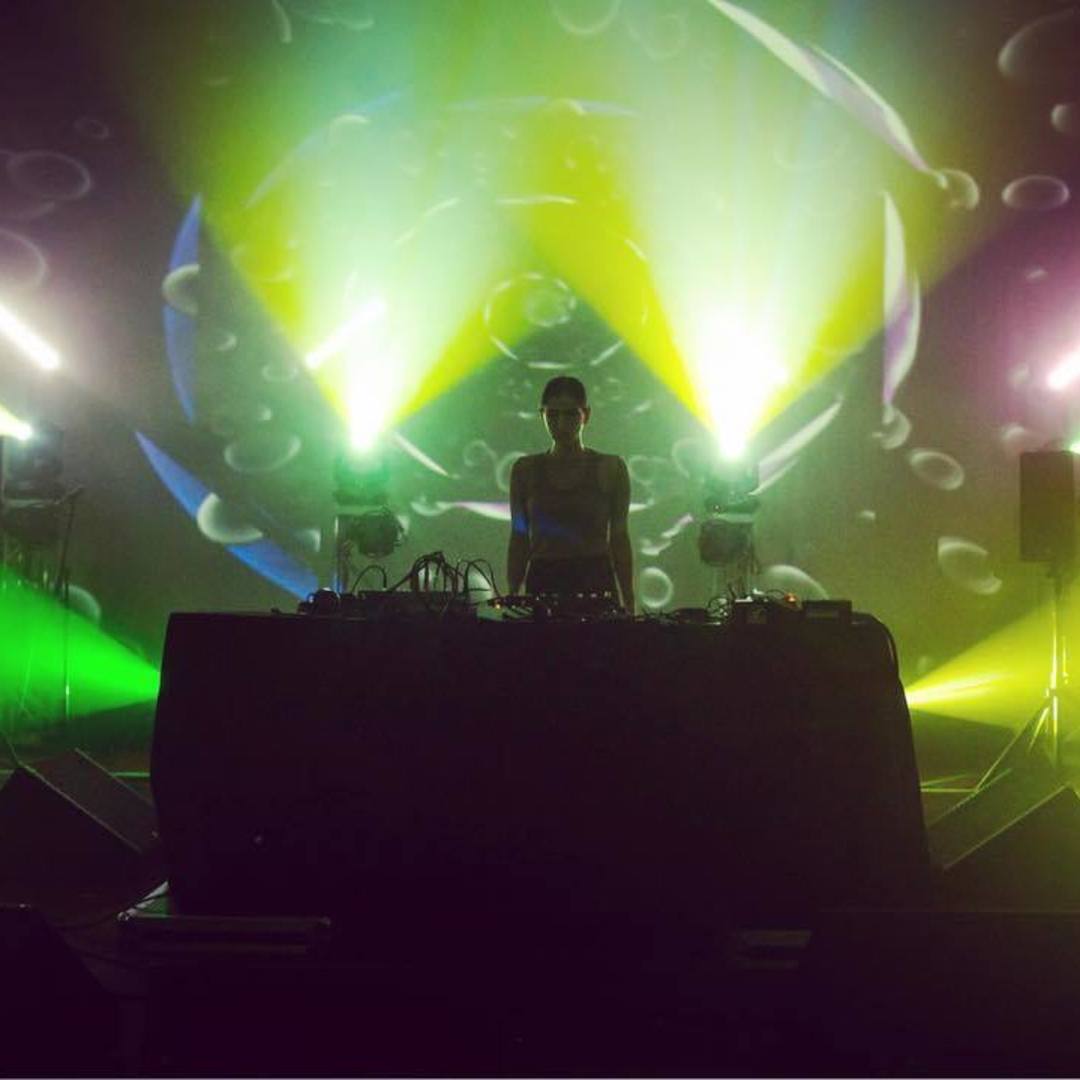 Moogfest 2019
Moogfest is more than a music festival - it's an exploration of sound technologies and design and a space to foster the creative exchange of ideas.
Old Favs to Revisit Now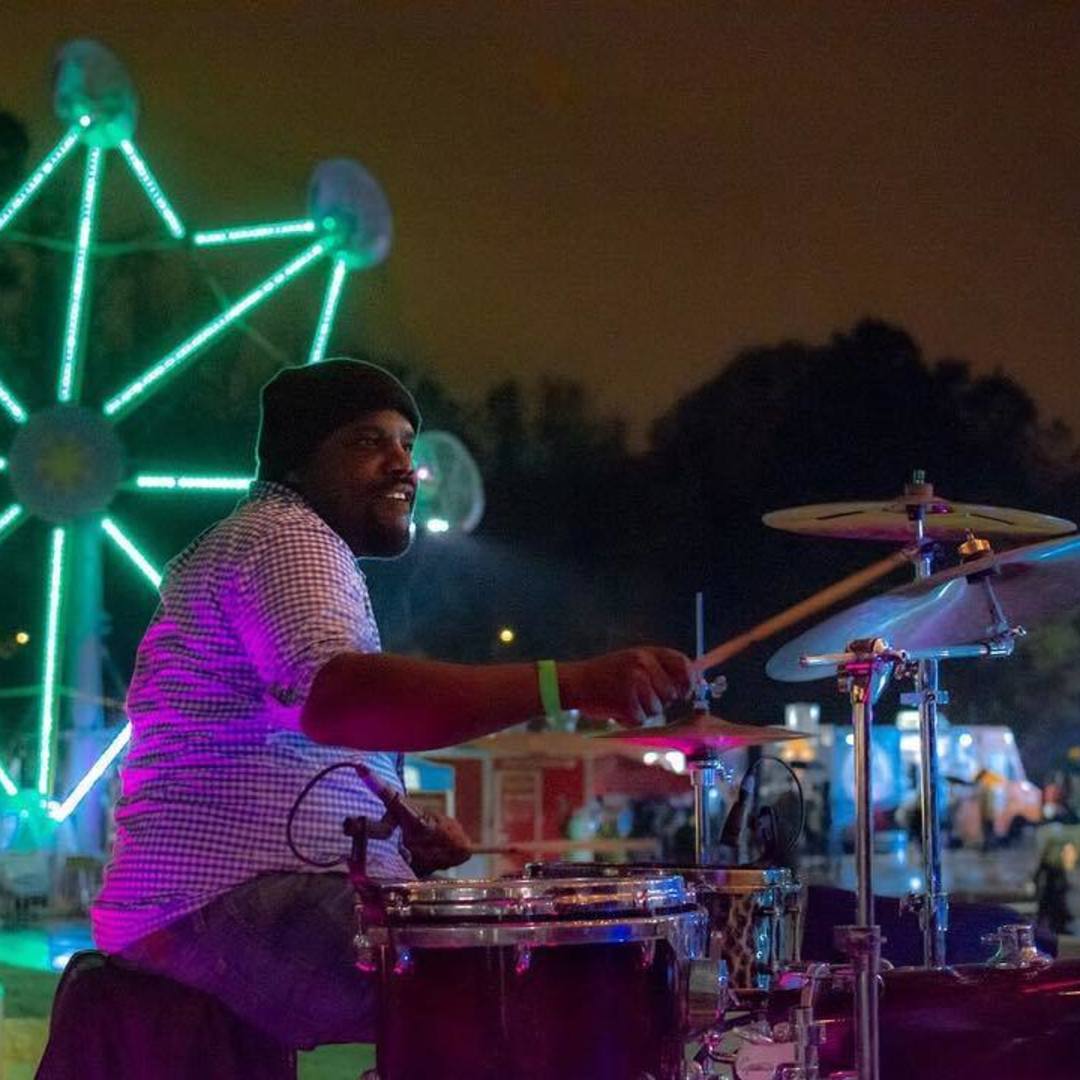 The Best Events Happening in Durham This April