35+ Ways to Escape to the Outdoors in the Triangle
Friday, Apr 19 2019
The warm weather is here and we don't know about you, but we have been itching to get outside and romp around the great outdoors. Explore winding trails, check out the awe-inspiring Carolina Tiger Rescue, gaze at beautiful gardens, or enjoy all the other bits of Mother Nature that the Triangle has to offer.
(P.S. Did we miss a great outdoor experience? Email your suggestions to editor@offlinemedia.net!)
Raleigh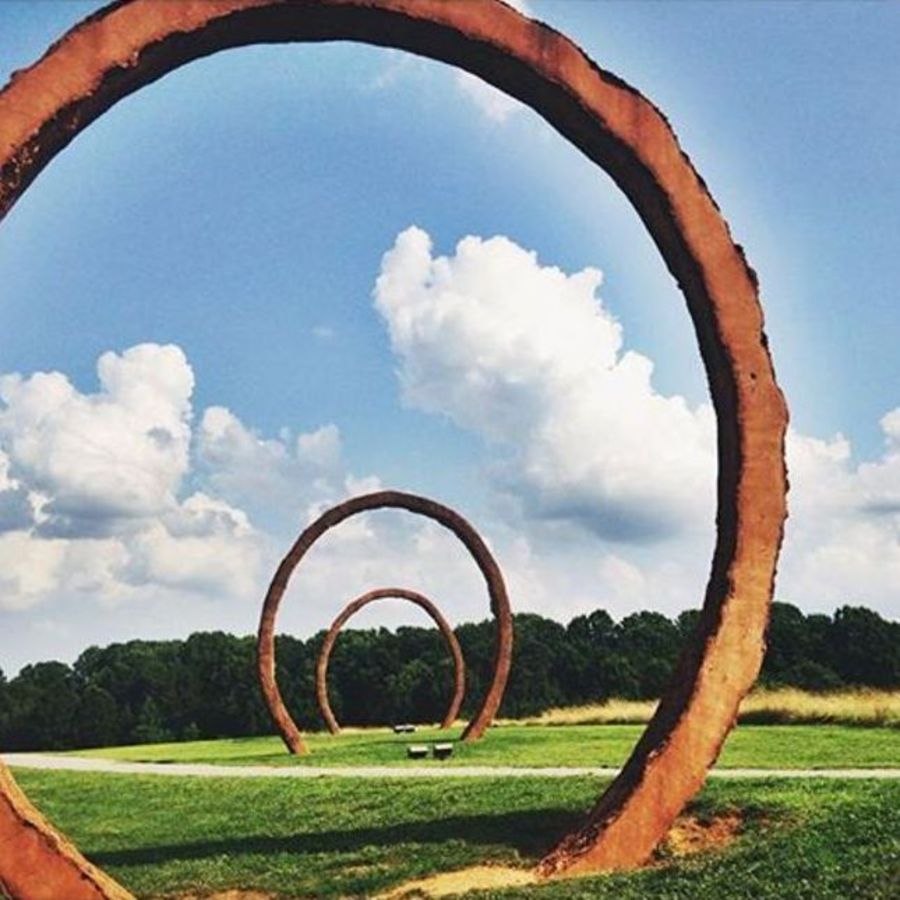 Bike the Greenway at NC Art Museum
There is nothing more relaxing than a bike ride with your best bud on a sunny day. Good thing Raleigh has an extensive Greenway that has developed into a 100-mile, 3700-acre system and continues to grow!
Durham
Chapel Hill & Beyond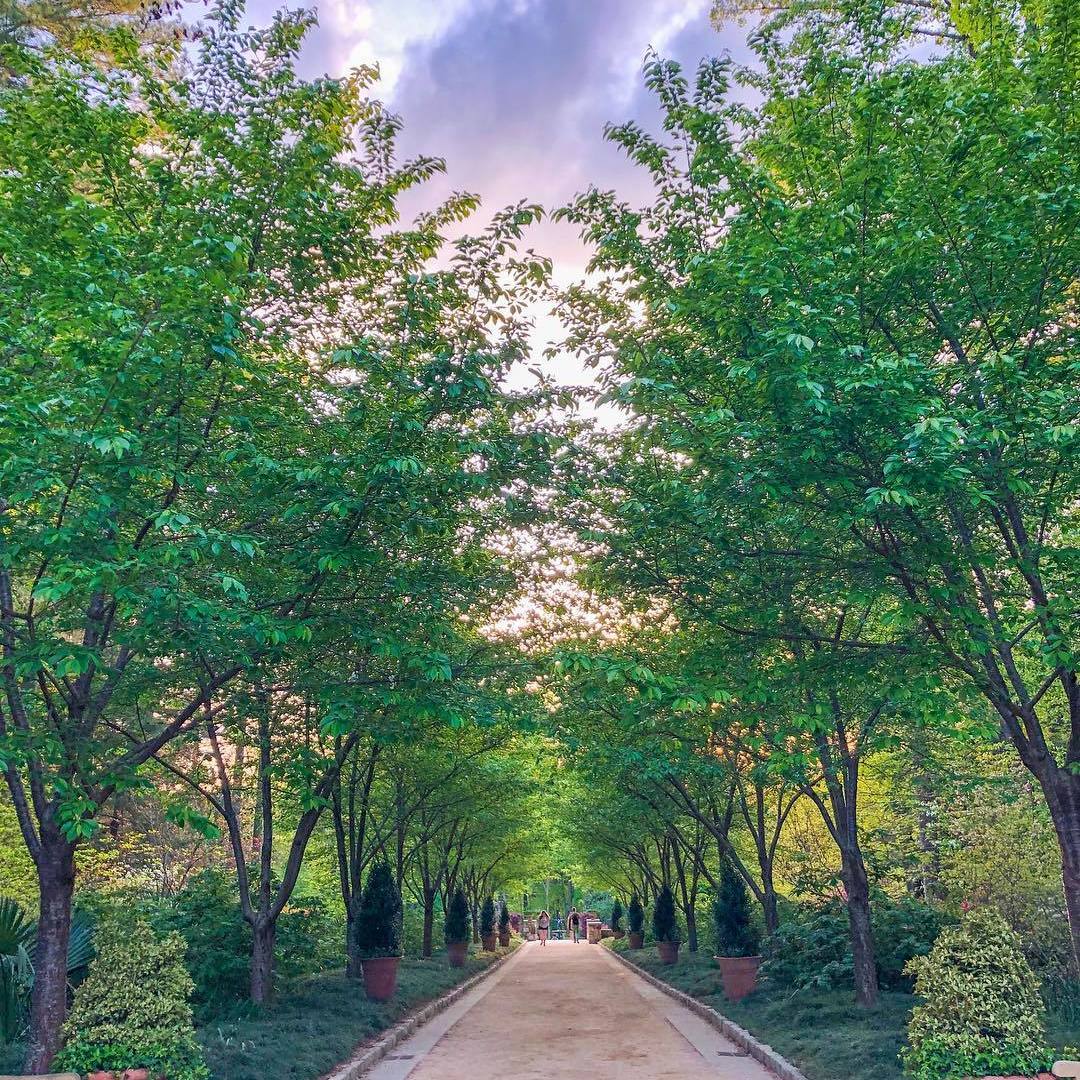 35+ Ways to Escape to the Outdoors in the Triangle