All The Ways to Treat Your Mom This Mother's Day
Wednesday, May 08 2019
While we really should be celebrating moms all the time, Mother's Day coming up this weekend is an extra excuse to give them some love. Whether you are one yourself, or you have some leading ladies in your life, be sure to take some time to treat them right. From hitting the town to tons of delicious brunch options to shopping for the perfect gift there are so many options this Mother's Day.
Or you could just take her out to your favorite shared spot. After all, you know your mom best!
(P.S. Did we miss a great event? Email your suggestions to editor@offlinemedia.net!)
Past Experiences
Mother's Day Tea
Treat your Mom to an afternoon Tea Time. You will enjoy some delicious tea and a tour around the Hill House.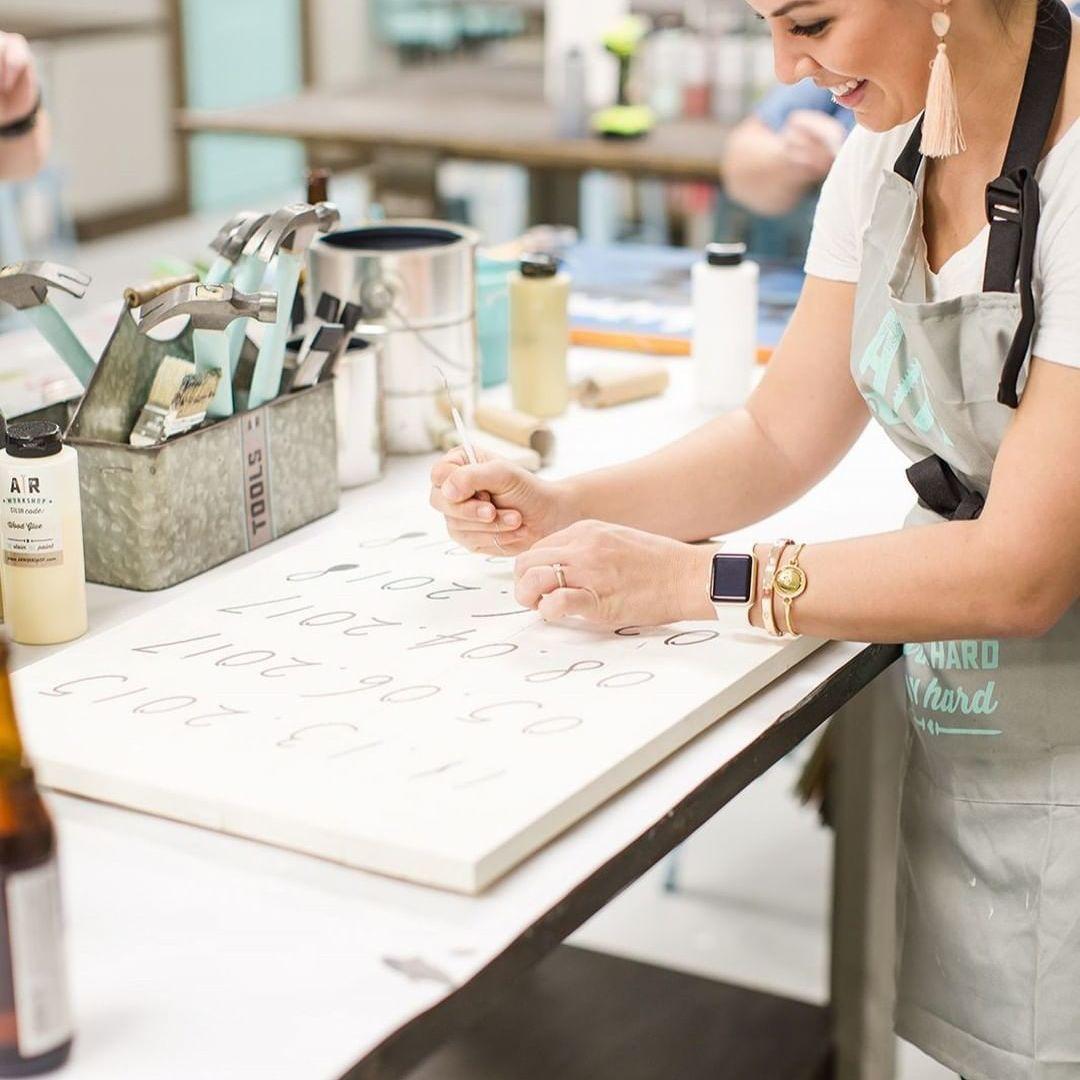 All The Ways to Treat Your Mom This Mother's Day