JUST ANNOUNCED: Kingfisher Pop-Up Series Coming to the Triangle (and Beyond)
Wednesday, Aug 15 2018
Durham's upcoming craft cocktail bar Kingfisher won't be opening until later this year, but folks from Durham to Raleigh, New Orleans to New York will get a chance to taste these unique farm-to-glass cocktails starting in September.
Sean Umstead—the creative force behind Kingfisher and one of North Carolina's most imaginative bar experts—will be leading up the tour, mixing up drinks at each stop that highlight his produce-forward approach. Accompanying him will be Melissa Katrincic—the president and CEO of Durham Distillery—to introduce the company's award-winning gin to new markets, and really show other cities what Durham has to offer.
Only two pop-ups have been announced so far, one in Durham and one in Raleigh (check out the deets below!). The Kingfisher folks promise more events are planned for the Triangle area, as well as in Brooklyn, New York City, Charleston, Asheville, Birmingham, New Orleans and DC! We'll keep the list below updated with more Triangle opportunities to taste these creative cocktails as we learn about them.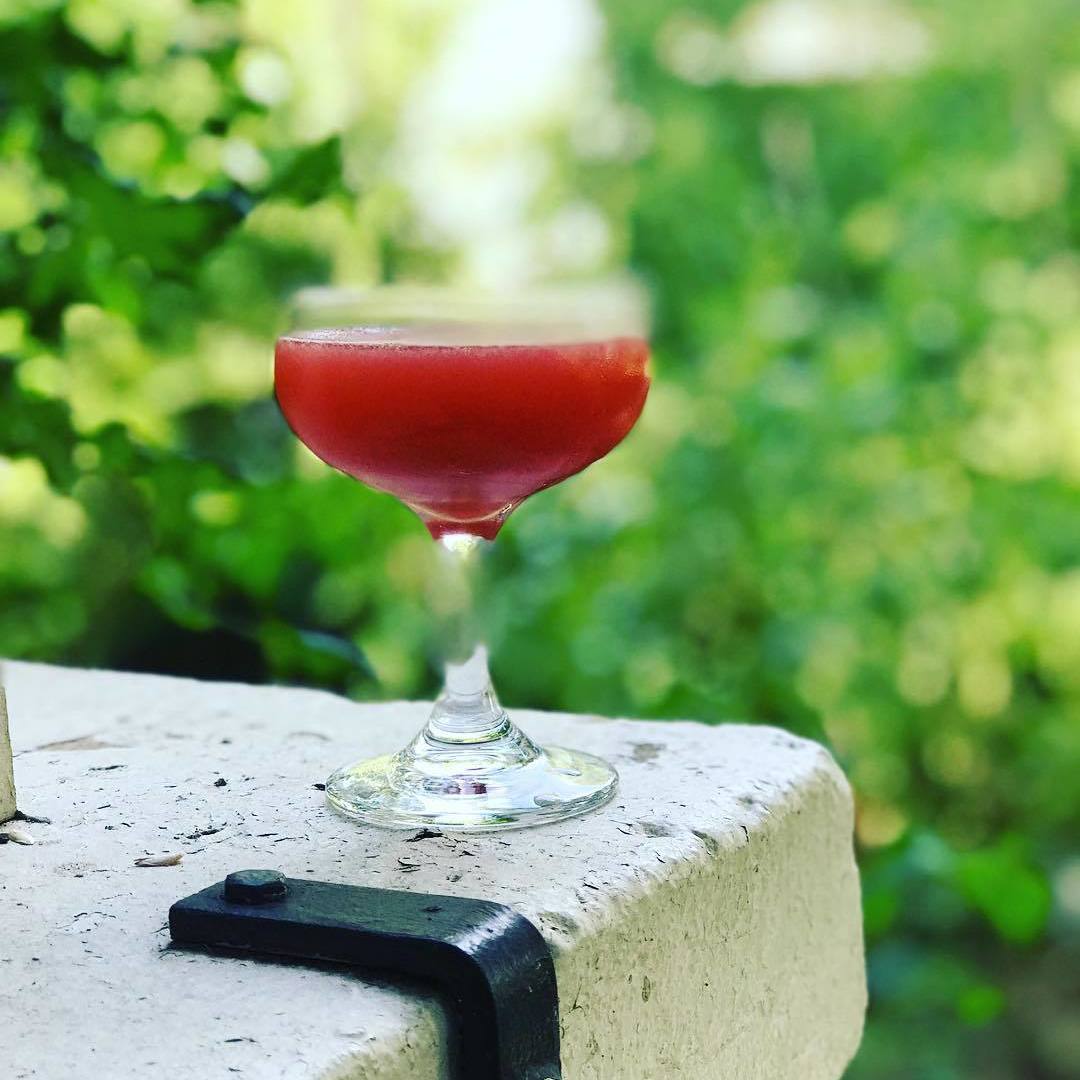 Kingfisher Pop-Up at The Roof at The Durham
Be one of the first to try the signature cocktails that Sean Umstead will be featuring at his upcoming Durham bar, Kingfisher. Expect cocktails with farm-to-table produce from nearby farms.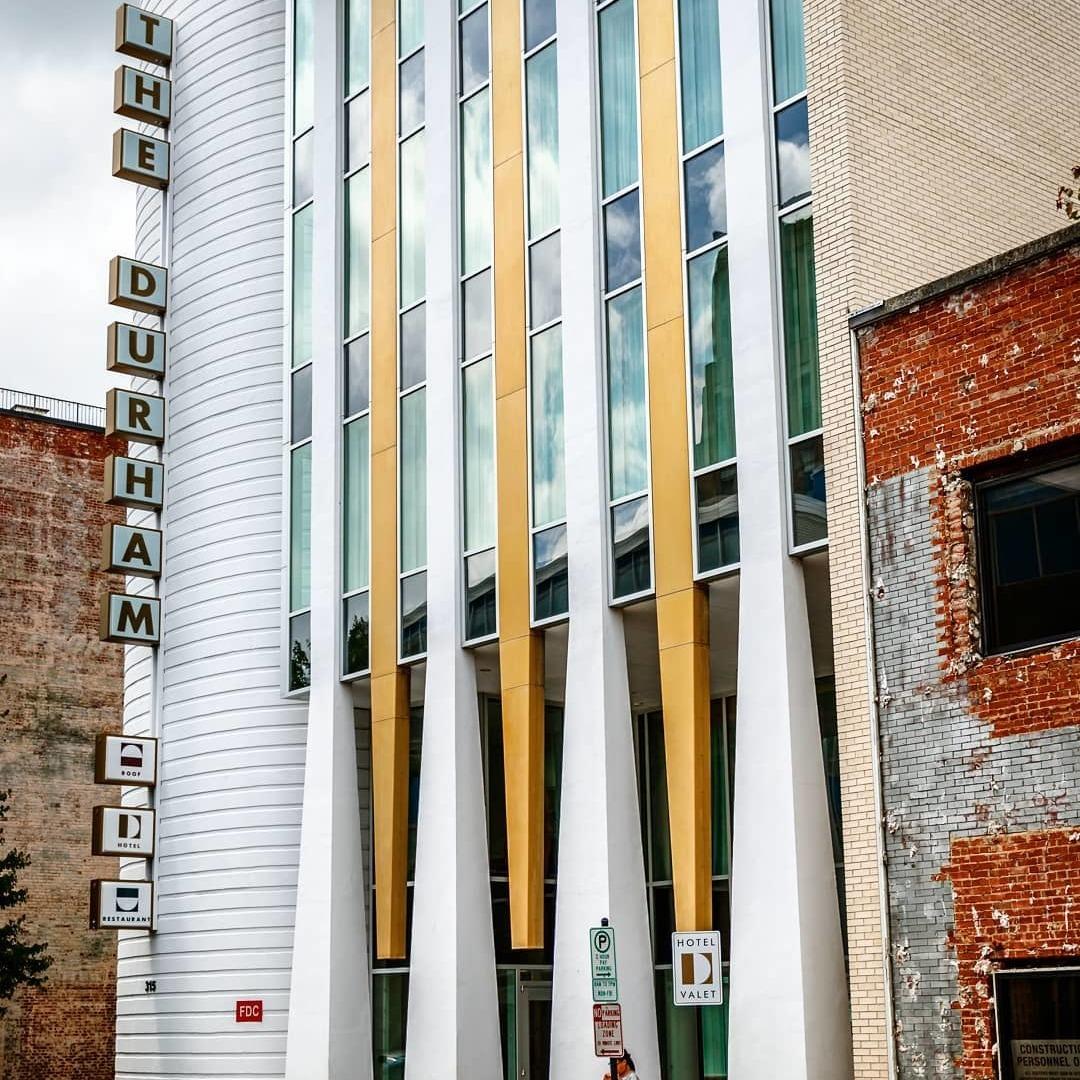 Learn More about Kingfisher
Opening later in 2018, Kingfisher cocktail bar will bringing new life to the basement of 321 E Chapel Hill Street adjacent to The Durham Hotel and across the street from Alley Twenty Six. 
Past Experiences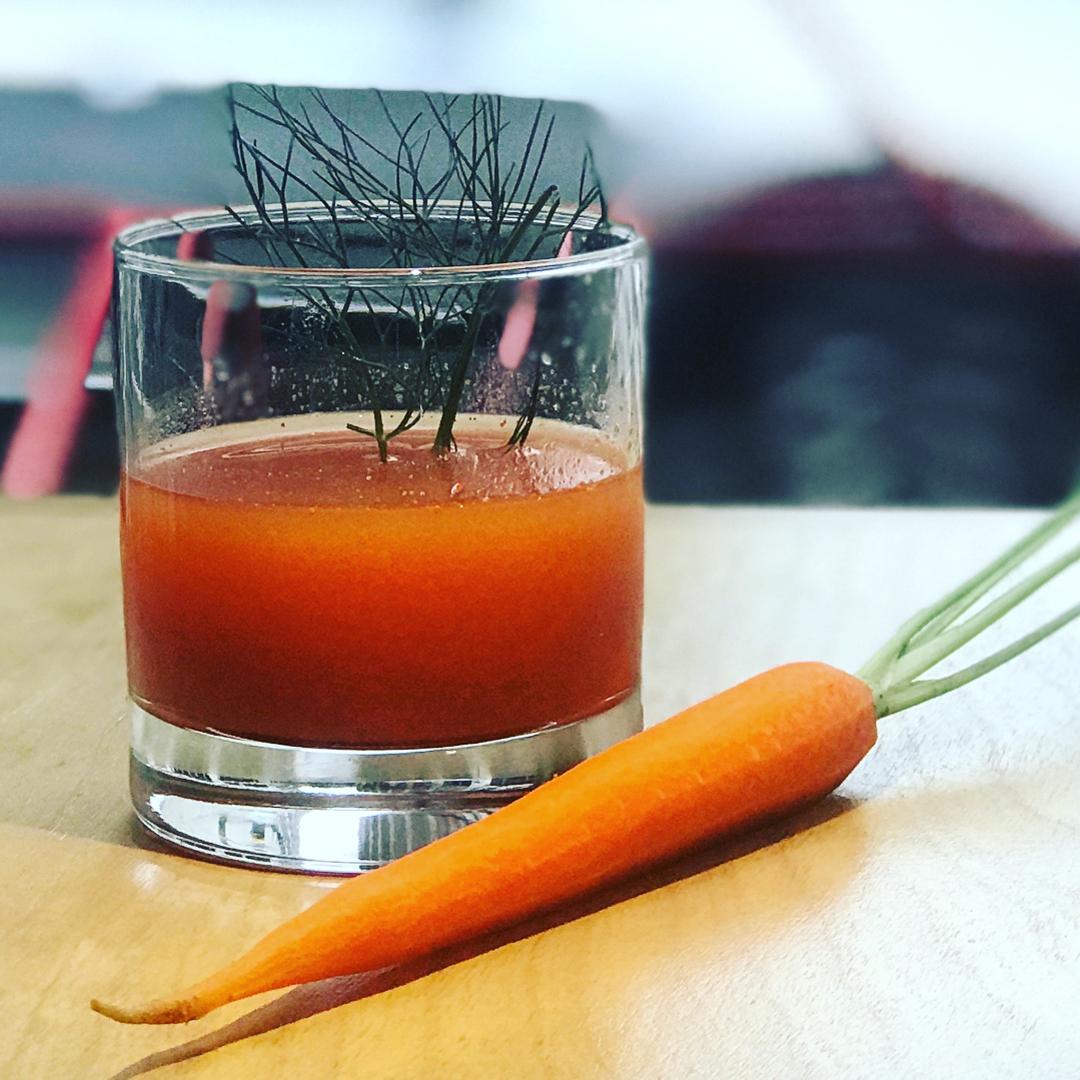 Kingfisher Pop-Up at Crawford and Son
Be one of the first to try the unique fruit- and veggie-forward drinks that will be featured a Durham's upcoming bar Kingfisher.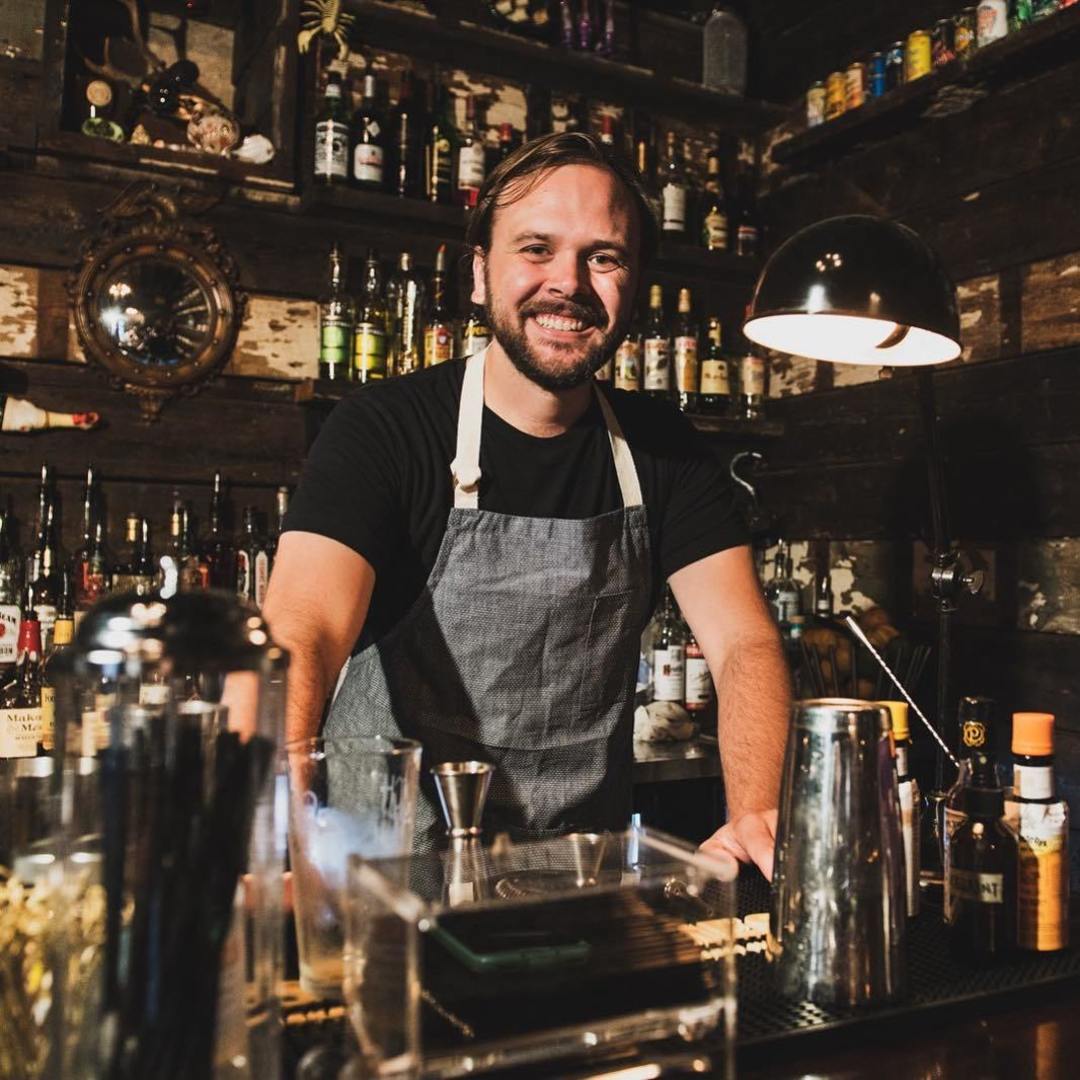 JUST ANNOUNCED: Kingfisher Pop-Up Series Coming to the Triangle (and Beyond)