25+ Triangle Spots Where You'll Actually Enjoy Keeping Your New Year's Resolutions
Wednesday, Jan 16 2019
Now that we're a little bit into the year, you may find that your original excitement for your New Year's resolutions waning. But it doesn't have to be this way! Businesses around the Triangle are here to support you in achieving your goals—and having fun doing it.
Read on for some of our fave spots in Raleigh and Durham for eating healthier, working out, learning new things, prioritizing self care, spending less and living life to the fullest.
GOAL: Eat Healthier 🥦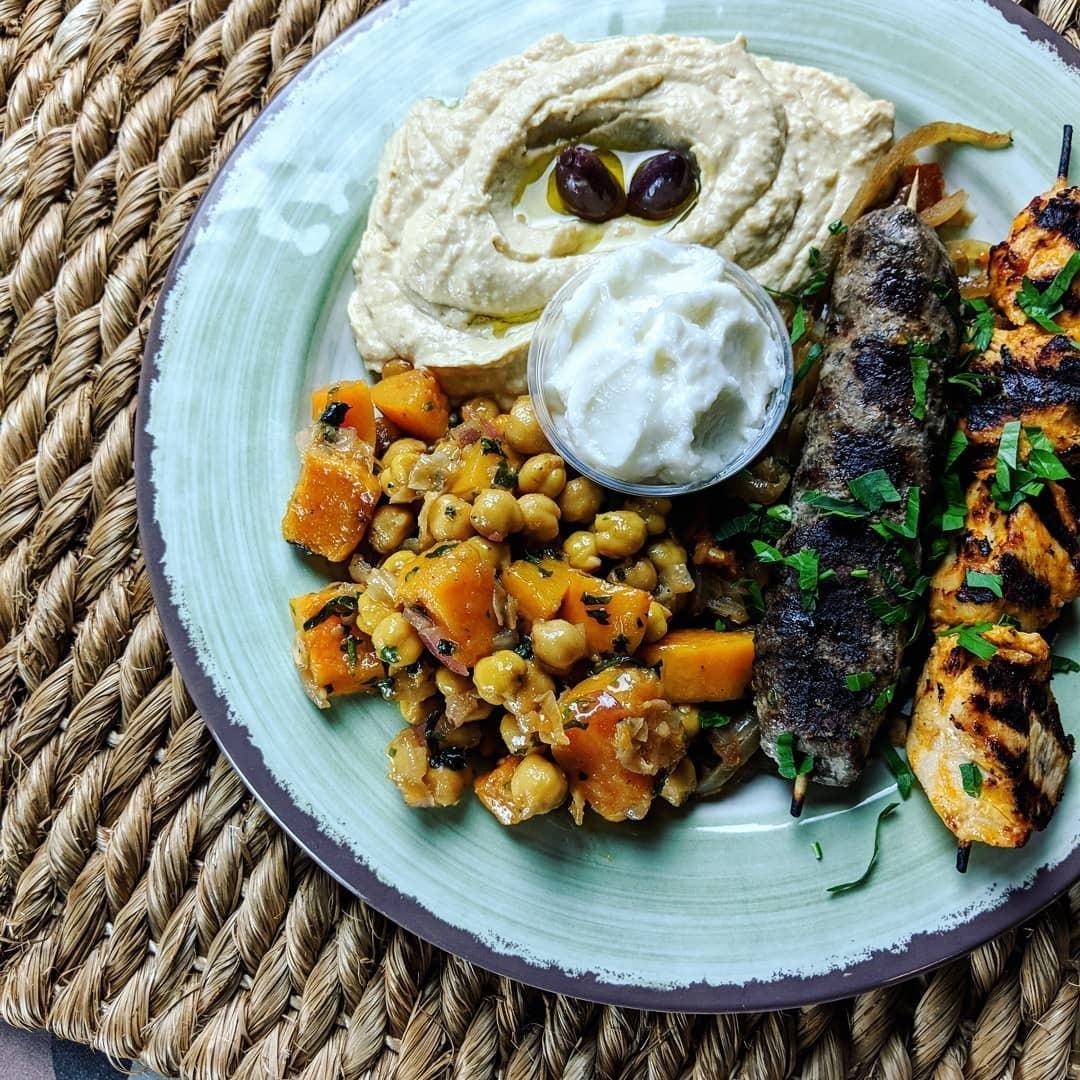 Try the Mediterranean Diet at Neomonde
The Mediterranean Diet has been named the best diet of 2019, and when you get food that's this wholesome AND delicious, it's no wonder. If you're not sure where to start, Neomonde has you covered. They've been dishing up recipes brought straight from Lebanon for over 30 years in Raleigh—and recently opened their downtown Durham location (you can also snag them in between in Morrisville)! Don't forget to grab some food to go, too, and you'll be eating healthier all week long.
GOAL: Work Out More 💪
GOAL: Learn Something New 📓
GOAL: More Self Care 🧖‍♀️
GOAL: Spend Less 💰
GOAL: Live Life to the Fullest 🙌
Just looking to have a little more fun this year? That's what we're all about. Get off your couch (and your phone) more, and instead get to exploring your incredible city. Keep an eye on our calendar in Raleigh and Durham and pick an event you wouldn't usually go to. Follow us on Instagram for more in-the-moment updates of cool things to experience around town. Or, if you want to take it up a notch, subscribe to Offline Premium for exclusive access to the best your city has to offer.
Here's to a big year ahead!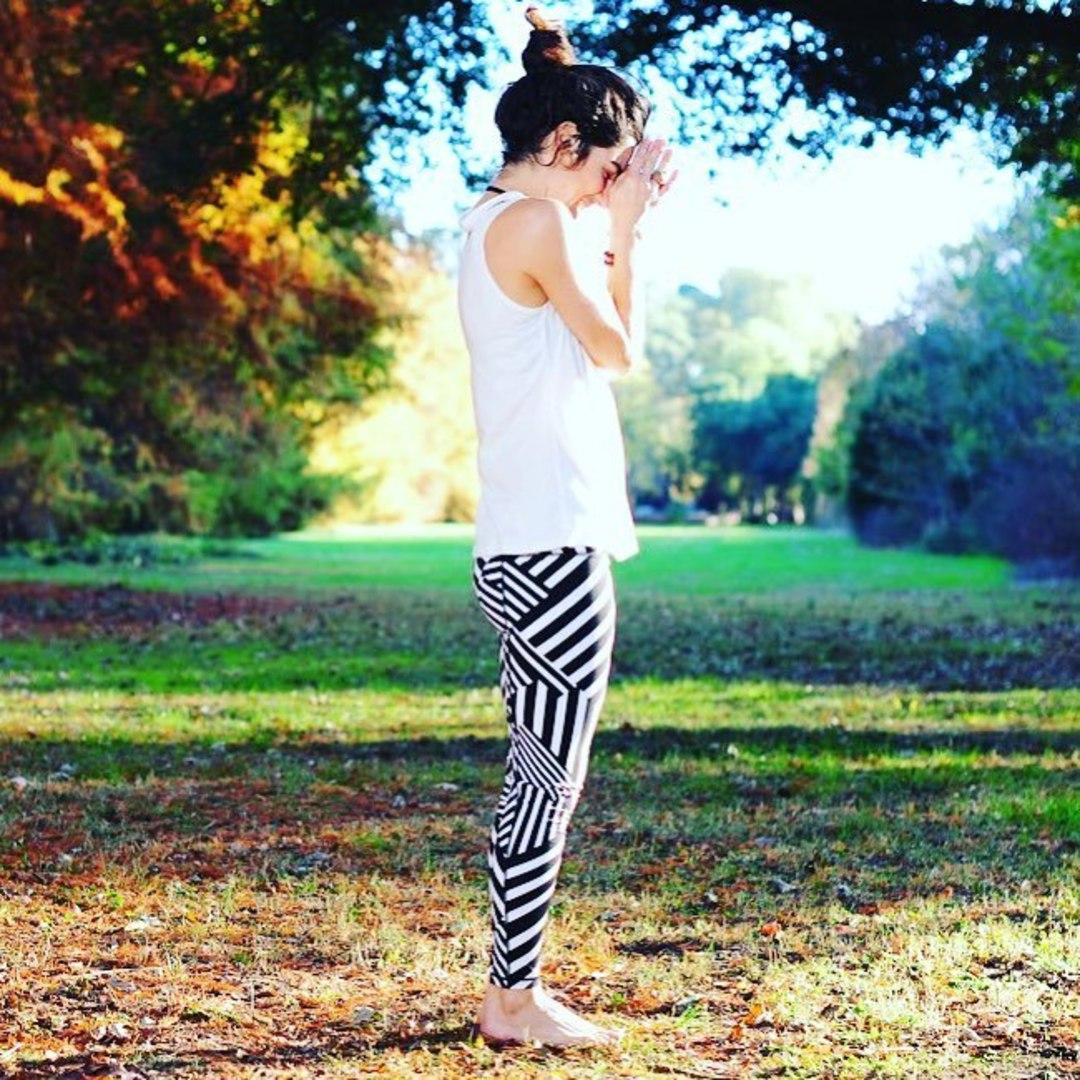 25+ Triangle Spots Where You'll Actually Enjoy Keeping Your New Year's Resolutions