Visit These James Beard Nominated Restaurants in the Triangle Before They Get Too Popular
Friday, Mar 01 2019
The James Beard Foundation semifinalists for 2019 were just announced, and the Triangle came out strong with four chefs in the running! In case you aren't familiar, these are some of the biggest foodie awards in the world, so even getting nominated really puts you on the map.
Several of these chefs have been finalists or nominees before (Ashley Christensen actually WON in 2014), and admittedly are already quite popular, but with the extra love they're sure to become even busier for a spell. If you haven't tried these delicious spots yet (or just want to revisit some old faves), scurry in before they get slammed!
The finalists will be announced March 27, and the winners May 6, so hopefully there will be more exciting news to come on this front.
Ashley Christensen — Outstanding Chef Semifinalist
Poole's Diner
Poole's Diner is the restaurant that started the Ashley Christensen craze. It's a perennial Raleighite favorite with honest, fresh, and delicious comfort cuisine.
Cheetie Kumar — Best Chef, Southeast Semifinalist
Oscar Diaz — Best Chef, Southeast Semifinalist
Steven Devereaux Greene — Best Chef, Southeast Semifinalist
Previous Triangle James Beard Awards
Please note: There were some previous semifinalists who were not included on this list because their restaurants have since closed!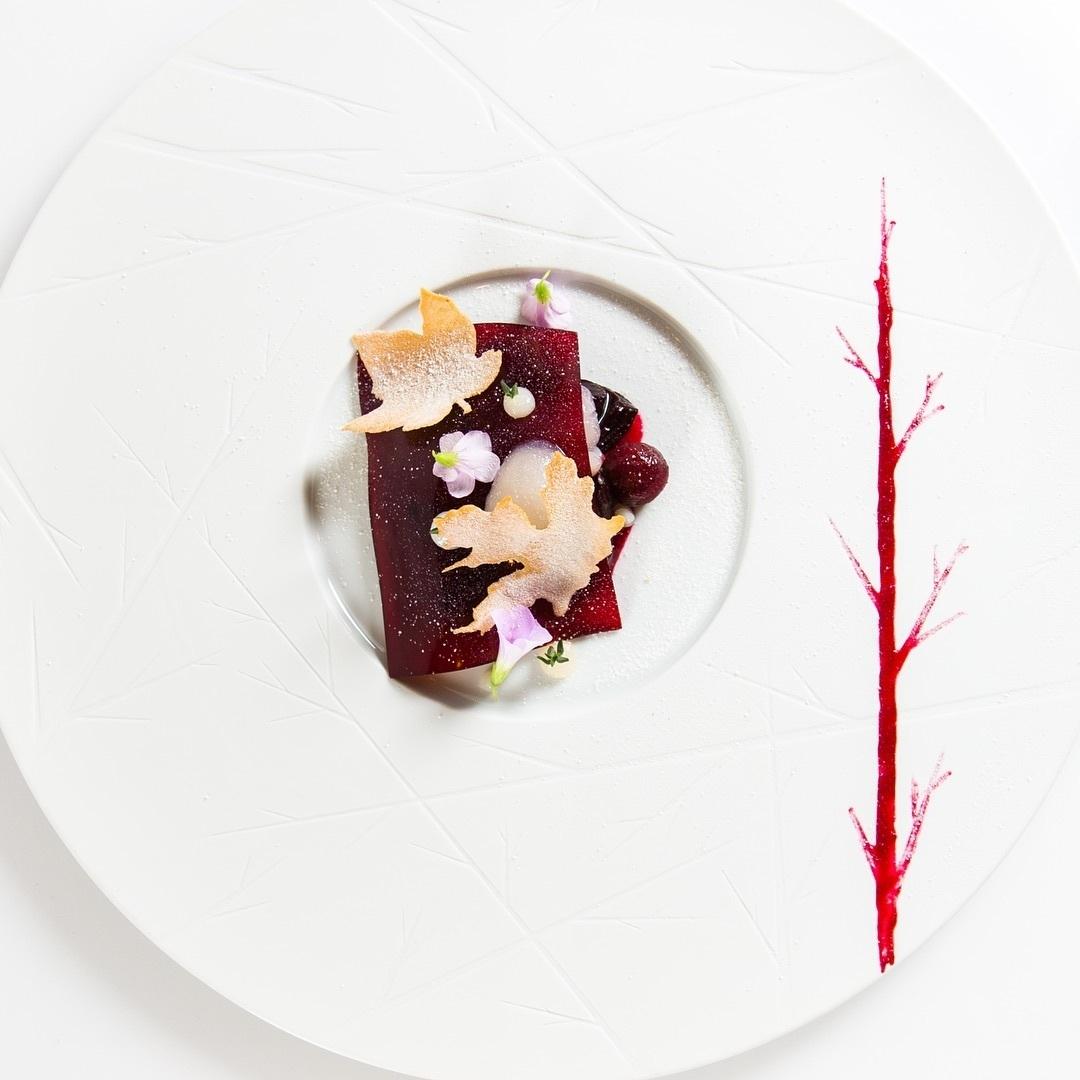 Visit These James Beard Nominated Restaurants in the Triangle Before They Get Too Popular