All the Special Cocktails You Can Drink to Celebrate Durham's 150th Anniversary
Tuesday, May 14 2019
Obviously we all want to raise a glass to celebrate the 150th birthday of our great city. And a milestone this big warrants more than your average tipple.
Thankfully, some of your favorite boozy local brands have come together to create limited-edition, custom cocktails inspired by and in honor of the Bull City. Eleven bars around town recently debuted the perfect sips for celebrating the city—all using Durham Distillery liquors to make sure they're full of local flavor. And our friends at Discover Durham gave us the full scoop of where the inspiration came from, what to expect, and even the super secret recipes.
Head out to any of the bars below to order one of these drinks through November, or make them yourself at home to cheers with all your Durham friends!
Want more ways to celebrate? Check out the special beer collabs coming in honor of the anniverssary, plus all the events happening for Durham 150.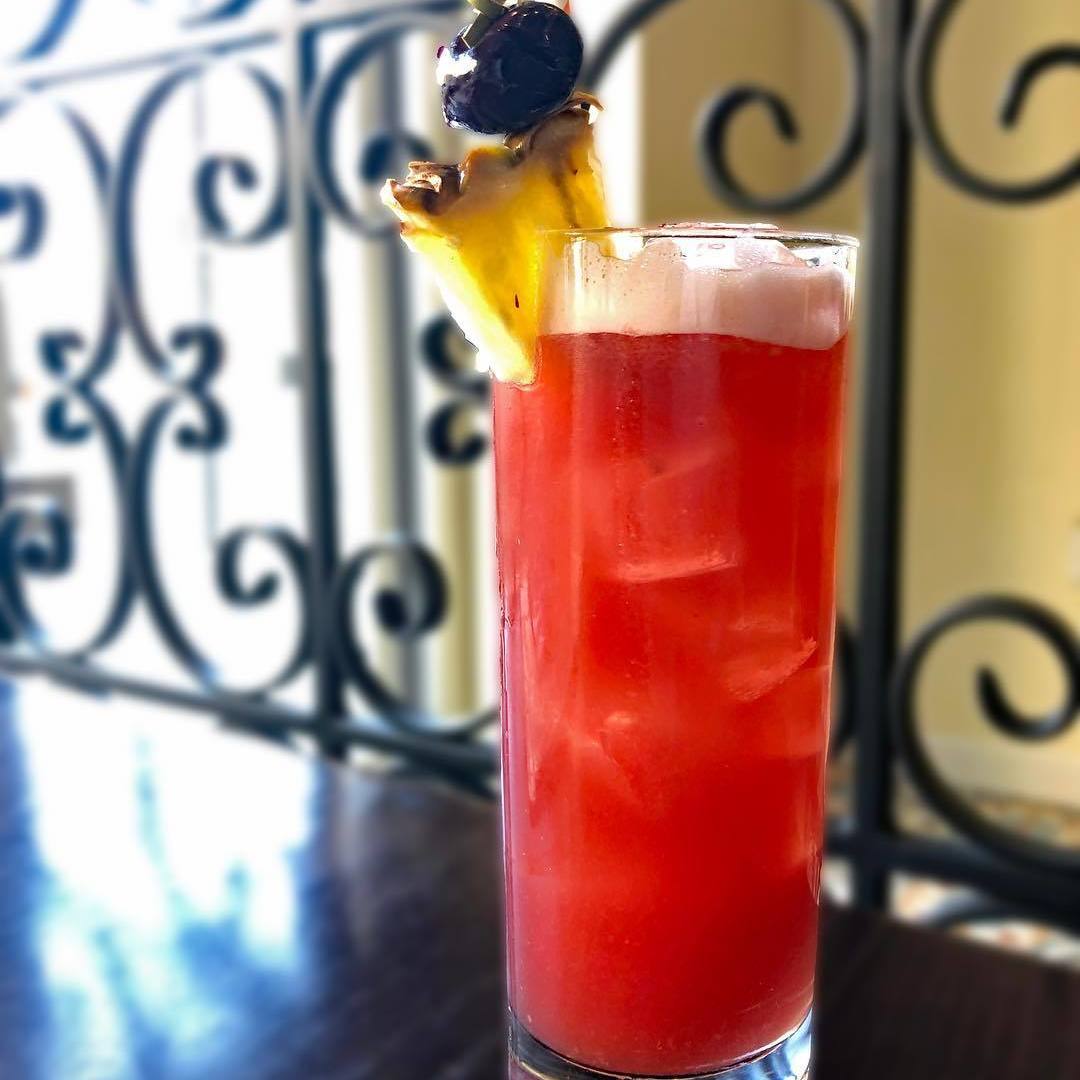 "Bull City Sling" at COPA
This modern spin on a classic cocktail, celebrates the history, color and creativity that make our city great. Highlighting spirits from two of our city's contemporary distilleries, this cocktail adds a nod to history with a light wash of Brightleaf Tobacco Smoke for a drink that is bright, refreshing and a little funky—not unlike the place we call home!

Recipe
1.5 ounces Conniption Navy Strength Gin
1.5 ounces Luxardo cherry juice or cherry liqueur
0.5 ounce Brothers Vigalys Beebop Liqueur
1.5 ounces pineapple juice
0.5 ounce lime juice
0.25 ounce house grenadine
2 dashes Angostura orange bitters
Smoke from Parker Family Farms Brightleaf Tobacco

Light a small piece of Brightleaf Tobacco and place highball glass over the tobacco to capture smoke. Add all remaining ingredients to shaker with ice. Shake slowly for eight seconds to chill. Fill glass with ice and strain the cocktail over the ice. Garnish with pineapple wedge and cherry.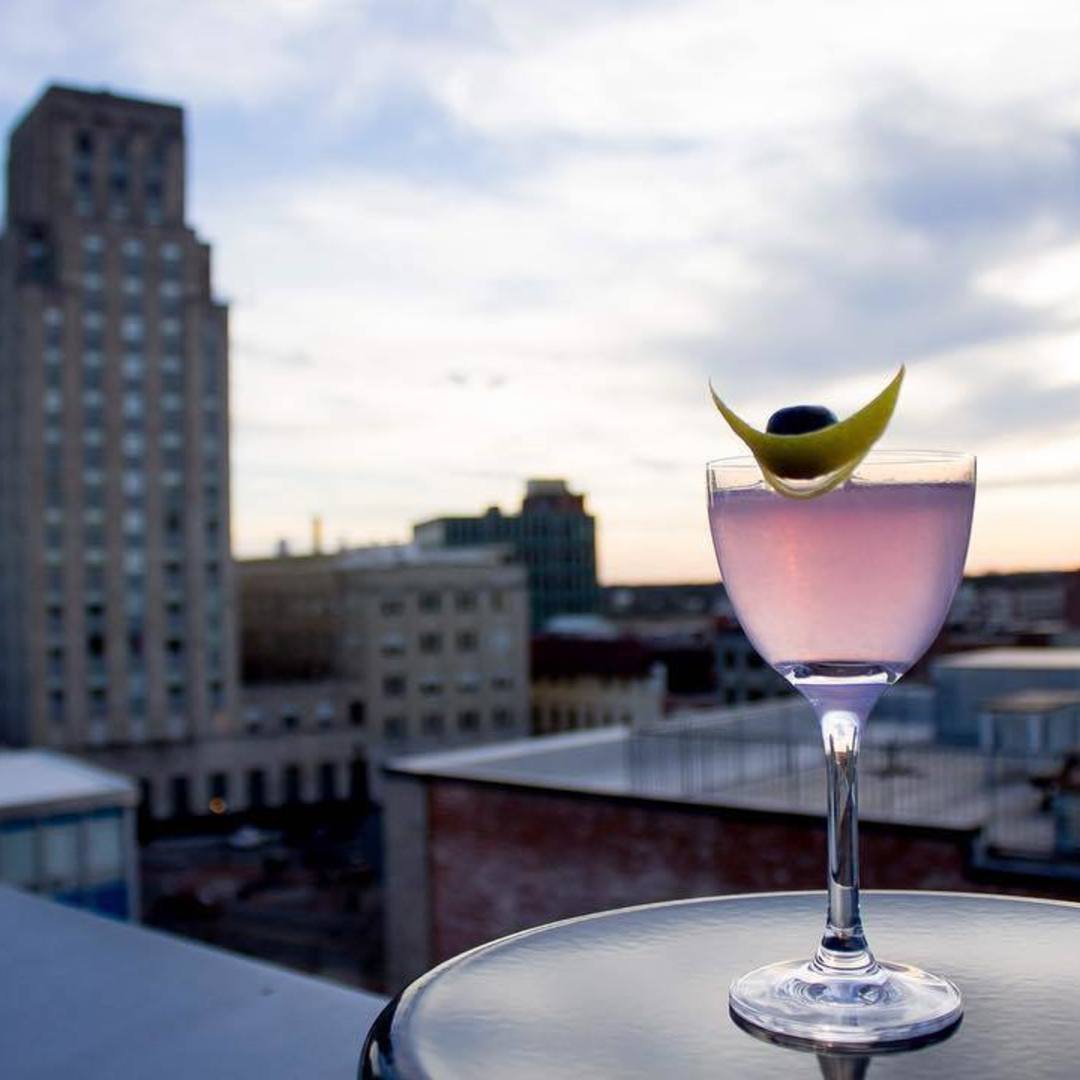 All the Special Cocktails You Can Drink to Celebrate Durham's 150th Anniversary