Durham's 25 Most Popular Things to Do in 2018, Ranked by You
Wednesday, Dec 19 2018
While we all have our personal favorite things we did in Durham in 2018 (mine is a tie between eating ALL THE THINGS at the Neomonde opening and exploring bizarre finds at The Scrap Exchange), the data doesn't lie when it comes to figuring out the most popular spots. We crunched the numbers, punched the computer keys and did some unnecessary stuff with a calculator just to look smart, all in the name of gathering the top 25 spots y'all just couldn't stop loving on this year.
If you've done all these things, revel in the nostalgia (and use this as a reminder to go visit your faves). And if some of these are new to you? Think of this as the perfect start to your 2019 bucket list. (Also if you're just in it for the noms, check out our list of the best new restaurant openings in the Triangle in 2018.)
Did we miss your favorite experience of 2018? Email editor@offlinemedia.net and let us know about the top things you did in Durham this year!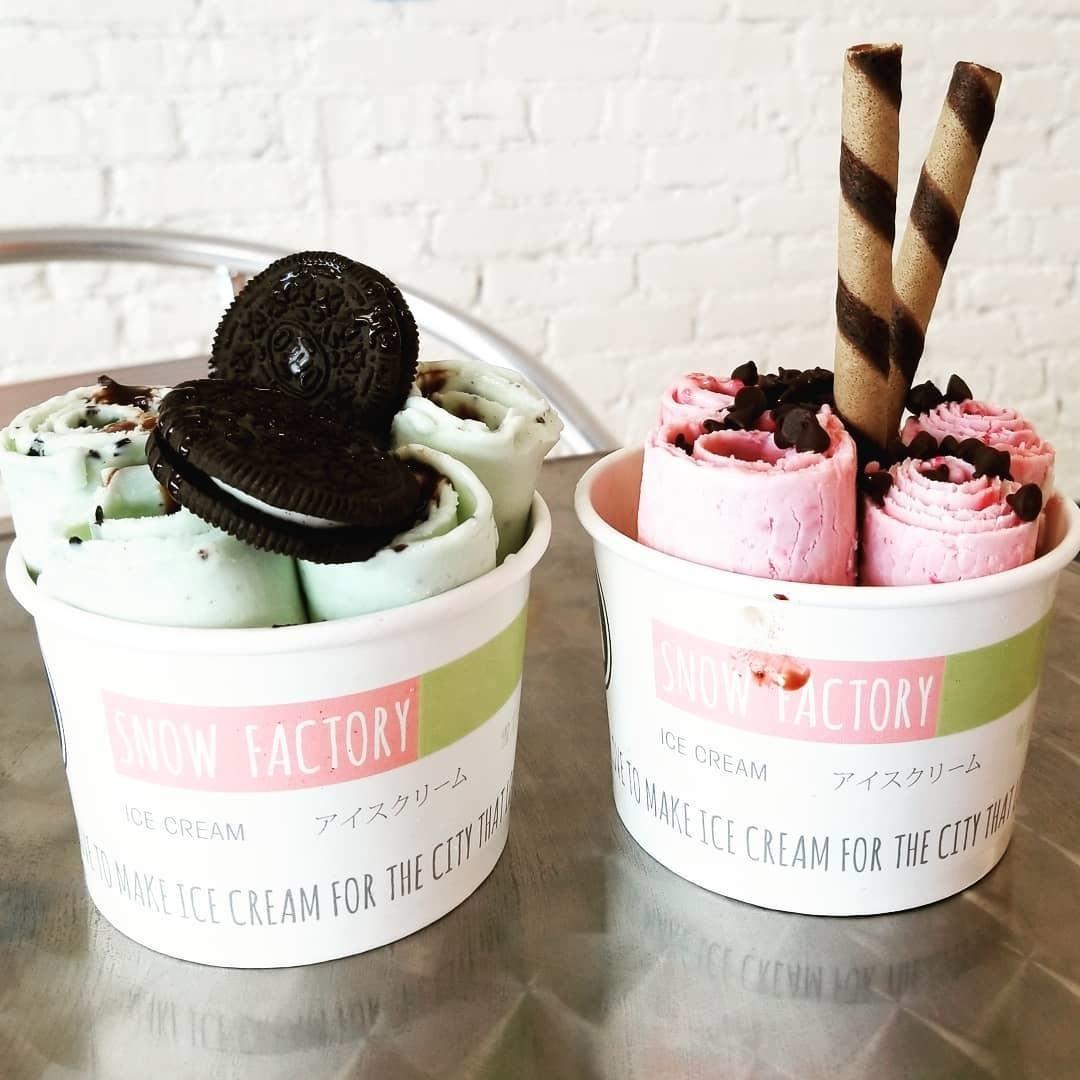 1. Check Out Durham's First Thai Rolled Ice Cream Shop, Snow Factory
Trendy Thai rolled ice cream has finally come to Durham! Check out Snow Factory on 9th Street for 26 flavors and endless combinations.
Past Experiences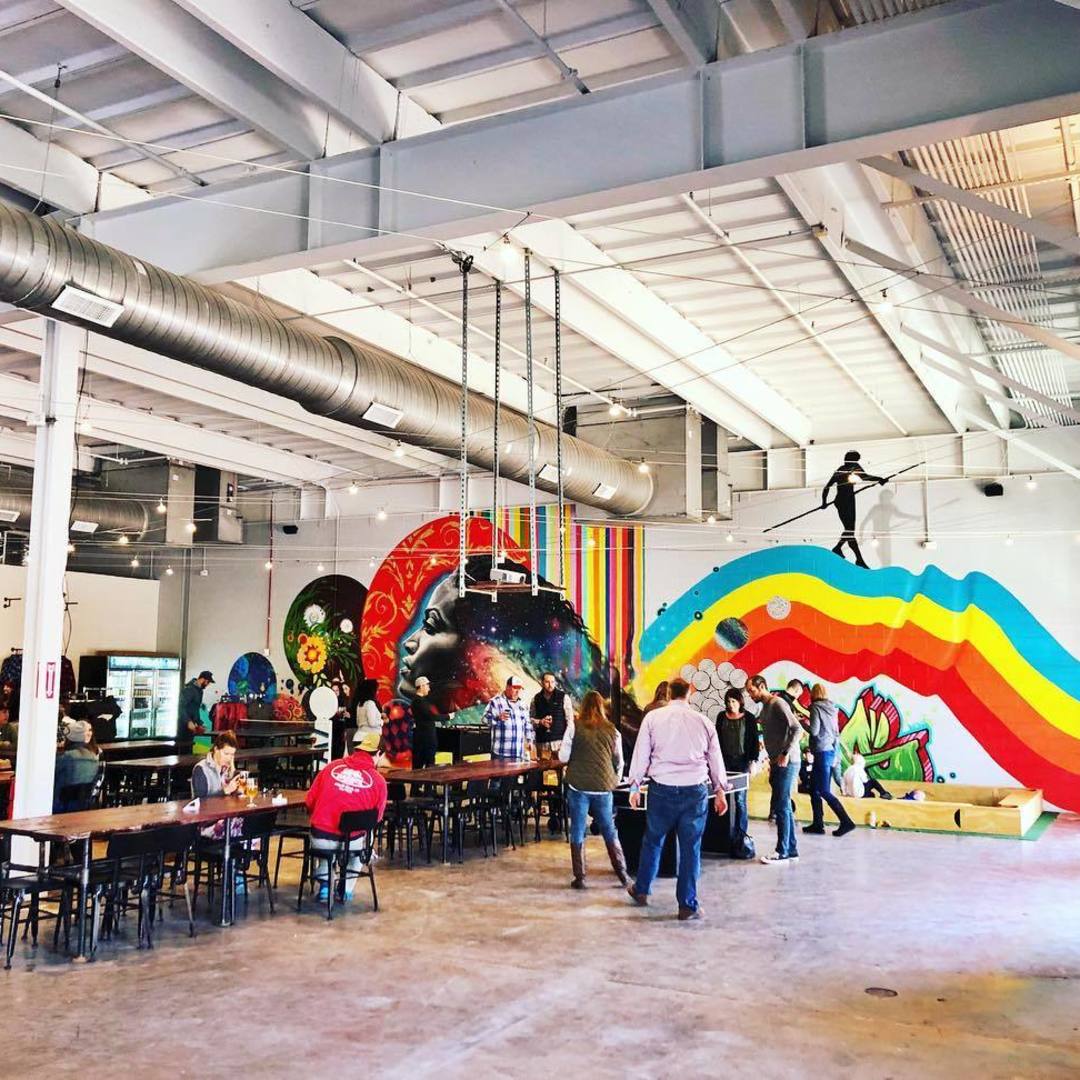 Durham's 25 Most Popular Things to Do in 2018, Ranked by You