The Triangle's Best New Bars & Restaurants in 2018
Friday, Dec 14 2018
It's been an exciting year for foodies and drinkies in the Triangle (and if you have a better word for booze-aficionados, please let us know). It seemed like every other week there was a new restaurant or bar opening up in Raleigh, Durham, Chapel Hill or the surrounding areas that we were the MOST excited about.
While it's hard to pick favorites, these are the businesses that were buzziest when they opened, that have been well-loved since, that brought exciting new trends to the Triangle and that y'all just keep going back to for more. We recommend checking each of them off your list ASAP.
[P.S. A lot of these spots may be familiar to our Premium members, who got in early for preview parties or had $25 to spend at nearly half of the businesses on this list. Want to be that in-the-know in 2019? Get on the waitlist for Premium, or ask one of your friends who's already in for a referral.]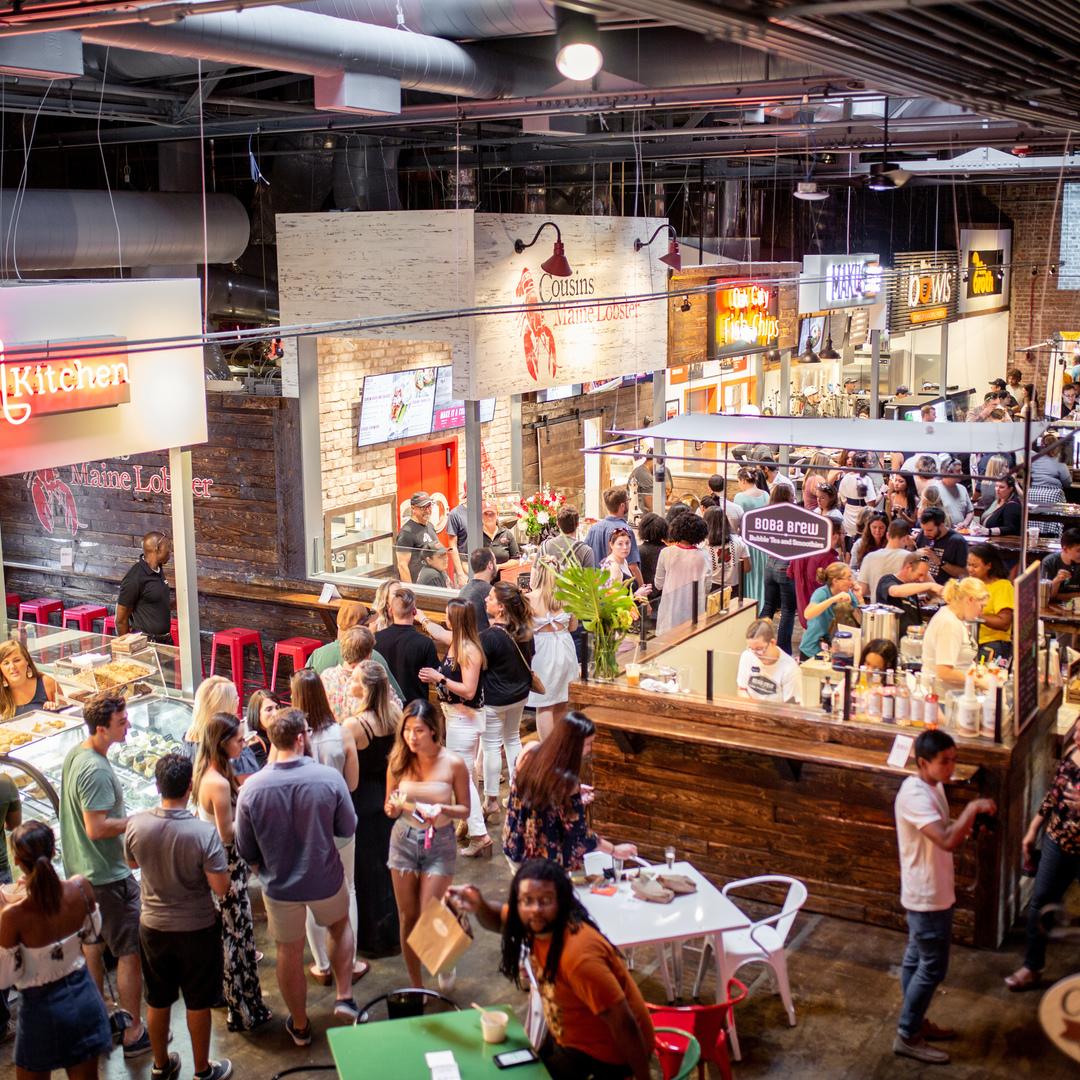 Morgan Street Food Hall | Raleigh +249
Food halls were arguably the Triangle's biggest food trend in 2018, with two already open in the area and two on the way (Transfer Co. in downtown Raleigh and Durham Food Hall). Morgan Street opened with a bang this summer after much anticipation, with a packed preview party for our Premium members and months of it being the busiest spot in DTR. And what's not to love when you and all your friends can go and get whatever you're craving—from burgers and pizza to Vietnamese and Mediterranean delights and everything in between.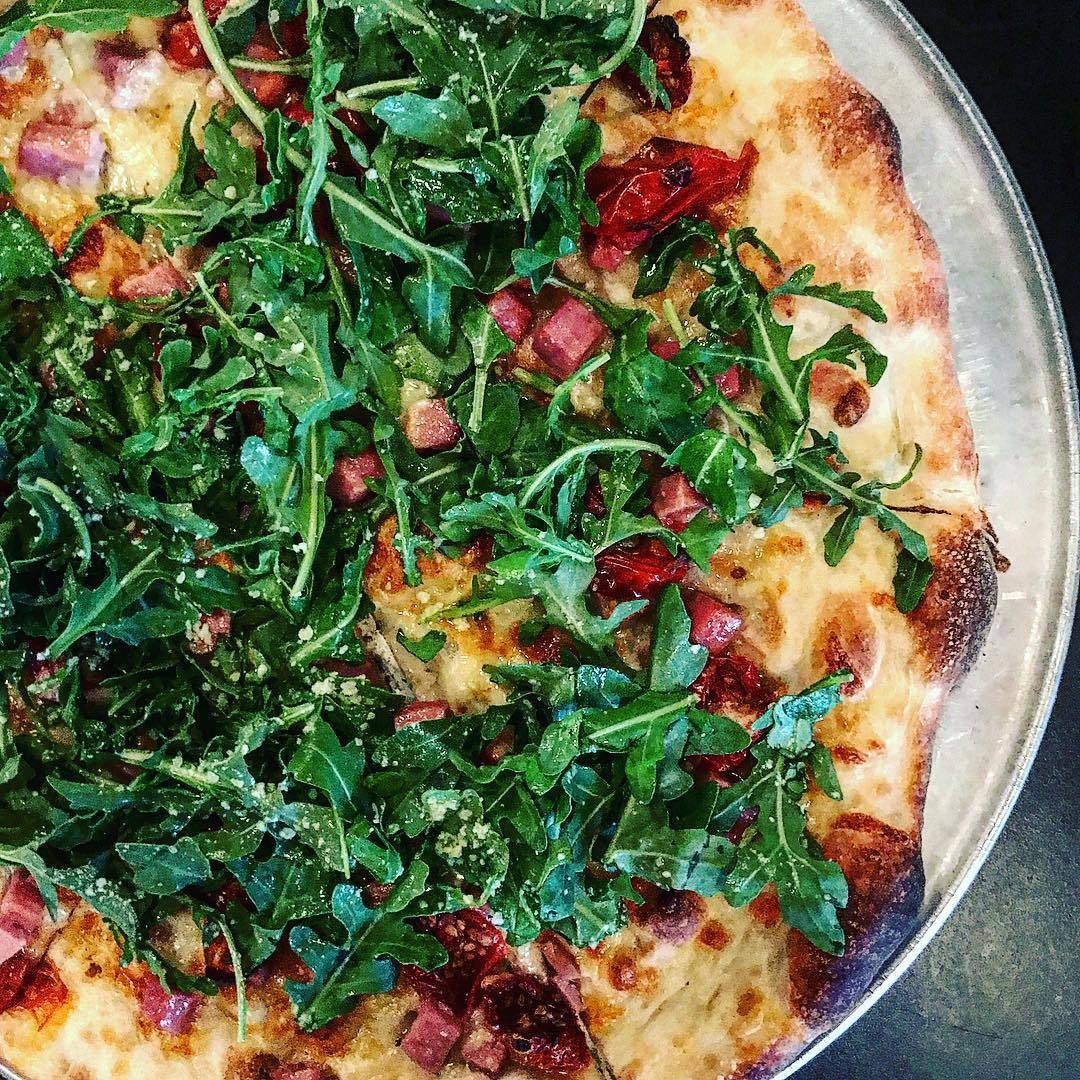 The Triangle's Best New Bars & Restaurants in 2018