Best Bang For Your Brunch
Monday, Sep 19 2016
It's easy to reward yourself after a long week with a satisfying and flavorful brunch at one of Durham's delicious restaurants, and you won't even have to break the bank to get your fill! Whether you're looking for Southern soul food, doughnuts galore or heaping plates of bacon and eggs, these Durham hangouts have you covered. This delicious brunch roundup is brought to you by Amber Watson, creator and writer of the Durham food blog Bites of Bull City. She keeps up with all the latest restaurant happenings in Durham and shares them with fellow foodies on her blog and on Twitter and Instagram at @bitesofbullcity.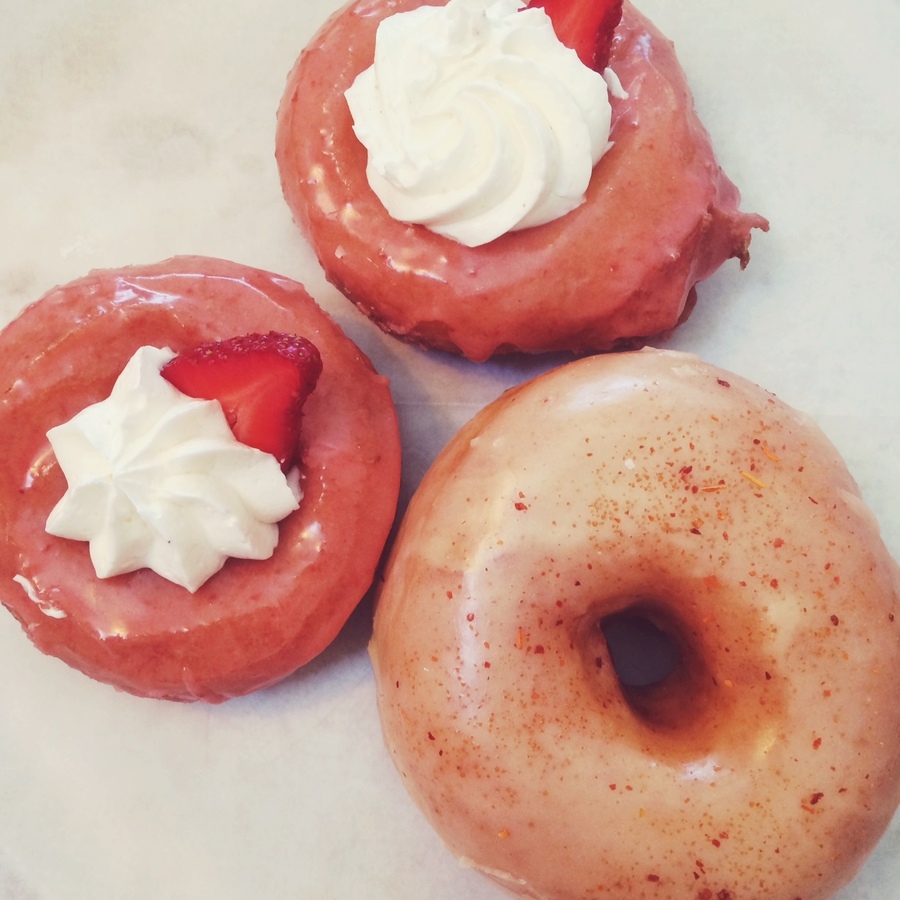 Craving Carbs at Monuts Donuts
Don't think twice about loading on the carbs at Monuts—it's totally worth it to order one of their scratch-made bagel sandwiches along with a freshly baked seasonal donut and come out feeling full for under $10.

You can build your own bagel or biscuit ($1.50 plus add-ons of your choosing) or get a signature sandwich for about $7. Don't forget about their delicious cake and yeast donuts in all kinds of creative flavors! It's always busy and bustling in there, but that's how you know it's good.
Past Experiences
All images via @bitesofbullcity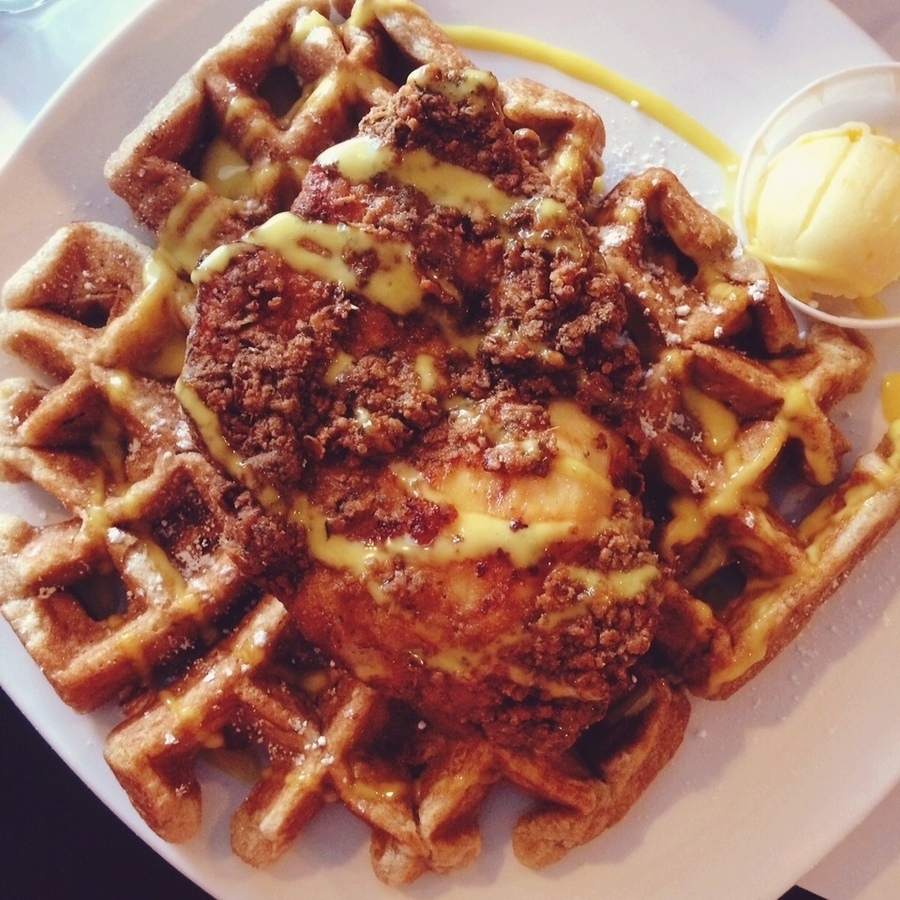 Best Bang For Your Brunch