6 Ways To Escape Reality at Augmentality Labs
Wednesday, Jul 26 2017
Ladies and Gentlemen, the future has arrived. The Triangle's first virtual reality arcade has officially landed and -- be warned -- this isn't your parent's VR experience. Located in downtown Durham, Augmentality Labs boasts six 100-square feet VR stations, all offering at least ten super realistic, incredibly unique games. Waltz in on a whim for an individual experience or book ahead for multiplayer options. Featuring cutting-edge VIVE technology, Augmentality's VR experiences are fully immersive, totally boundless and completely addictive. So leave the real world behind for a bit and step into Augmentality.
Because The Real World Is Overrated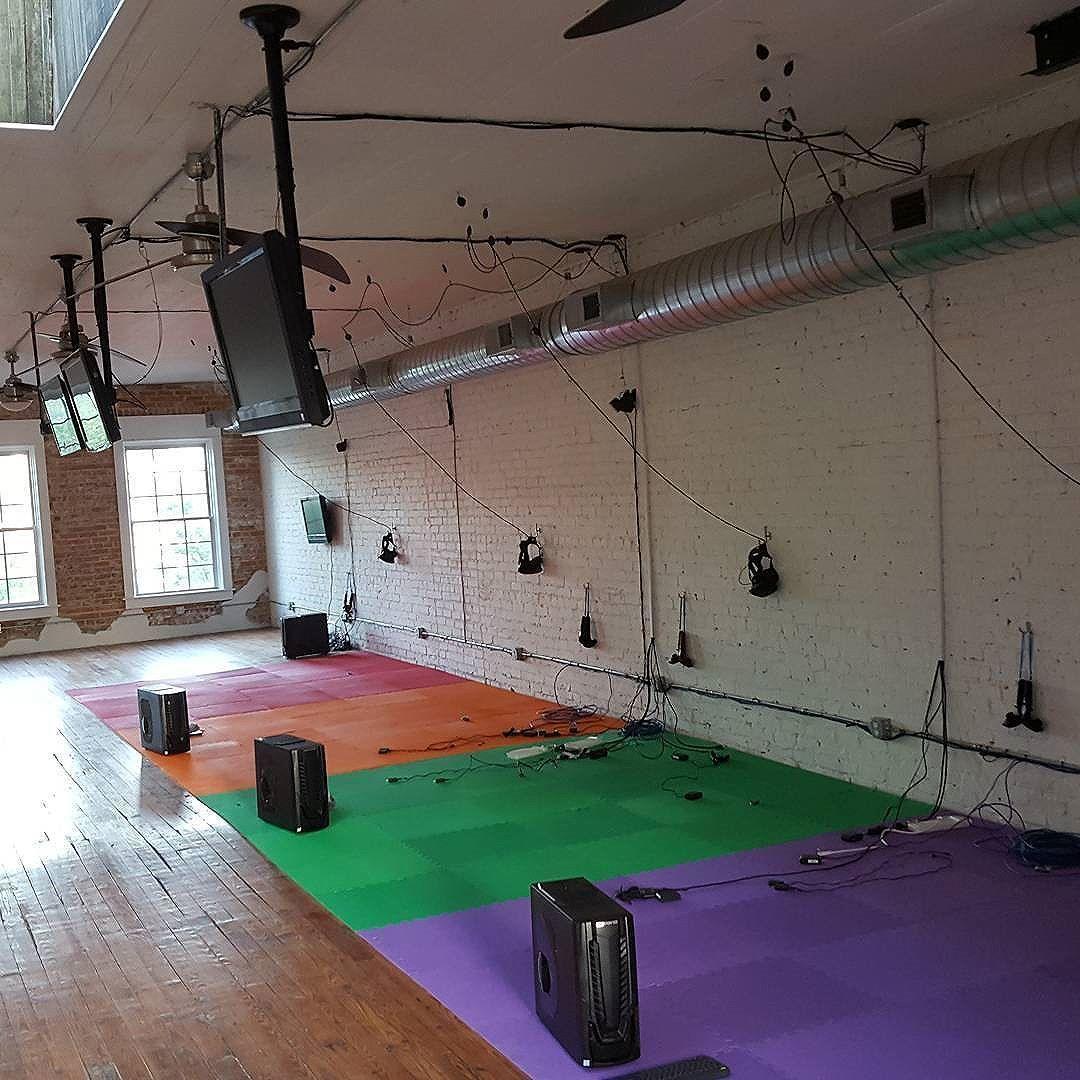 Game On +346
Kill zombies! Climb a mountain! Teleport to another dimension! With 10+ games (and counting!), even the videogame resistant are sure to find something worth putting on the headset for.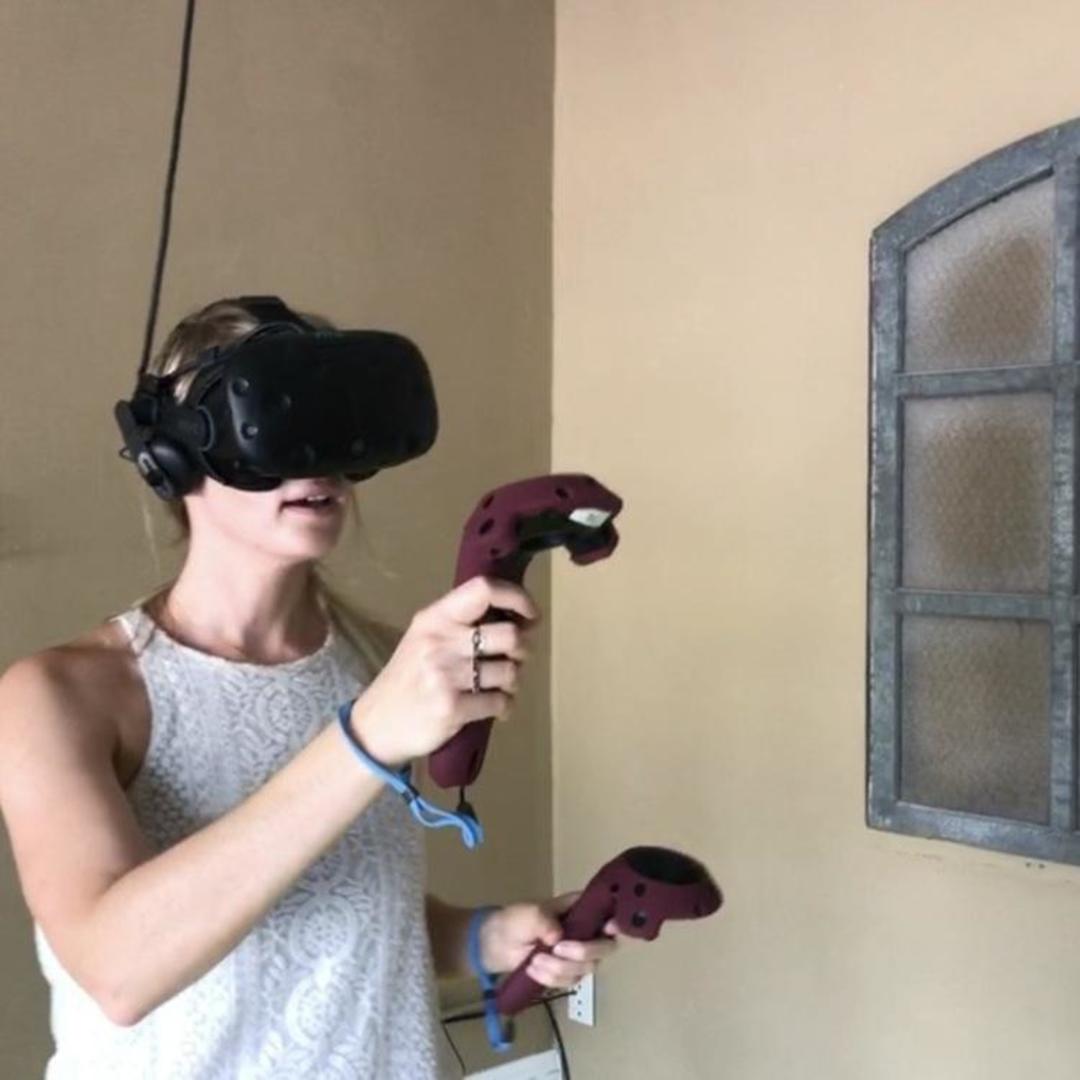 6 Ways To Escape Reality at Augmentality Labs