6 (Nearly) Free Ways to Experience American Dance Festival
Wednesday, Jun 06 2018
The "world's greatest dance festival" is returning to Durham this summer and dance-fan or not, American Dance Festival is going to blow your freaking mind. This month-long celebration of dancing, choreography and everything in between brings together dancers from all over the world for performances, workshops and educational opportunities in the Bull City. And now, it's more accessible than ever.
Thanks to the ADF Go program, folks ages 18-30 can score tickets for as little as $12—a total steal considering the absolutely *major* acts you get to see.
Past Experiences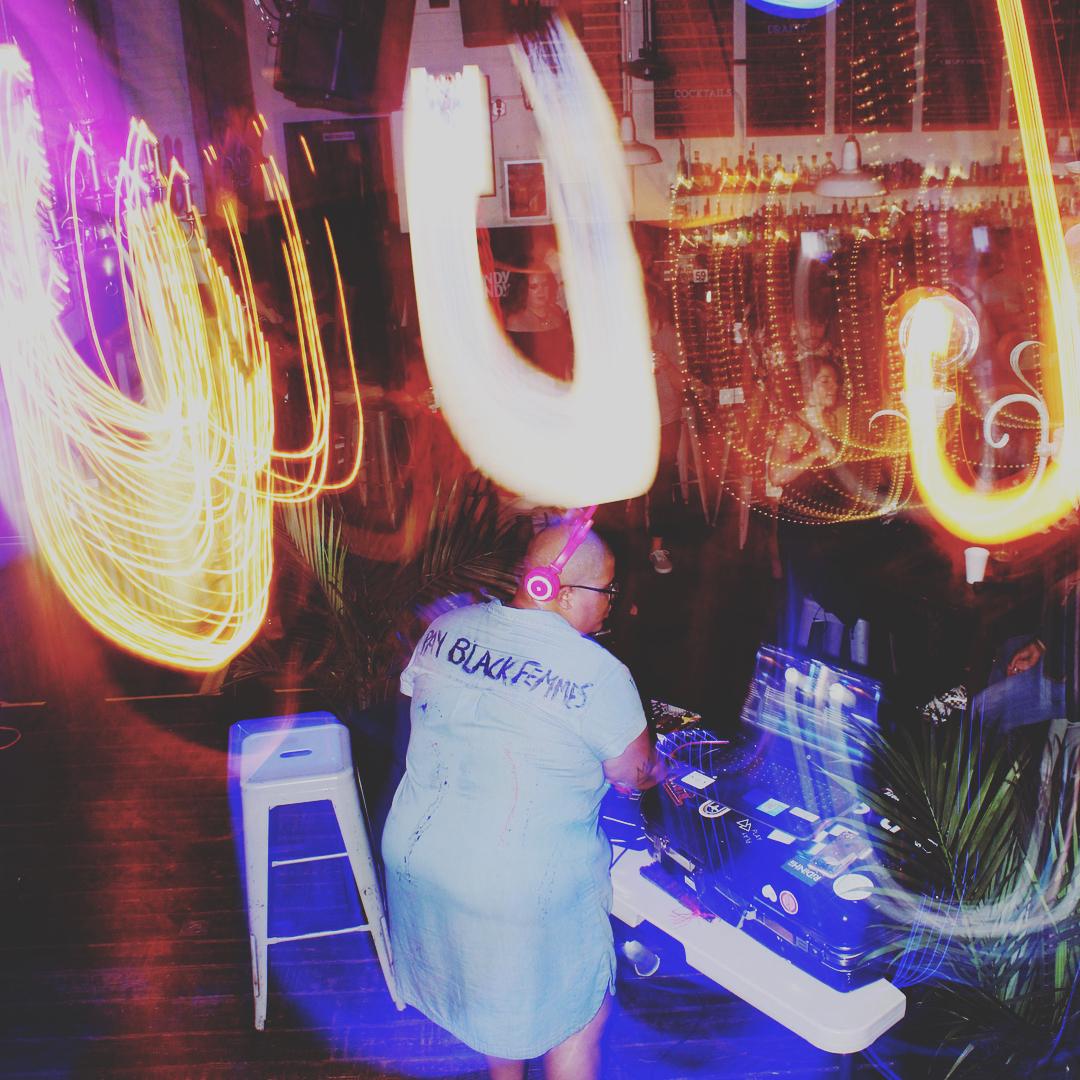 ADF Go Night + Launch Party
Kick off American Dance Festival season in style with a special launch party complete with local brews, swag, dancing, drinks and killer DJ.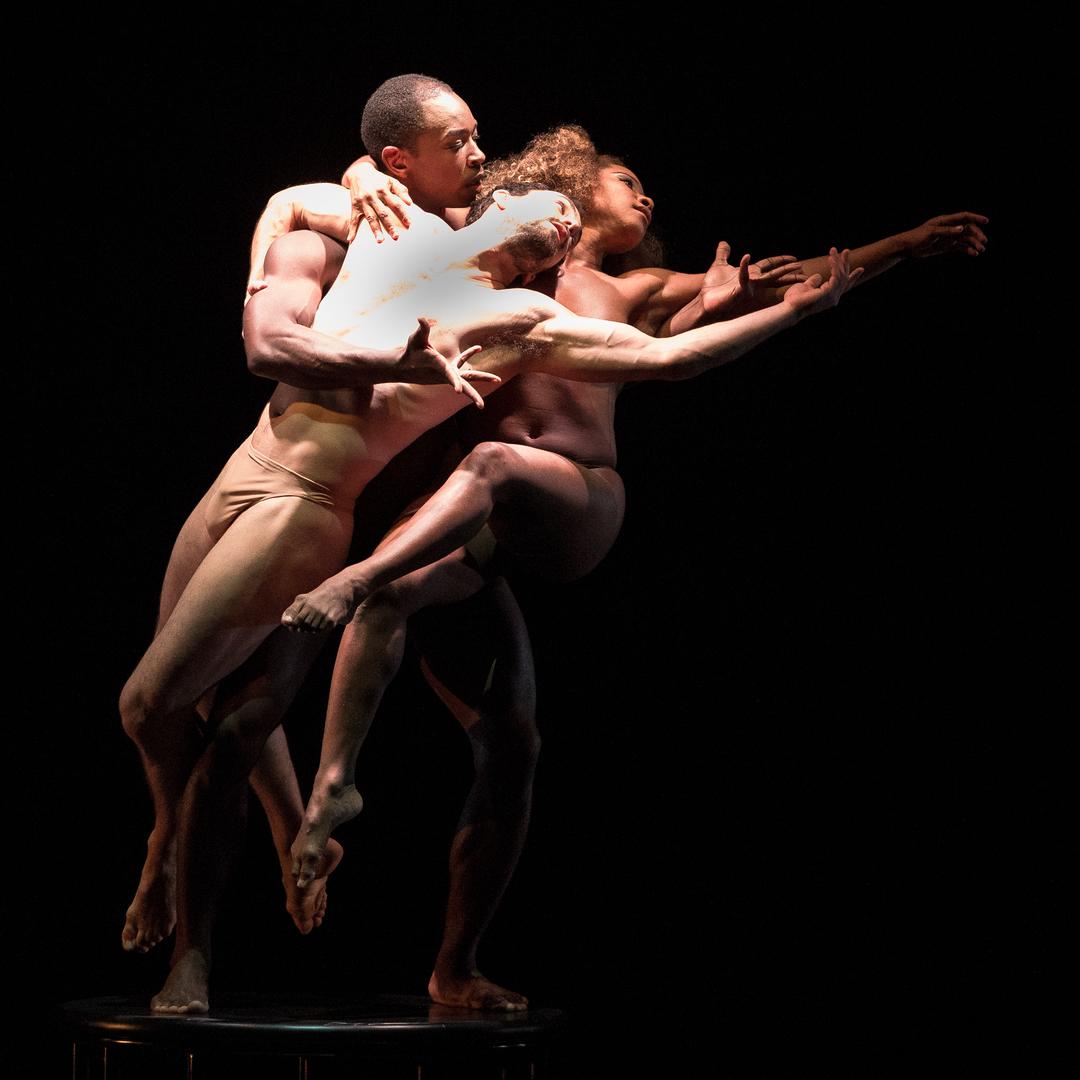 6 (Nearly) Free Ways to Experience American Dance Festival