14 Outdoor Summer Activities To Do With Your Kids
Thursday, Jun 21 2018
Cities in the Triangle are frequently mentioned on national lists of the best places to raise a family, and for good reason. I liked Raleigh when I moved here as a 23-year-old single girl, but now, five years later, as a wife and mama, I prioritize being surrounded by awesome playgrounds and solid schools right alongside fabulous restaurants and creative small businesses. I can hardly imagine living anywhere else.
Whether you're a new parent, just getting to know the activities the Triangle has to offer your little ones, or you're a longtime resident looking for creative, new-to-you spots to take your kids this summer, this list is for you. Turn off the Disney Channel, grab your sunscreen, and get ready for a summer full of local outdoor adventures!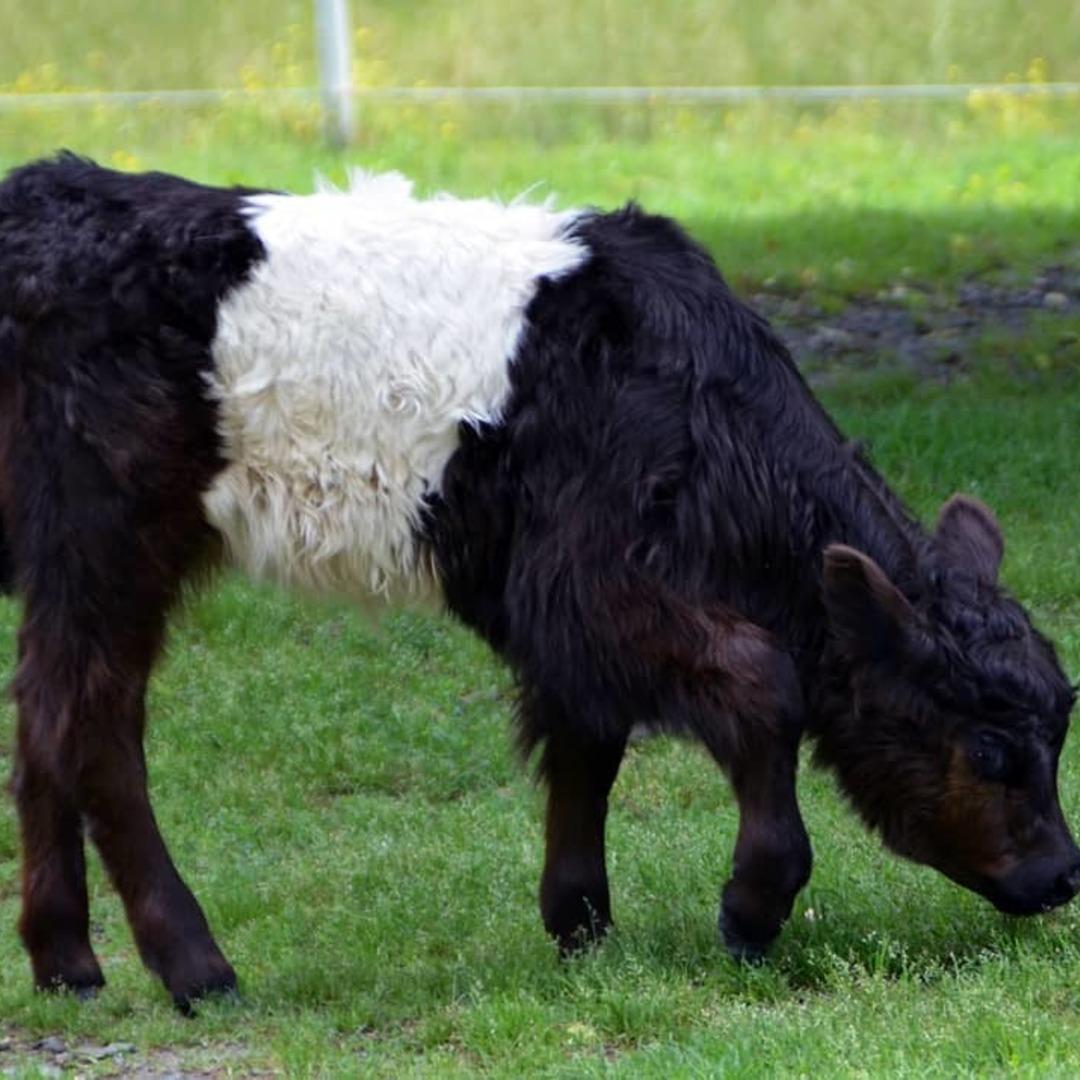 Venture to Fearrington Village for farm animals, wood-fired pizza, and live music +108
While it's a bit of a hike from Raleigh, heading west to the idyllic Fearrington Village is always worth the drive, but especially when it's for Roost Beer Garden. Open Thursdays-Saturdays from 4-8 PM and Sundays from 3-6 PM, Roost serves up artisanal wood-fired pizzas for the whole family, plus wine/beer for the adults. Grab an outdoor table or set up on a blanket to enjoy the live music (often bluegrass), and then stroll over to the entrance to see the adorable Belted Galloway cows and goats.
Past Experiences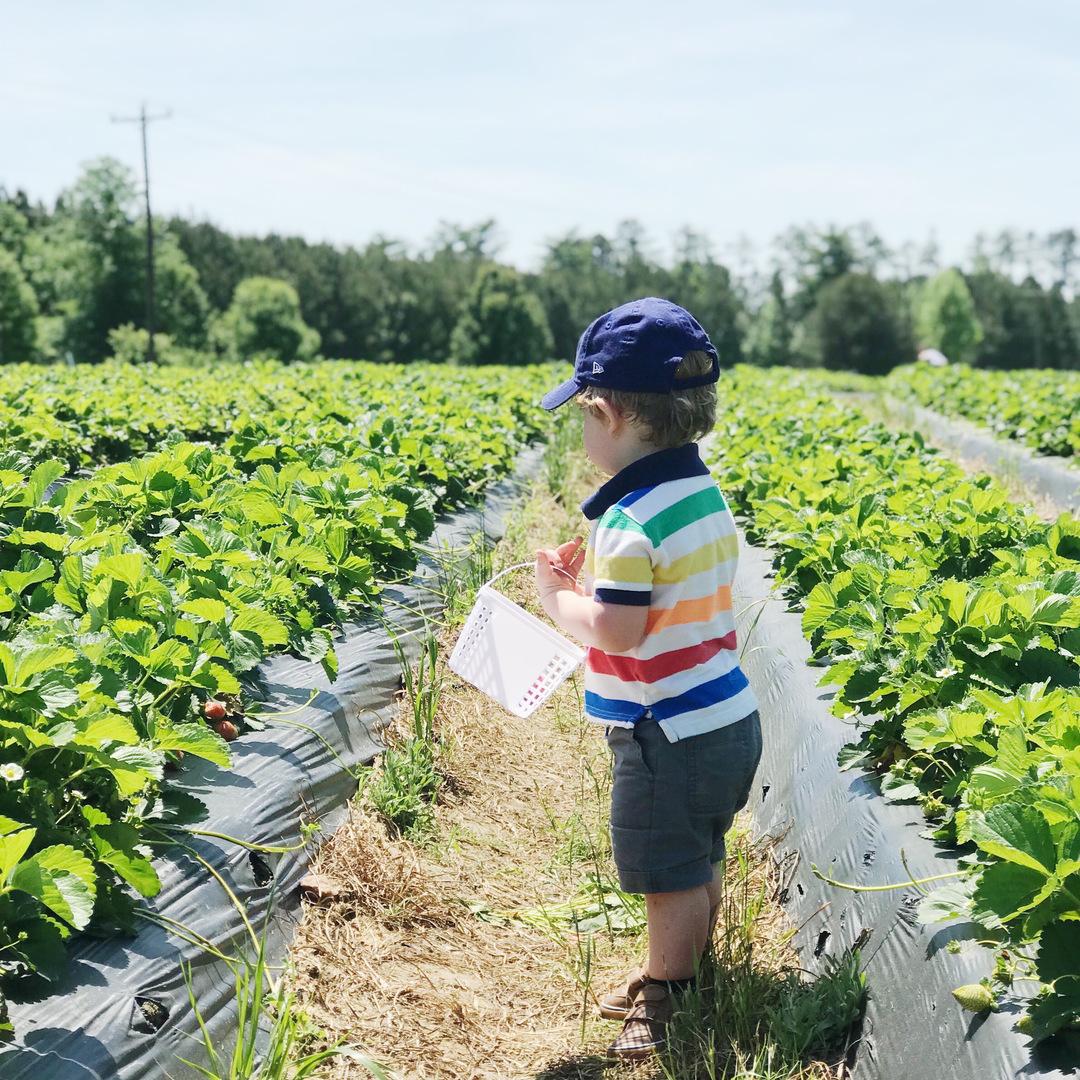 14 Outdoor Summer Activities To Do With Your Kids