10 Awesome Ways to Get Outside This Fall
Tuesday, Oct 03 2017
Fall is officially upon us, meaning there are only a few precious months of perfect weather left before winter starts forcing us back indoors. Luckily, Durham Parks and Recreation is happy to help you make the most of these crisp fall days. From historic hikes to movies under the moonlight, there's plenty of reasons to get out there this fall—so get going!
Past Experiences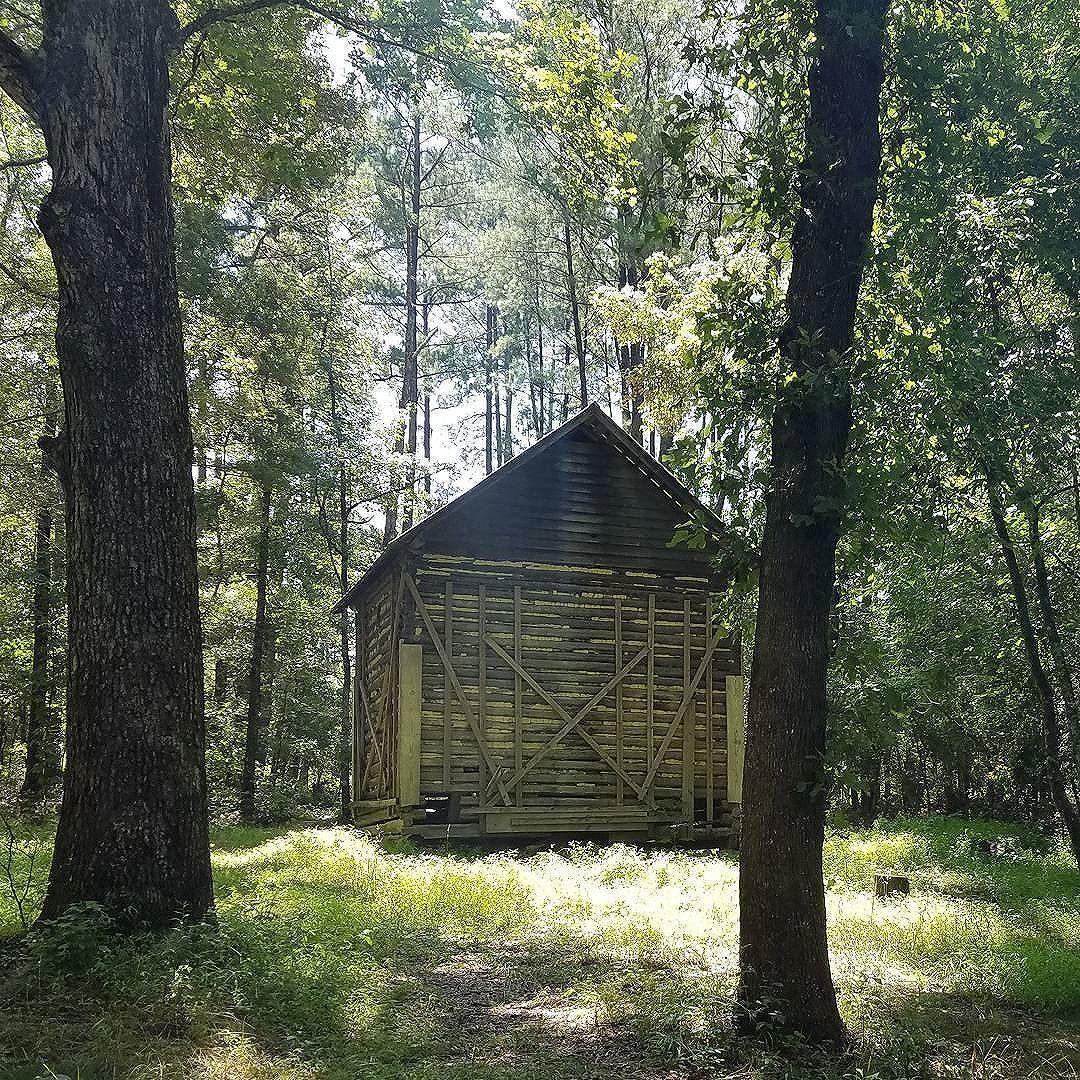 Take a Historic Tour of Leigh Farm Park
Calling all history buffs and outdoorsy types—this free tour in the beautiful Leigh Farm Park will take you through an 1830s farmhouse and tell the tales of the years that followed. Drop by on a Saturday afternoon and get ready to have some knowledge dropped.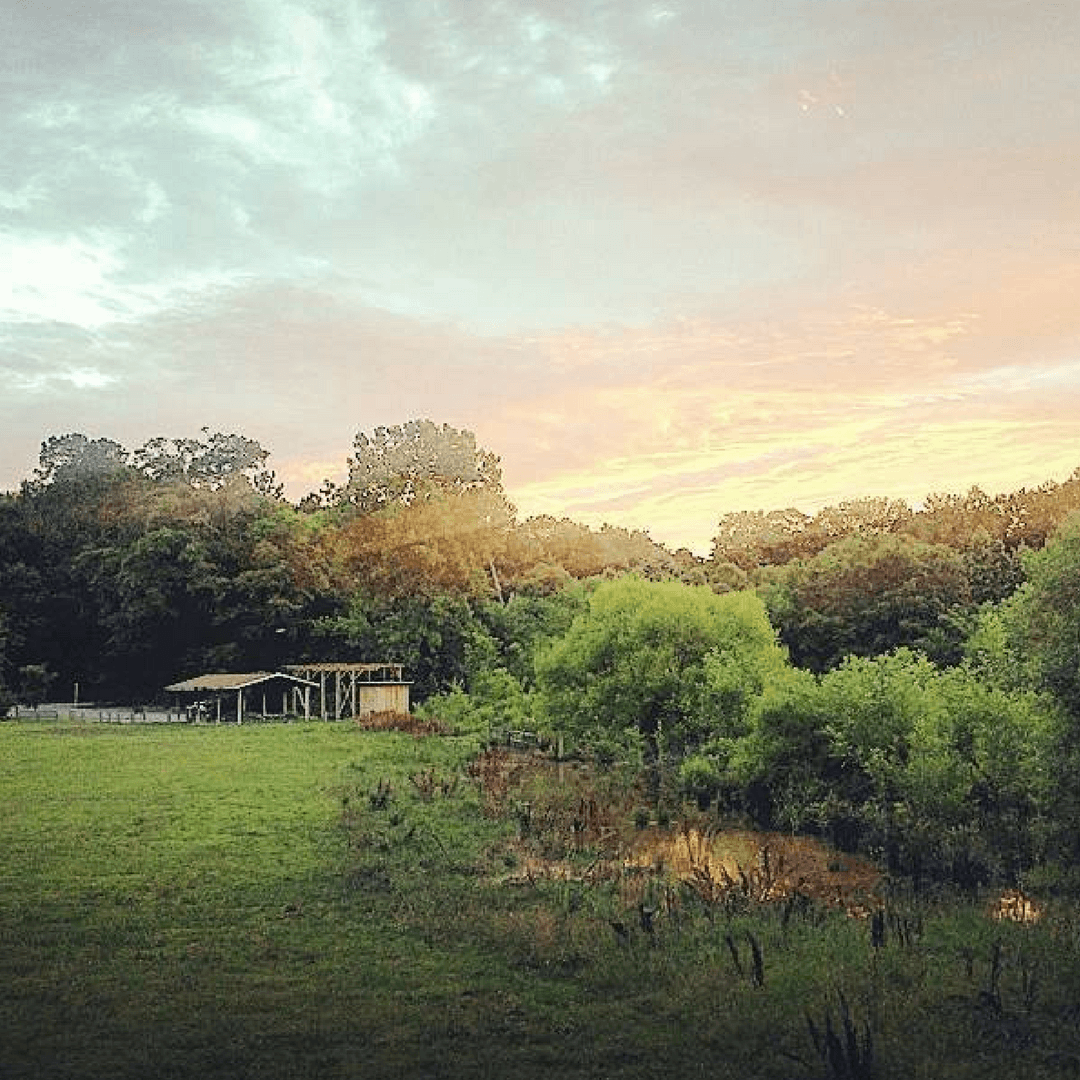 10 Awesome Ways to Get Outside This Fall