Let's Meat is now open at 1400 S. Church Street in South End's Gold District. If the address is familiar, you're not wrong, you'll find the popular sister restaurant Seoul Food Meat Company next door serving up bbq with a Korean twist. Let's Meat offers an authentic Korean BBQ experience.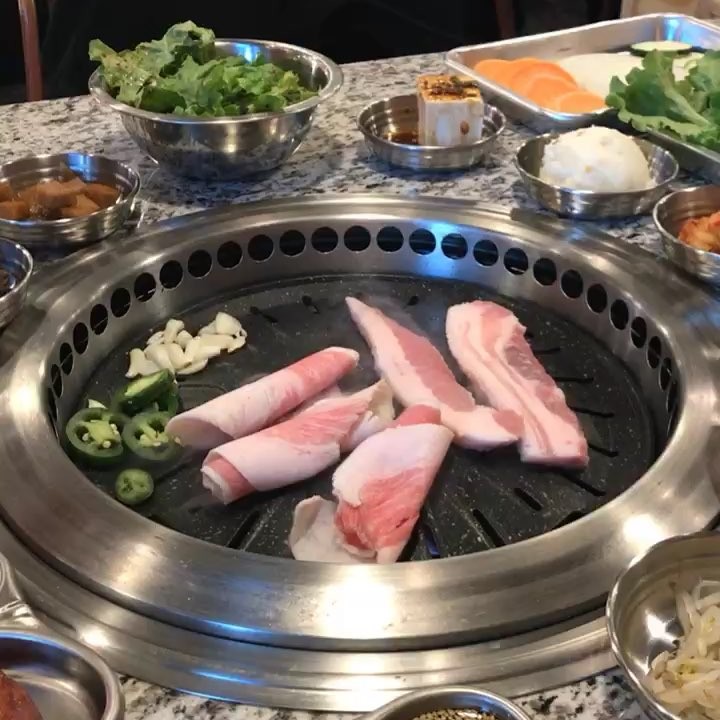 @ervonnichols
Here's how it works:
- You pay a $29.99 flat fee ($11.99 for kids 4-10) for an all-you-can-eat experience
- Each table has a built-in burner where you'll cook your own raw meat.
- You can choose from beef, pork, chicken and mushrooms to grill, plus add "randoms" like corn cheese, rices, egg souffle and veggies. Specialty add-ons are available for $13.99 each.
- They also serve Korean wine, soju (Korean alcohol) and local beers.
- There's a 2 hour limit. Plus, no doggie bags. PLUS, if they believe you've ordered in excess they will add an additional 10% charge to your bill.