Superica has two locations in Atlanta and now powerhouse entrepreneur/restauranteur Ford Fry is bringing the trendy Tex-Mex concept to South End's Design Center complex. Superica focuses on a "Tex-Mex" menu and a modern "Old West" vibe. The drink menu is heavy on specialty margaritas—we've got our eye on the Blood Orange. Superica is open for lunch and dinner, plus they offer weekend brunch. Peep the menu here.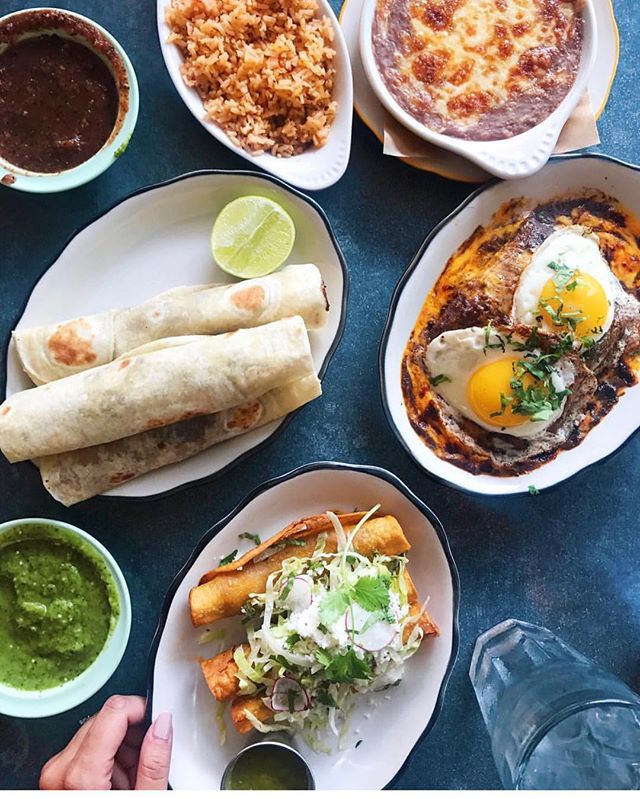 @supericaatl
Here's what you need to know:
- Superica is targeting a May opening in South End's Design Center
- Open for lunch (even lunch specials), dinner and brunch (offering Bloody Marias)
- Apps go for about $9-15, entrees $15-30 and brunch plates are about $15.
- In addition to hard and soft taco shells you also opt for "puffy"
- SUPER popular in Atlanta (think 2 hour waits) aka anticipate it to take off in Charlotte
Get a feel for the trendy "Old West" vibe: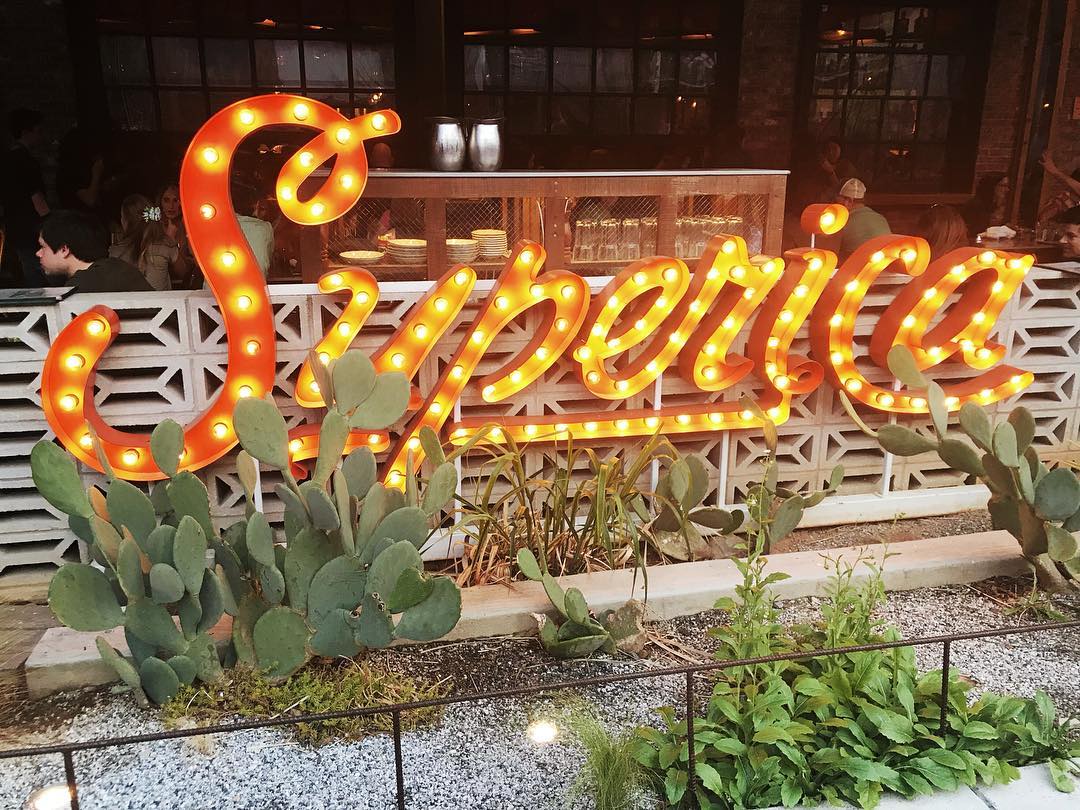 @lovelaurakathryn