Your Complete Guide to Tour de Fat
It's not a beer festival. It's not a music festival. It's not a bike rally. It's a little of all of those things and so much more! Join New Belgium Brewing in their 18th year of Tour de Fat! Come early for the pregame festivities at VBGB and Small Bar. Then walk to the amphitheater for a day of great beer, amazing tunes, new friends, plenty of chances to win prizes and play games. After the festival, dance the night away at the Fillmore! Offline users get 20% off and a special offer from Lyft with ticket purchase. Proceeds from this traveling philanthropic beer, music and bike festival will go to Bike Walk NC. See you there! For a chance to win two free tickets to Tour de Fat, follow @OfflineCLT on Instagram, like the Tour de Fat giveaway post and tag a friend you want to bring with you! Contest ends 5/24 at 12p.
WHAT YOU'LL DRINK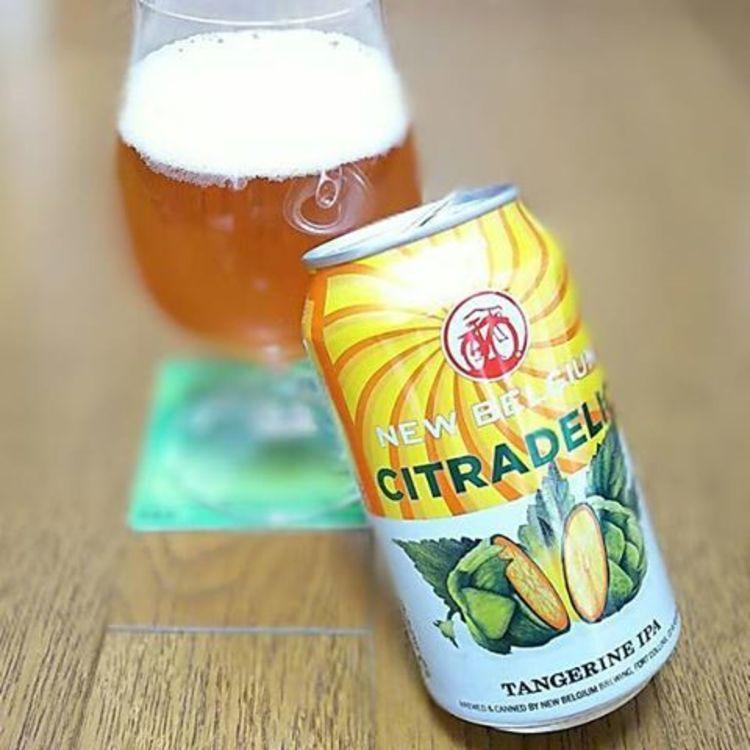 Citradelic Tangerine IPA
This bright golden IPA has a blend of citrus, tropical fruit and pine hop and light caramel notes up front. It starts on the palate mildly sweet and transitions to a well-balanced medium body IPA.
WHAT ELSE YOU NEED TO KNOW
Past Experiences