Puppies & Patios: 10 Best Spots to Bring Your Dog
Sunday, Sep 10 2017
As you're likely already aware, Charlotte is an incredibly dog-friendly city! It's hard to go just about anywhere without seeing pups and their owners, especially since so many businesses in the Queen City have dog-friendly patios. But as a new dog owner, I'm starting to learn that all patios aren't created equal. We have a one-year-old Great Pyrenees, a 100 lb. fluffy pup with tons of energy. Our goal is to find patios where she isn't just tolerated, but appreciated. Places where the staff (and patrons) are excited to greet her, and where she'll have bowls of water to drink from. So, here are some of the most dog-friendly patios in Charlotte, where your pup will always be welcome!
Puppy Power!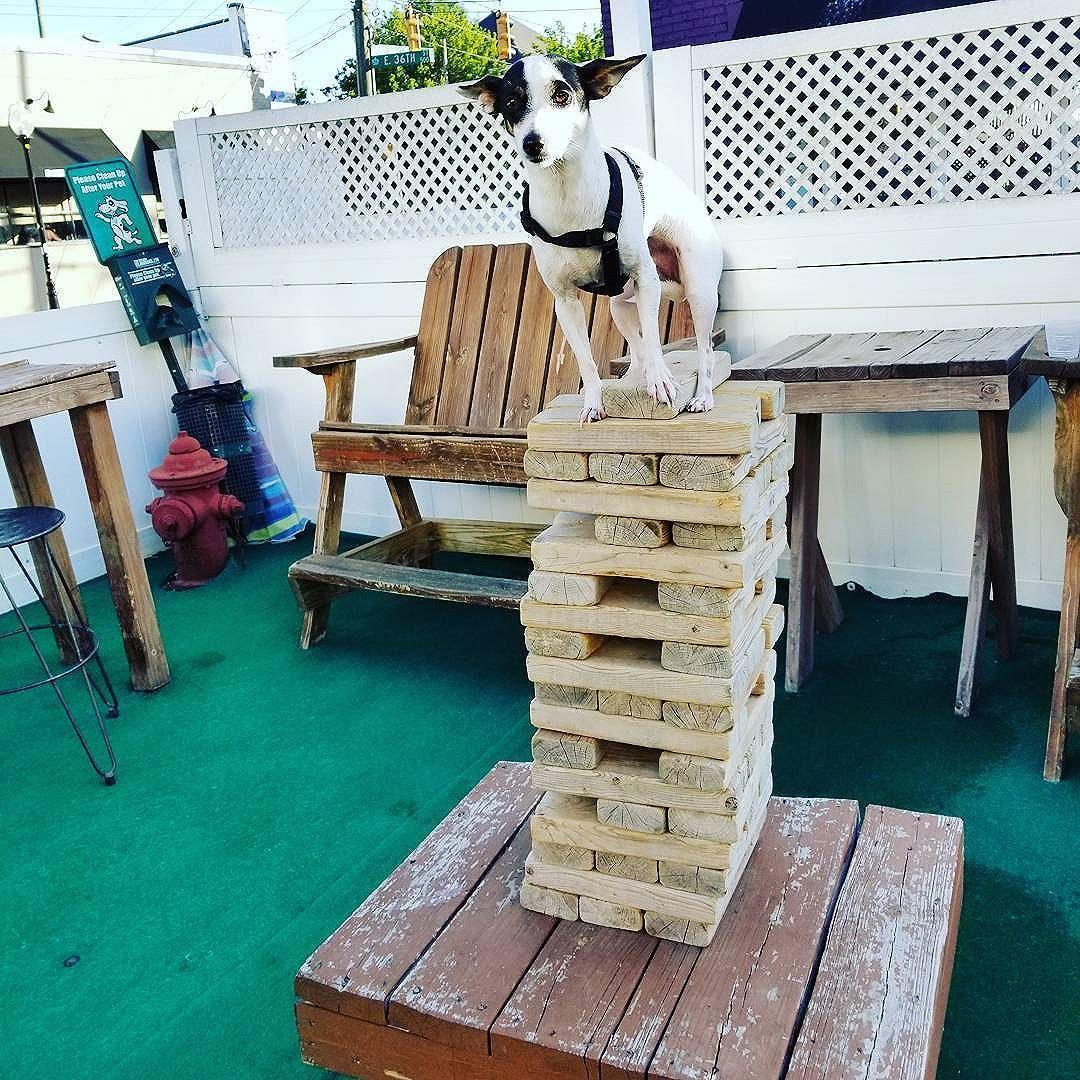 1. The Dog Bar
As the name implies, this NoDa spot is literally a bar dedicated to dogs. Your pup can roam off-leash with other dogs on the Astroturf, splash around in the doggie pools, or hop right up onto the bar to join you while you enjoy your beverage. The patio seating is right beneath a heat lamp to keep you warm in the cooler months, and there are misters to cool you down during the summer! Head to Dog Bar Trivia every Tuesday at 8:30 p.m. to test your knowledge on a wide variety of topics while enjoying tasty local beers.
Where are your favorite dog-friendly patios in Charlotte? Tag us in your photos at @offlineclt!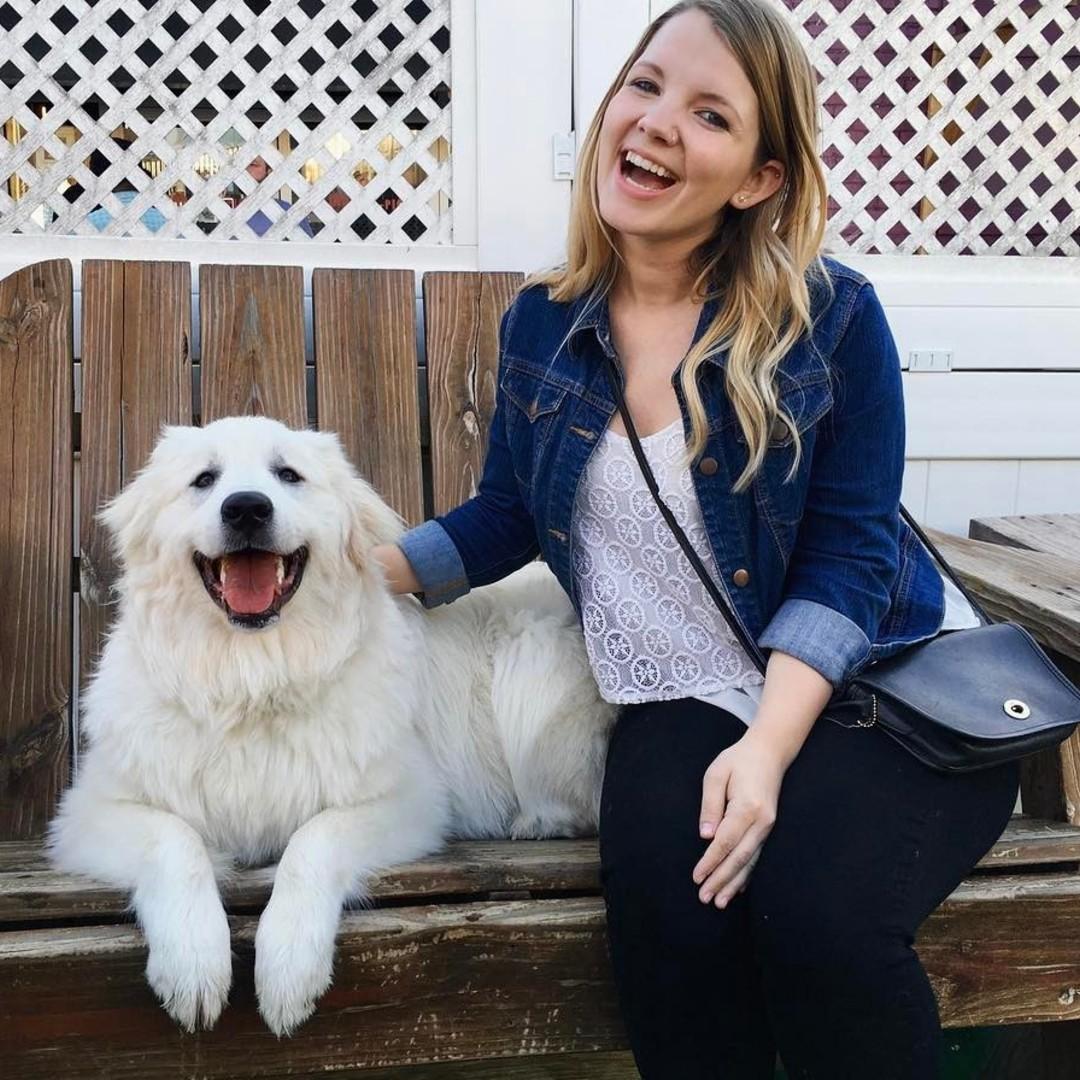 Puppies & Patios: 10 Best Spots to Bring Your Dog