From Secret to Sky High: These 9 Hidden & Rooftop Bars in Uptown Will Impress
Monday, Nov 20 2017
Whether you're seeking epic skyline views or a cozy, speakeasy vibe, Uptown Charlotte is bringing bars of all flavors. Test out these nine spots and you'll find one of Charlotte's (and the nation's!) most acclaimed mixologists, spectacular cityscapes and good vibes all around.
Cheers, y'all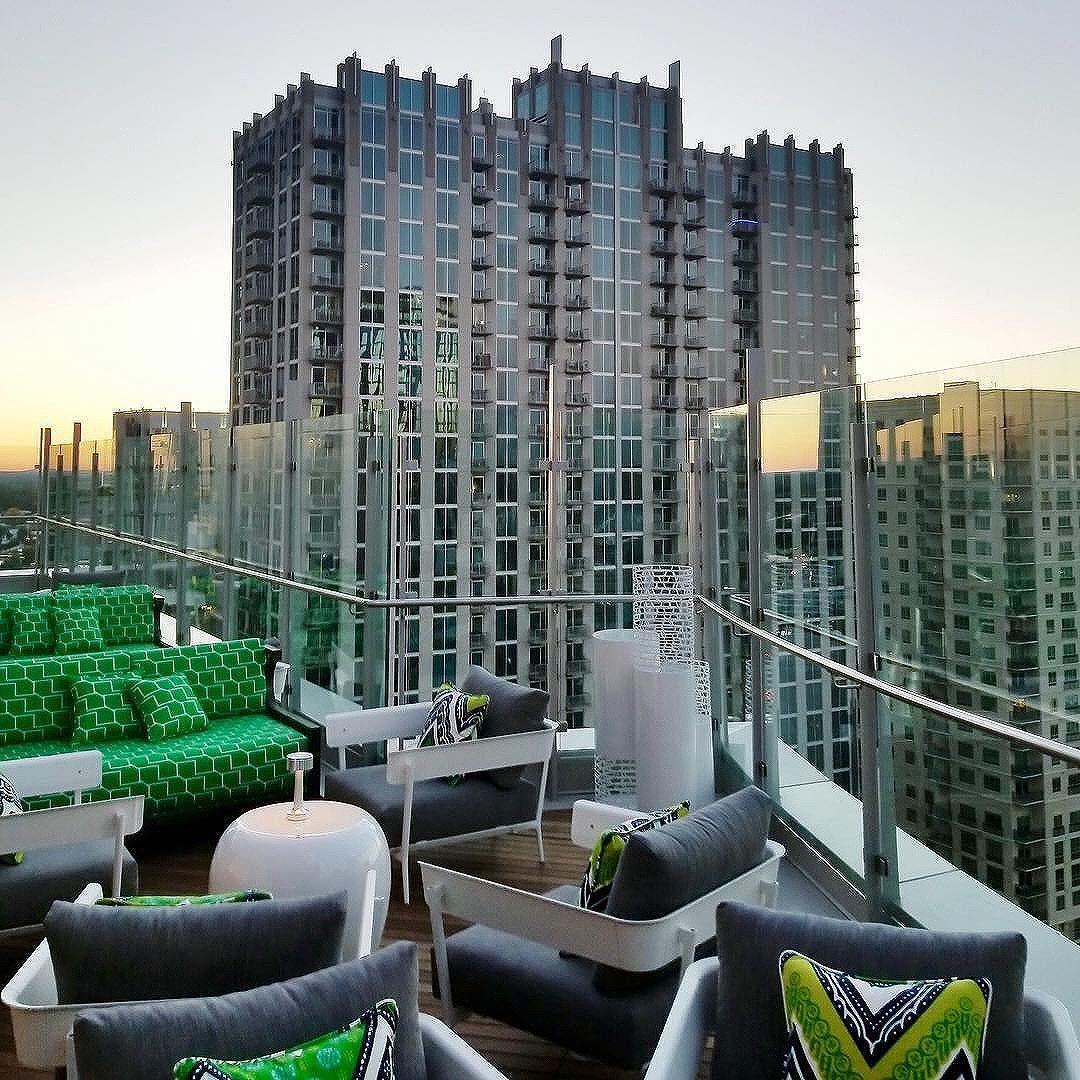 Merchant & Trade, CLT's Newest Rooftop Bar
Merchant & Trade promises a gorgeous cocktail program crafted with NC-produced spirits paired with sweeping views of Uptown from the 19th floor for the Kimpton Hotel.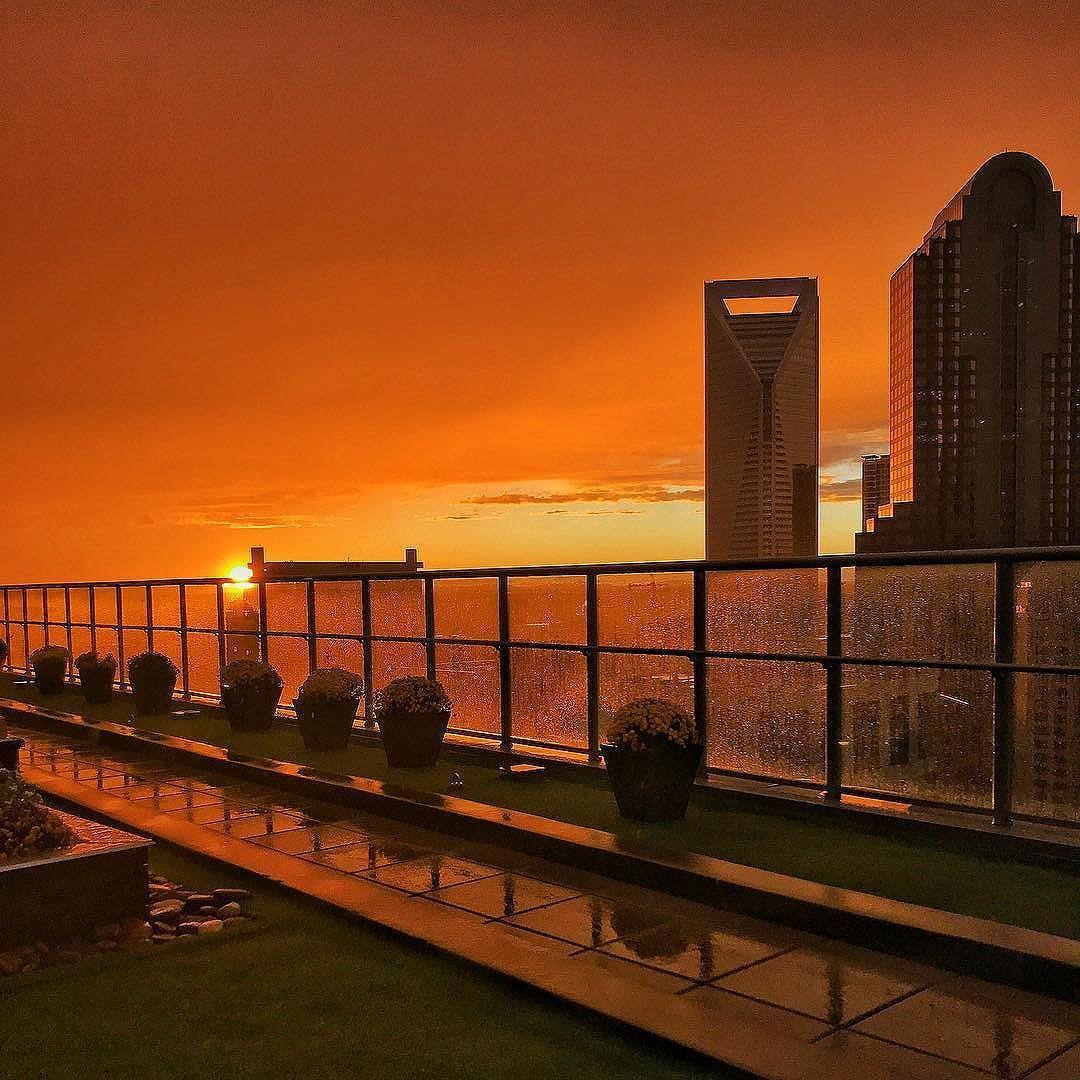 From Secret to Sky High: These 9 Hidden & Rooftop Bars in Uptown Will Impress