Charlotte's 25 Most Popular Spots of 2017, Ranked by You
Wednesday, Jan 03 2018
We know 2017 was a bit of a hot garbage fire, but you Offline users made the best of it—just like we knew you would. Y'all got out there in 2017: you nerded out over Cat Cafés, shopped the pop-ups 'till you dropped and got boozy early thanks to Brunch Bill.
But now you need some inspo to get started on 2018. Luckily, your fellow Offline users have spoken and we listened. Check out our roundup of 2017's 25 most beloved restaurants, bars, places to hang—all according to you.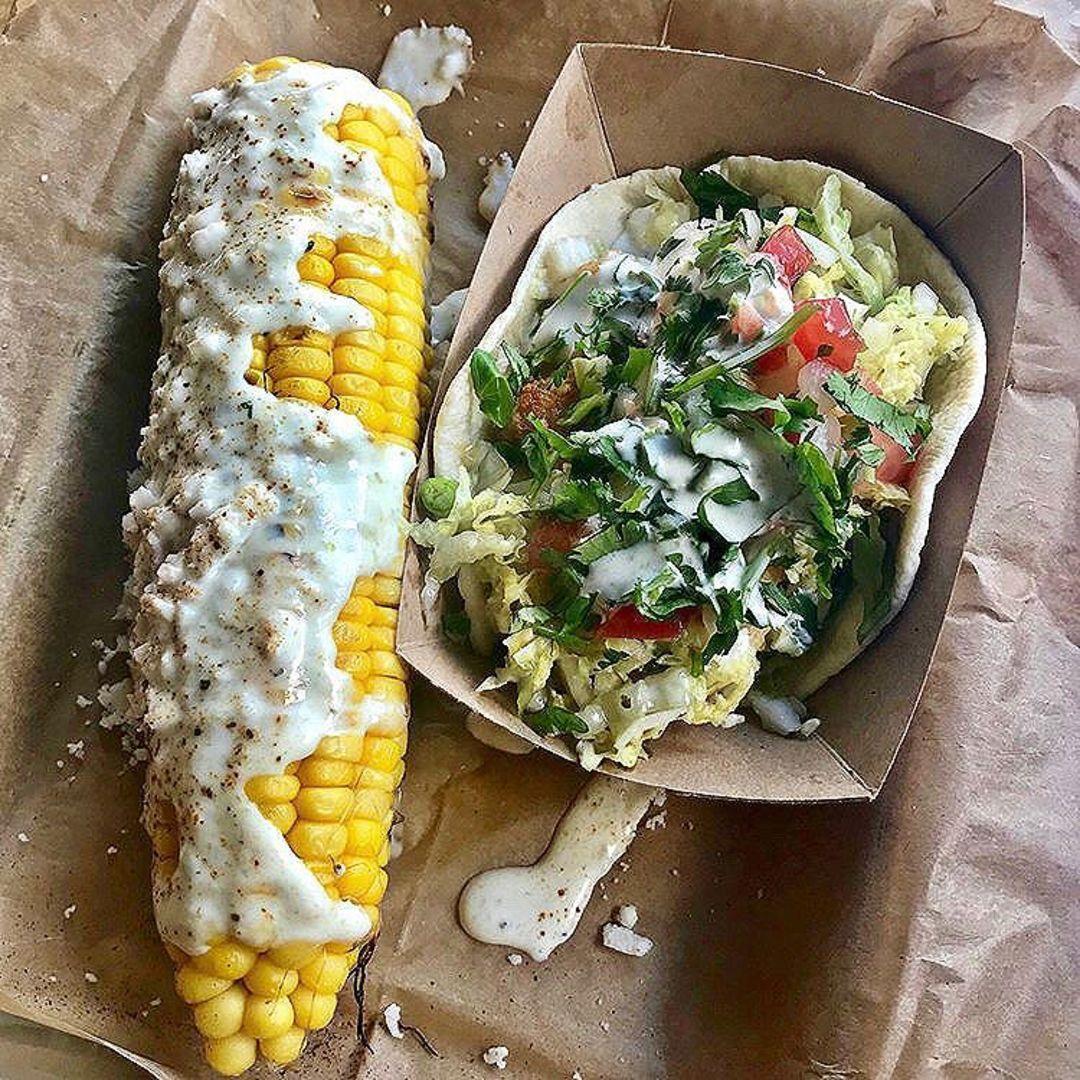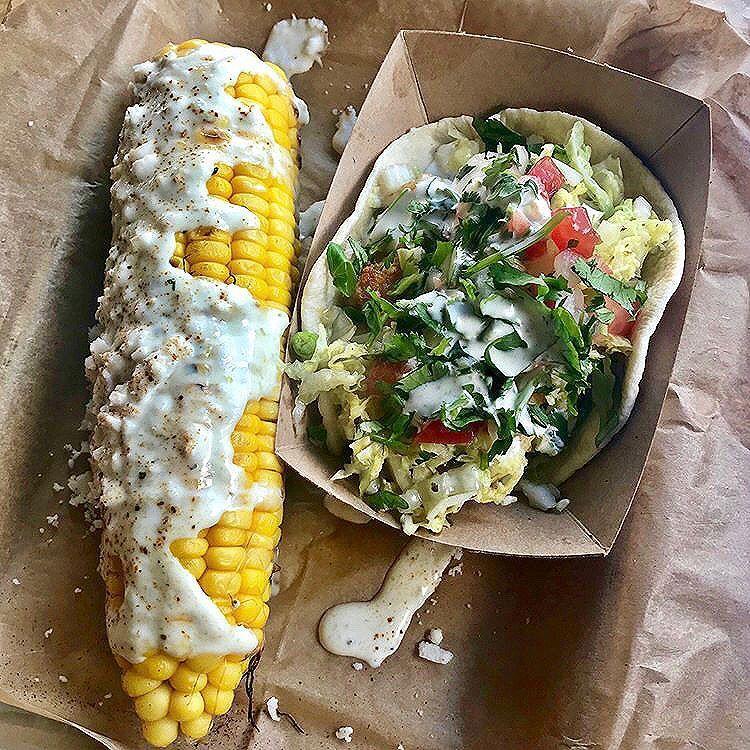 #1 Get Away at SouthBound
Brand new SoCal inspired restaurant, SouthBound, is bringing the flavor and style of Southern California to the heart of South End.
Past Experiences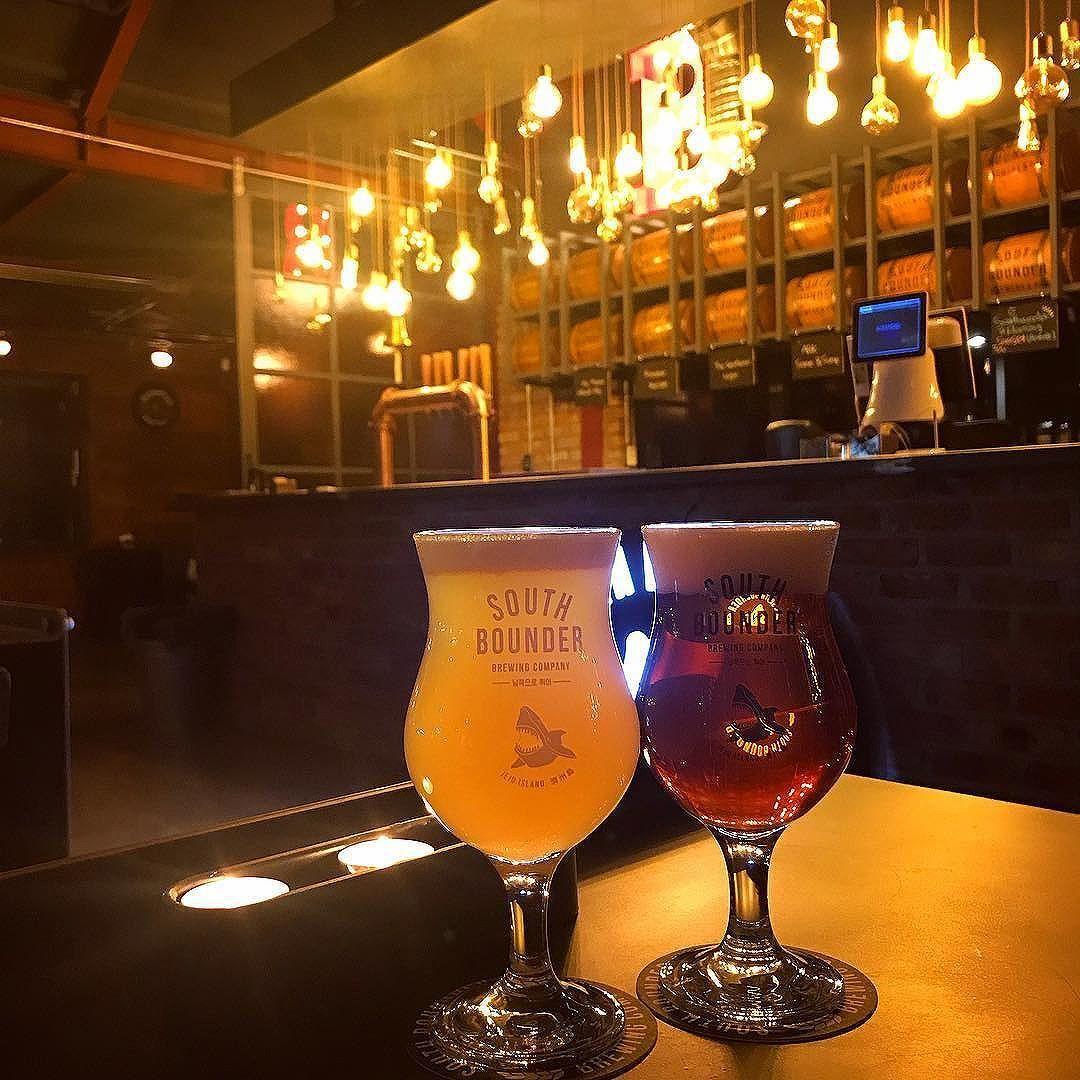 Charlotte's 25 Most Popular Spots of 2017, Ranked by You