9 Exciting Ways To Experience The Mint
The Mint Museum, North Carolina's oldest art museum and one of the largest collections in the Southeast, has built itself into an unrivaled institution. Not only do the two museum locations feature inspiring and transformative art experiences, but they are also home to an award-winning restaurant and host a number of free, engaging events making their collections inviting to all. From yoga in the galleries to wine nights to free tours of ground-breaking exhibitions, the Mint Museum Randolph and Mint Museum Uptown offer something special for all.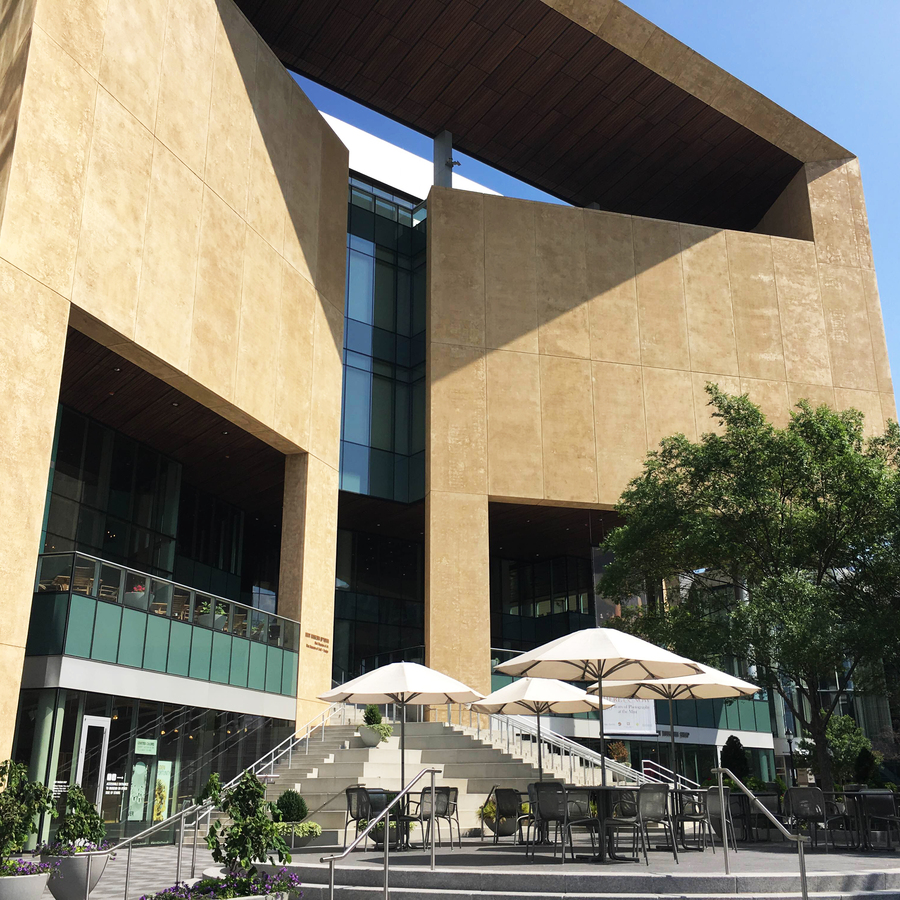 The Ultimate Duo: Mint Museum Randolph & Mint Museum Uptown
With two dynamic facilities, one on Randolph and one in the heart of Uptown, the Mint Museum features one of the largest art collections in the Southeast.

A little-known​ fact—you can hit both of the museums with one ticket (score!) and transportation between the two locations is free with the Mint-to-Mint shuttle. Shuttles depart Mint Museum Randolph on the hour and Mint Museum Uptown on the half hour. Museum admission is always valid at both locations for two days!
Past Experiences
This content was sponsored by our partner The Mint Museum.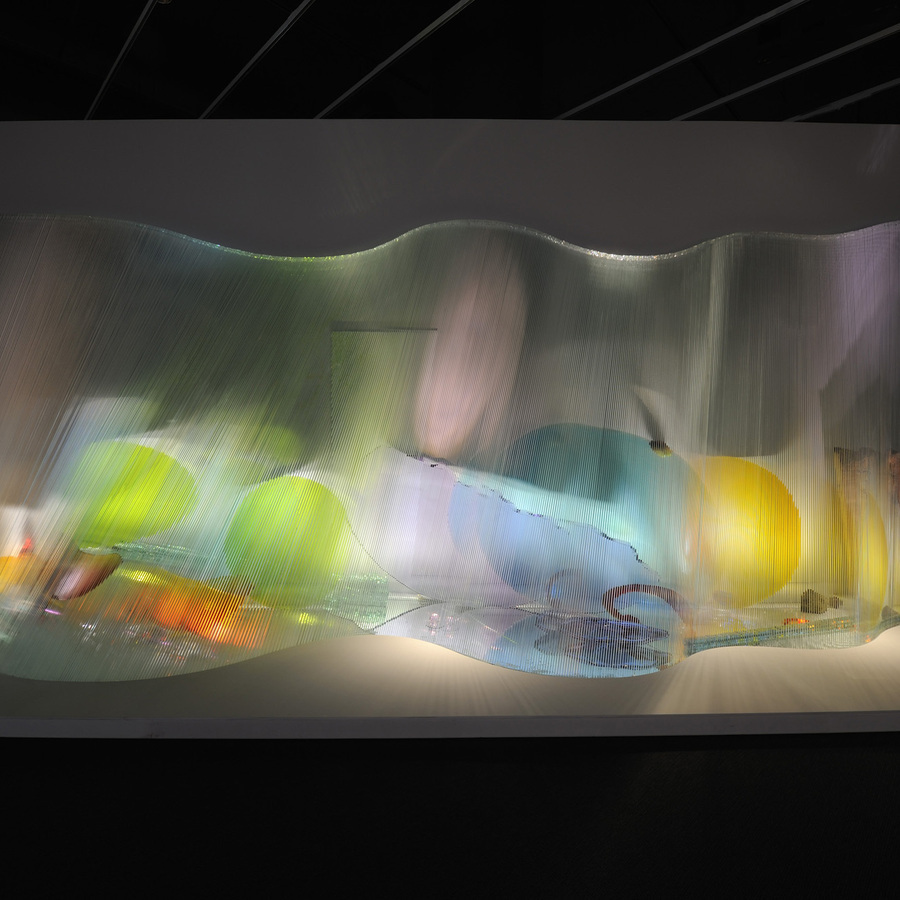 9 Exciting Ways To Experience The Mint