18 (Mostly) Free Ways to Sprint & Stretch Throughout Your Week
Tuesday, Jul 04 2017
Summer is here and it is time to get your fitness on! Lucky for us, Charlotte is full of amazing (mostly) free fitness classes at our favorite spots—breweries and bars! Sprint, stretch and sip your way through the week this summer!
RUN CLUBS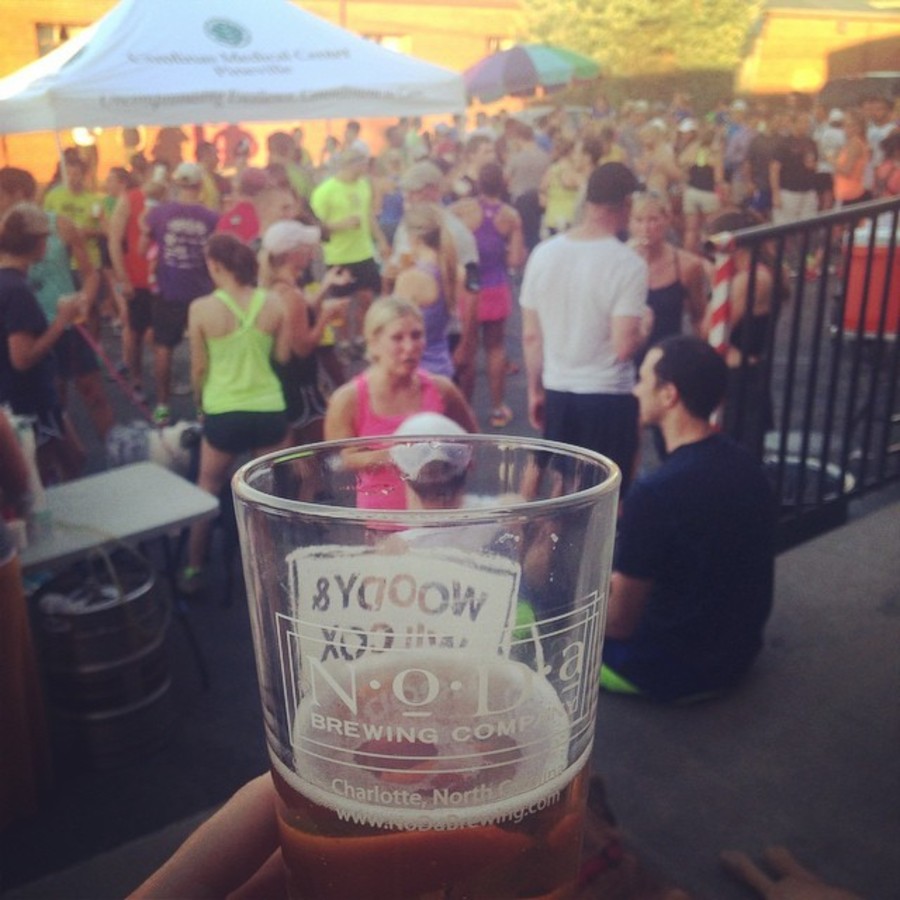 Join the NoDa Run Club
A happy troop of runners, three different loops and some great brews to finish it all off.
YOGA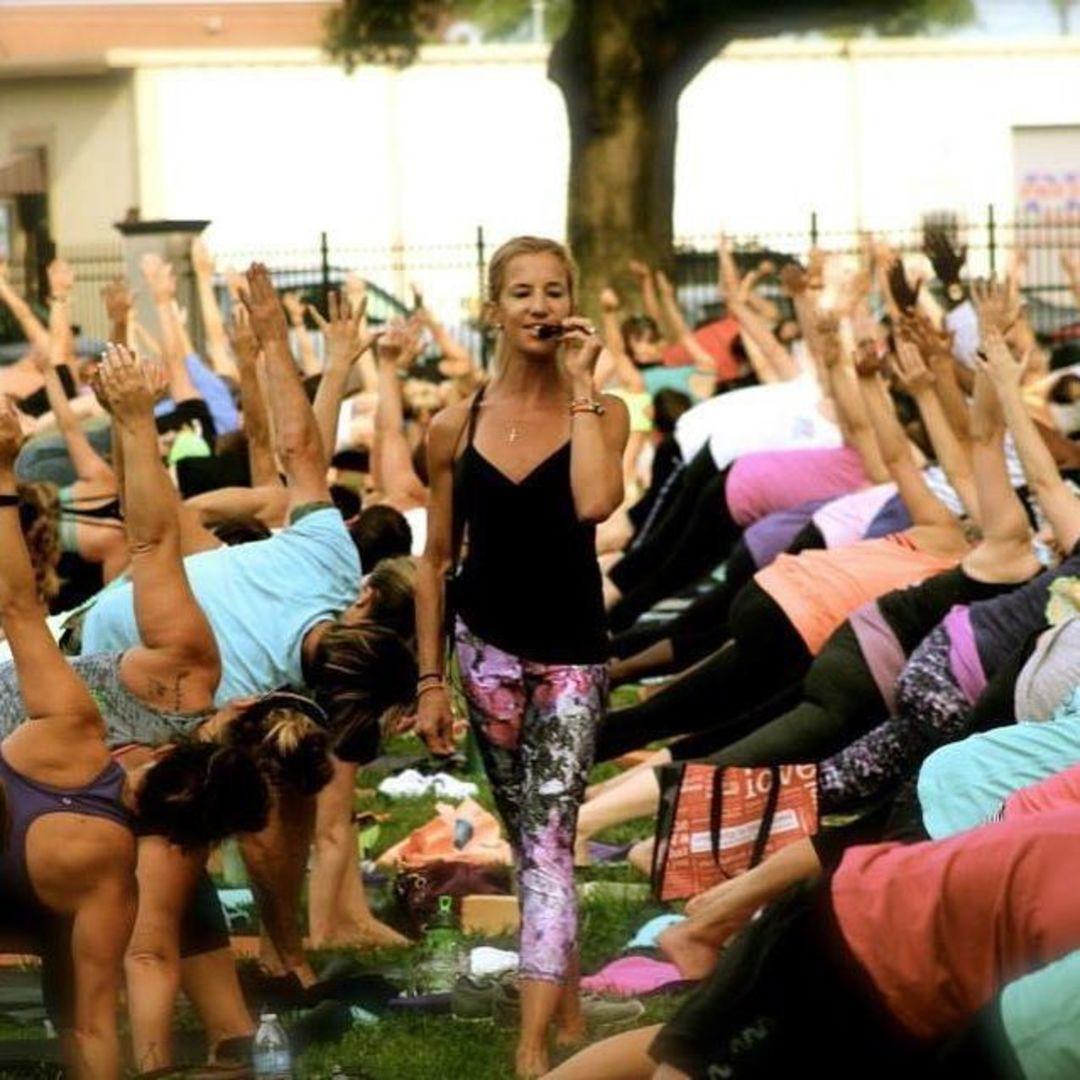 18 (Mostly) Free Ways to Sprint & Stretch Throughout Your Week