The Weekender: St. Patrick's Day, New Trivia + More
Wednesday, Mar 13 2019
Our curated list of the best things to do the weekend of March 14 - 17. You've worked hard this week, go have a little fun! St. Patrick's Day is a time for drinking for some, but there is a chance to do good and drink with a yearly pub crawl. Don't forget our friends at the goat farm. They are always good for some holiday-themed goat cuddles.
Thursday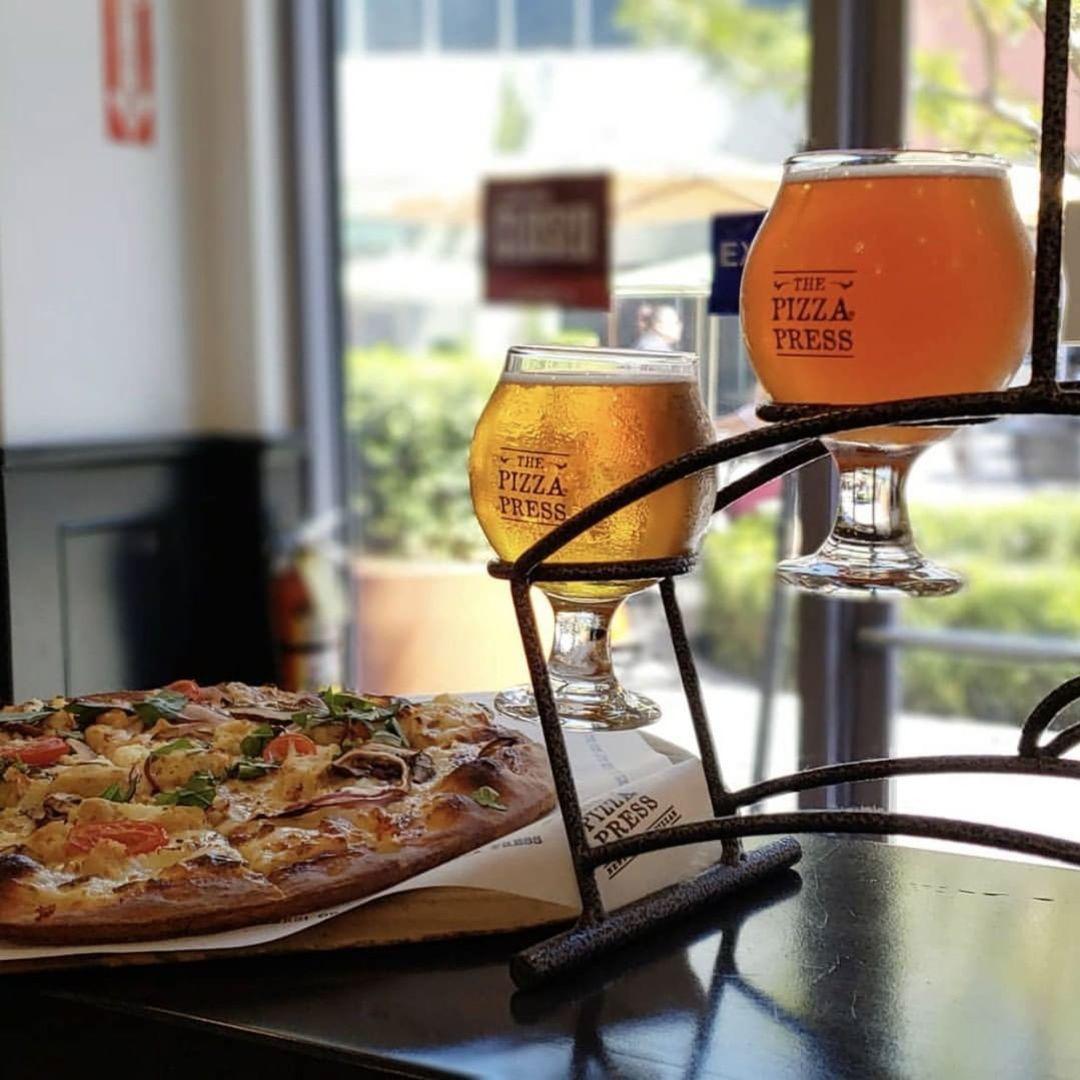 Trivia Night at The Pizza Press
Welcome to trivia town, Pizza Press.
Friday
Saturday
Sunday
All Weekend
Past Experiences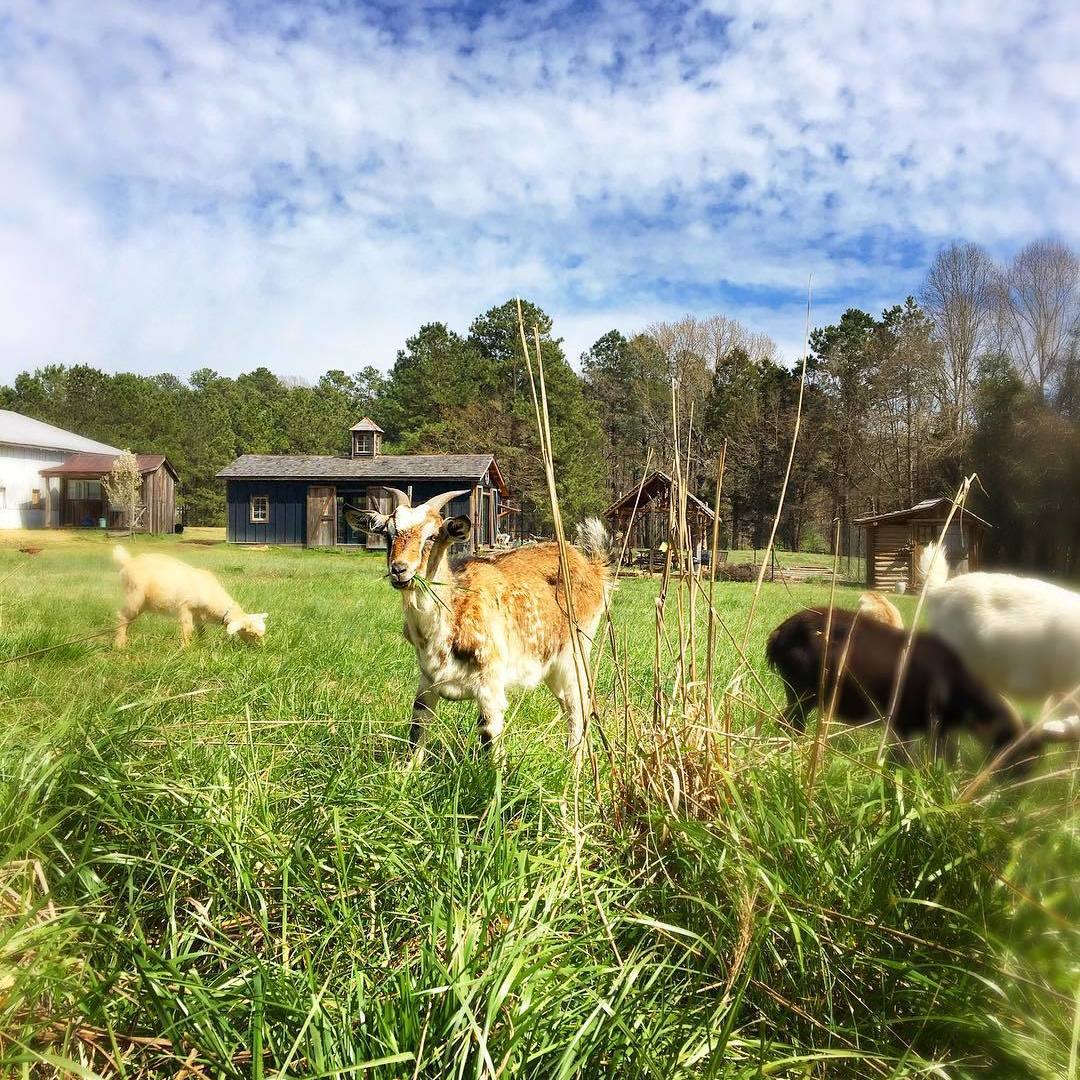 The Weekender: St. Patrick's Day, New Trivia + More