Everything You Must Do in Chapel Hill in March
Thursday, Feb 28 2019
March is the time to learn something new, get outside and maybe even get down for Mardi Gras. With some hopefully higher temperatures, we are begging you to take full advantage of all our town has to offer. Don't be afraid to travel a bit too as our friends in Durham have some great stuff going on too. Get it while you can before the April showers hit.
Party!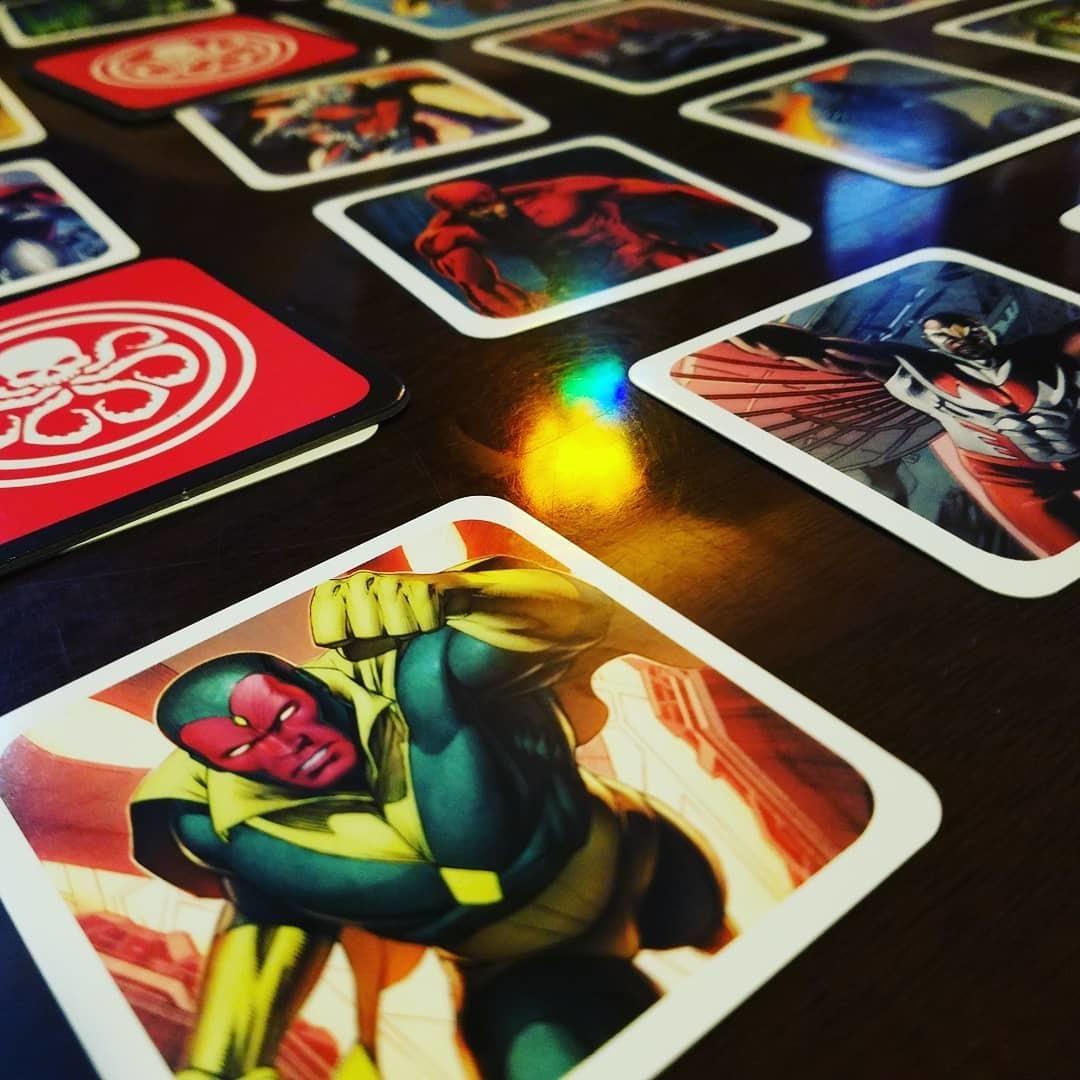 Brews & Board Games (Carrboro Edition)
Admit it: we all love board games. What makes them better? Beer!
Party!
Get Outside!
Get Outside!
Past Experiences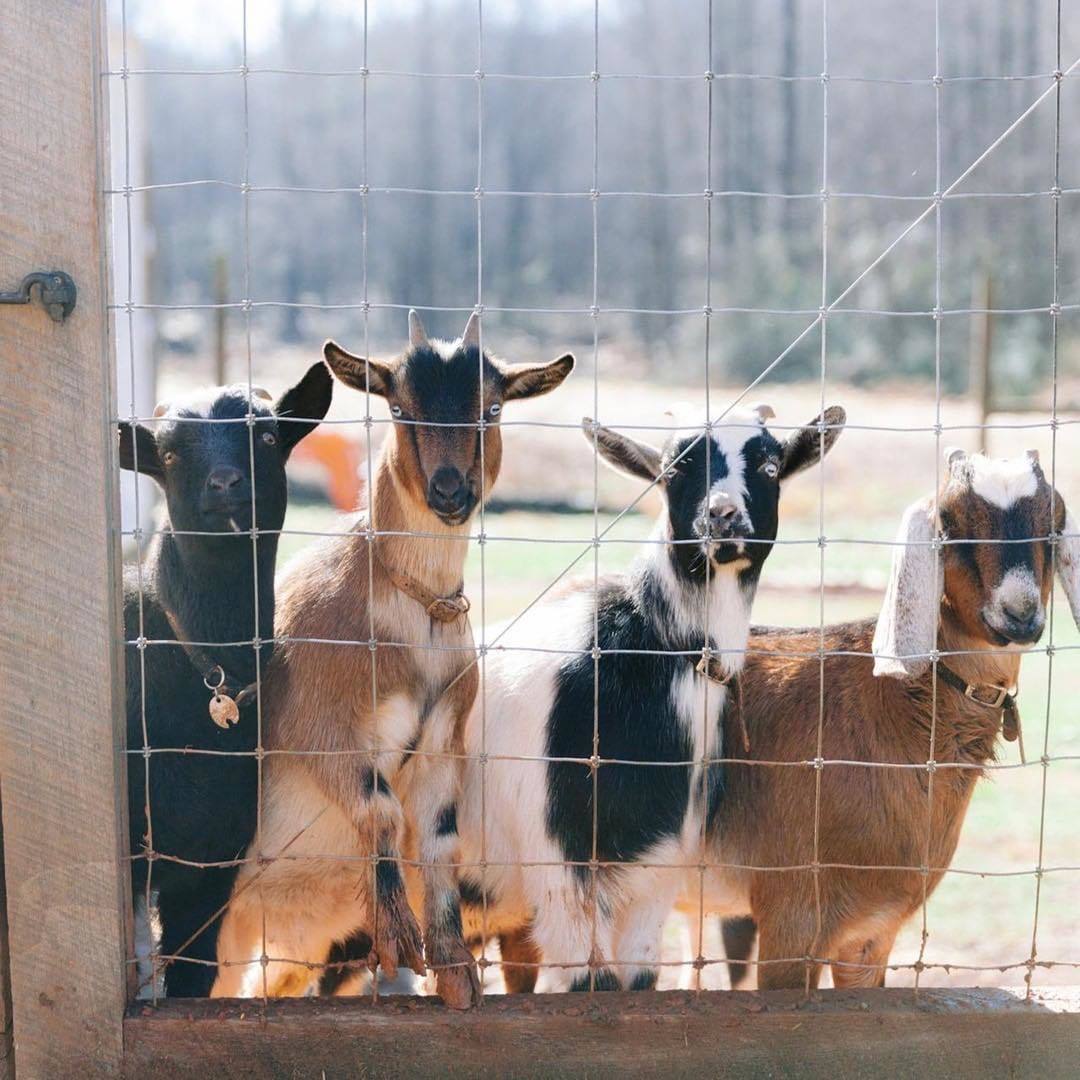 Everything You Must Do in Chapel Hill in March