Best Places to Hide From Students in a College Town
Sunday, Aug 26 2018
Chapel Hill is an amazing college town, some may say it's the best in the country, but for people outside the undergraduate population, it's sometimes hard to get away from the flood of students the first few weeks.
We compiled some of the best spots that let you stay in town while waiting for the Franklin Street frenzy to die down.
Go Down to The Root Cellar and Eat Cake
No matter the time of day, The Root Cellar serves up home-made treats in the cutest of spots. From giant cake slices to breakfast quesadillas, this place serves up homemade food for any time of day.
Past Experiences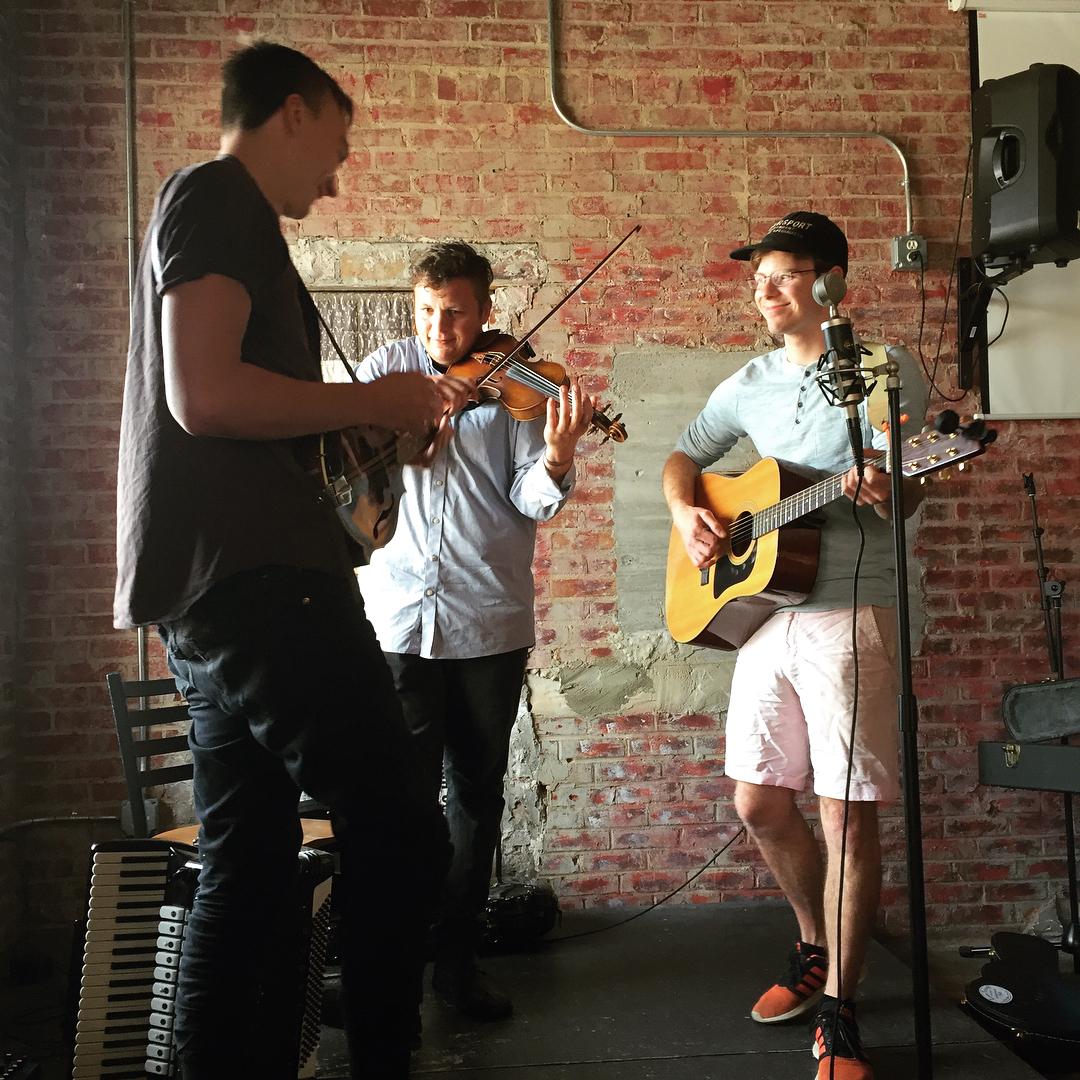 Best Places to Hide From Students in a College Town