All the Best Things To Do in Chapel Hill in June
Thursday, May 30 2019
June is looking to be hot, but that doesn't mean Chapel Hill is crawling with events to cool you down. Take advantage of the beautiful weather and use this time to do all the things you wish you got out and did during the fall. With so many reasons to get outside, there is no excuse for not making the most out of this summer.
Get Outside, The Water's Fine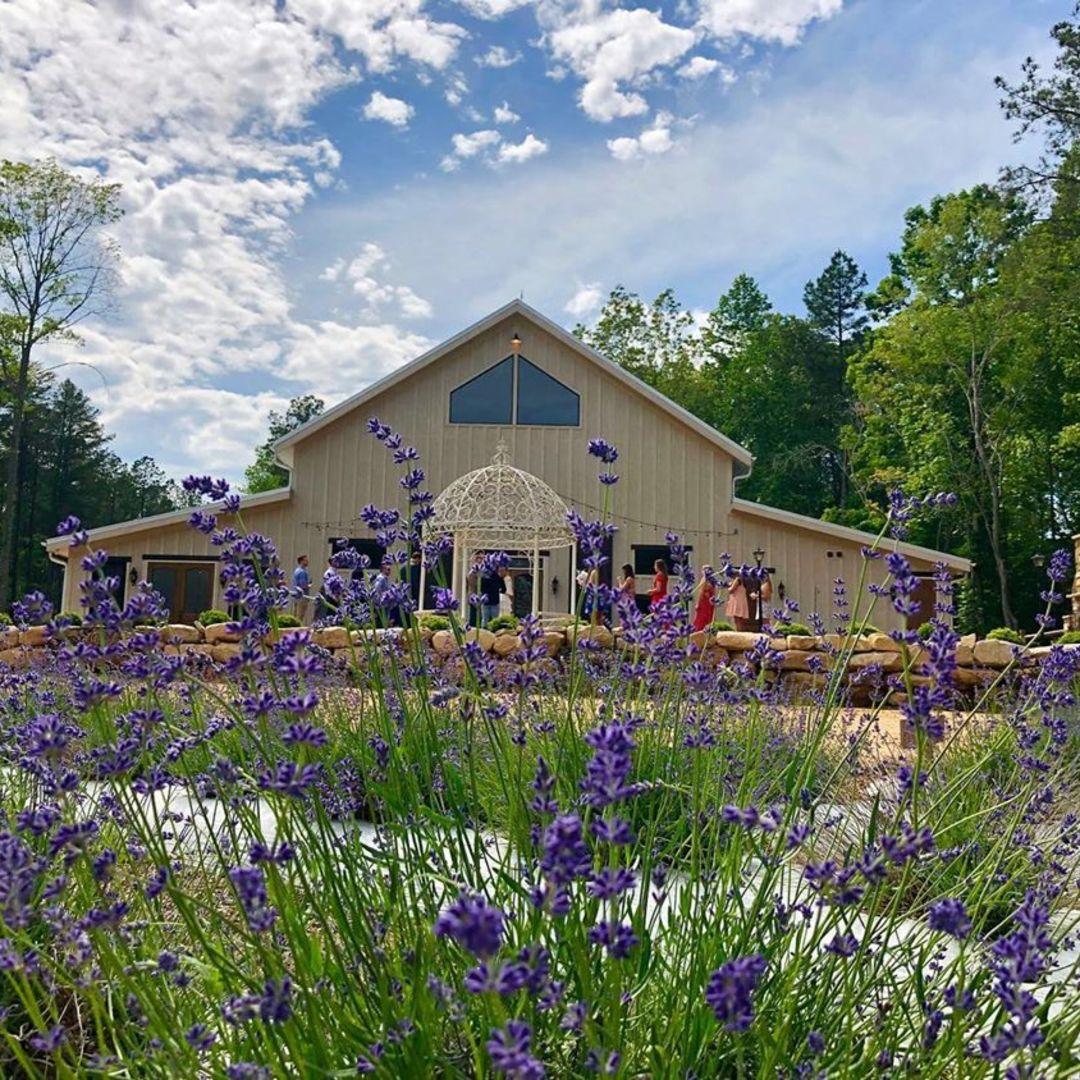 Bloom & Bouquet
Best smelling four course meal of your life. Hands Down. 
Past Experiences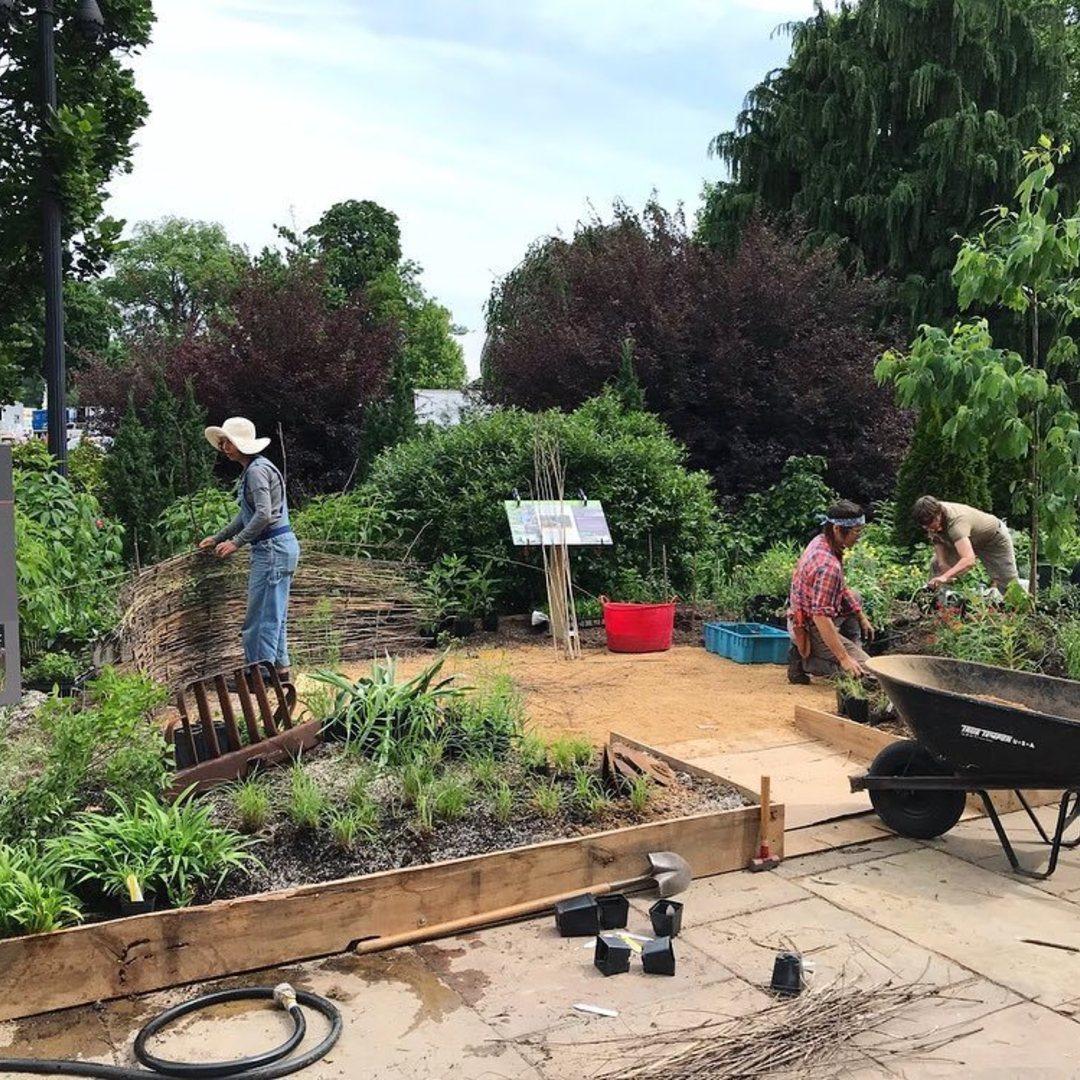 All the Best Things To Do in Chapel Hill in June